UpFundMe Lotto Resender Report for 11/16/2020
UFM is the tribe token of @UpFundMe, a general posting tribe with a focus on crowdfunding, contests, giveaways, STEEM projects and services.
@ufmlotto is supported by dedicated UFM miners and incentivize a daily token burn of UFM, as well as velocity for the token.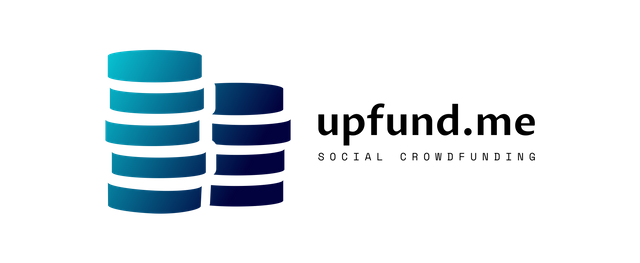 ---
Send 0.3 steem to @ecoinstats with the memo ufm and @ecoinstats will send 10UFM in your name to the @UFMlotto. Currently the resender does not support multiple simultaneous tickets, but that is our next planned feature.
UFM liquid balance 41044.83239067
UFM Power 197463.17671600
Tickets sold this week 0
Current Price 0.3
INCOME token holders currently receive expected-value dividends in the form of SBI units. The management of assets behind INCOME is transparently available within the blocks of #STEEM, and discussed in the weekly fund report.
Full distribution of 10,000 tokens has been complete, and now the price will be allowed to appreciate up to the ABV generated by the fund (Currently ~1.5 STEEM). If you are interested in INCOME token, they are available on dex.steemleo.com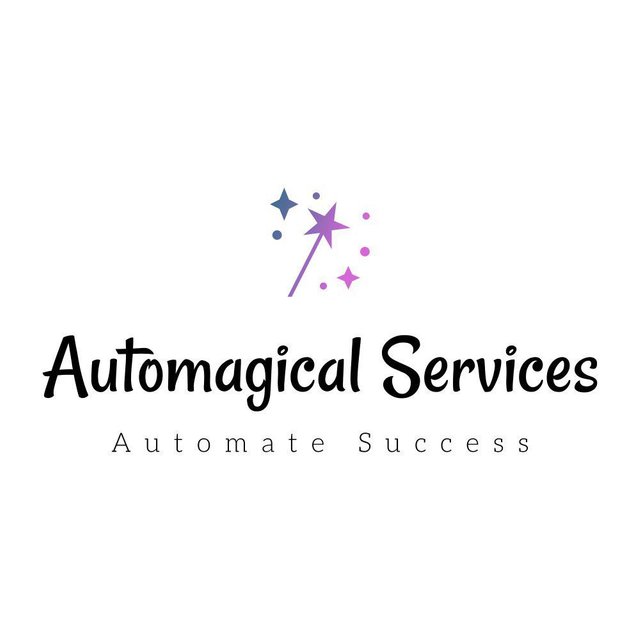 This daily draw is in Phase 2 BETA Stage:
Today's Winners
@ecoinstant @snook @brofund @quintaesencia @ecoinstar @d00k13 @rambutan.art @upfundme @votebetting @accelerator @wongshiying @atomcollector @sbi-tokens @duckmast3r @braaiboy @kenny-crane @definethedollar @dpet @freepressturkey @m18207319997 @prize.hoard @solairitas @incubot @abrockman
Draw 1
Winner: @ecoinstant
Congratulations @ecoinstant and enjoy your liquid divvies
Draw 2
Winner: @snook
Congratulations @snook and enjoy your liquid divvies
Draw 3
Winner: @brofund
Congratulations @brofund and enjoy your liquid divvies
Draw 4
Winner: @quintaesencia
Congratulations @quintaesencia and enjoy your liquid divvies
Draw 5
Winner: @ecoinstar
Congratulations @ecoinstar and enjoy your liquid divvies
Draw 6
Winner: @d00k13
Congratulations @d00k13 and enjoy your liquid divvies
Draw 7
Winner: @rambutan.art
Congratulations @rambutan.art and enjoy your liquid divvies
Draw 8
Winner: @upfundme
Congratulations @upfundme and enjoy your liquid divvies
Draw 9
Winner: @votebetting
Congratulations @votebetting and enjoy your liquid divvies
Draw 10
Winner: @accelerator
Congratulations @accelerator and enjoy your liquid divvies
Draw 11
Winner: @wongshiying
Congratulations @wongshiying and enjoy your liquid divvies
Draw 12
Winner: @atomcollector
Congratulations @atomcollector and enjoy your liquid divvies
Draw 13
Winner: @sbi-tokens
Congratulations @sbi-tokens and enjoy your liquid divvies
Draw 14
Winner: @duckmast3r
Congratulations @duckmast3r and enjoy your liquid divvies
Draw 15
Winner: @braaiboy
Congratulations @braaiboy and enjoy your liquid divvies
Draw 16
Winner: @kenny-crane
Congratulations @kenny-crane and enjoy your liquid divvies
Draw 17
Winner: @definethedollar
Congratulations @definethedollar and enjoy your liquid divvies
Draw 18
Winner: @dpet
Congratulations @dpet and enjoy your liquid divvies
Draw 19
Winner: @freepressturkey
Congratulations @freepressturkey and enjoy your liquid divvies
Draw 20
Winner: @m18207319997
Congratulations @m18207319997 and enjoy your liquid divvies
Draw 21
Winner: @prize.hoard
Congratulations @prize.hoard and enjoy your liquid divvies
Draw 22
Winner: @solairitas
Congratulations @solairitas and enjoy your liquid divvies
Draw 23
Winner: @incubot
Congratulations @incubot and enjoy your liquid divvies
Draw 24
Winner: @abrockman
Congratulations @abrockman and enjoy your liquid divvies