INCOME token Update! - Click here to Discover all of the inside details.
Welcome to this INCOME token update! Big moves have taken place in INCOME token, and I find many of them entertaining! As a reminder, INCOME is an Entertainment Token, because that's the law. Simply holding INCOME token gives entries into daily SBI drawings. This 'expected value' gives INCOME real entertainment backing as a token to hold or hodl.
We are pleased to announce that Phase 1 Alpha Stage is drawing to a close, read on for more details!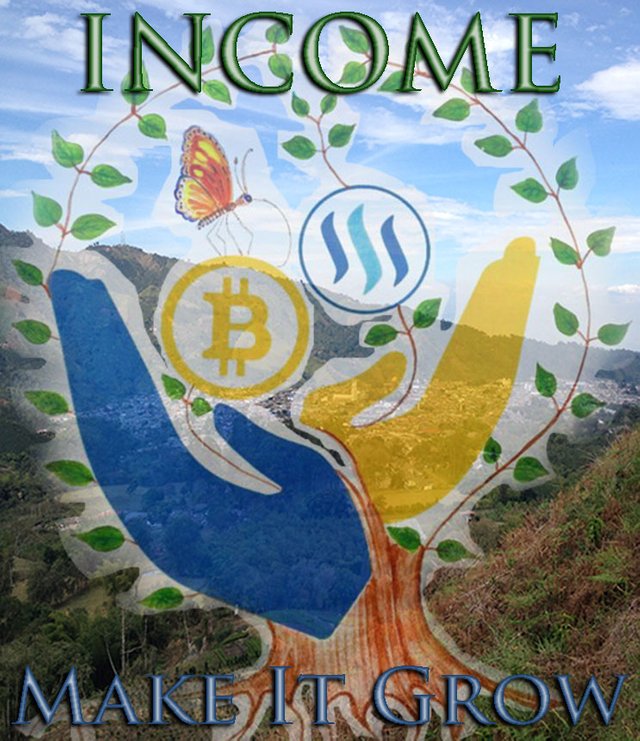 The program continues to develop organically on a small scale. Just recently, all the low sells were cleared from the steem-engine dex by a new member, and @ecoinstats started receiving steemp income from token sales once again.
I like to think that people are buying because they see the large expected value. Below is the most current draw, notice that INCOME holders now enjoy entry into 5 daily draws for an SBI unit! I find this example particularly interesting because I have checked out the blogs of each one of these people AND can recommend that you do the same!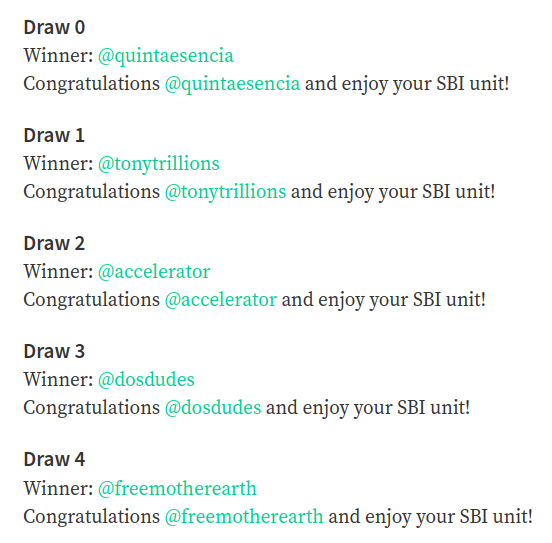 RICHLIST AND DEALS
The updated richlist reveals some of the moves that I have been making. @quintaesencia's balance continues to grow. As internal accounting, 1000 INCOME actually belongs to the account, having swapped 2100 SBI units for them. The remainder is my own investment in the project.
By keeping all of my own tokens under a single account, I can limit my impact in these early phases while still being able to nuture the project down the runway.
@sbi-tokens is a new addition, and at 500 it will be a frequent winner. I pitched this to @josephsavage: The basic idea is that when the SBI accounts get nominated, the nomination acts as a 'burn', and will increase the sustainability of the SBI program.
@solairitas and @improv both made swaps with @ecoinstats for INCOME, in SOL and SBI respectively.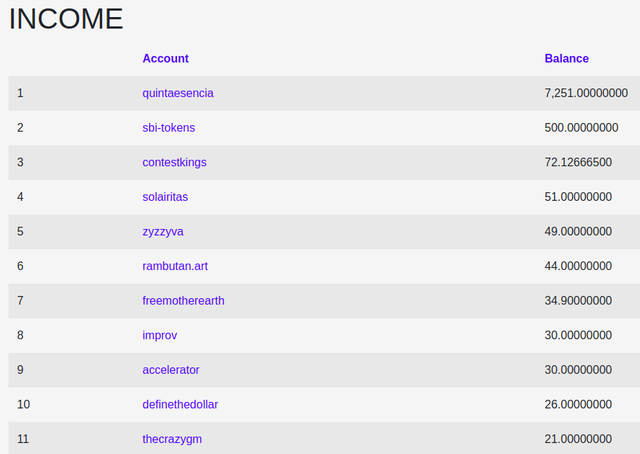 ALPHA RUNWAY
This leaves @ecoinstats with less than 1600 of the original 10 thousand INCOME. I have portioned off 1000 more for myself to buy at 1.05, and with that liquid steem @ecoinstats will pick up any available SBI unit transfers at a discount.
Currently there are some who feel harassed by a lone, automated flagger of SBI vote receivers. Sociologically, it is very interesting to me how flagging is interpreted differently than regular voting; it is perceived as violence by many. But as a business account, @ecoinstats should not pass up the opportunity to scoop up underpriced SBI units however they should appear.

The above is the current sell orders at the time of publication, the 500 is what is left over from the @sbi-tokens deal....I haven't yet decided whether I'll let it sell for 1.05 steemp or just buy it myself at 1.05 liquid steem to scoop more SBI. That will depend on the market for underpriced units I suppose.
---
@ecoinstats is the home of a budding #STEEM business, called Automagical Services. We are looking to take #steem to the next level by building great things and partnering with those who are doing the same.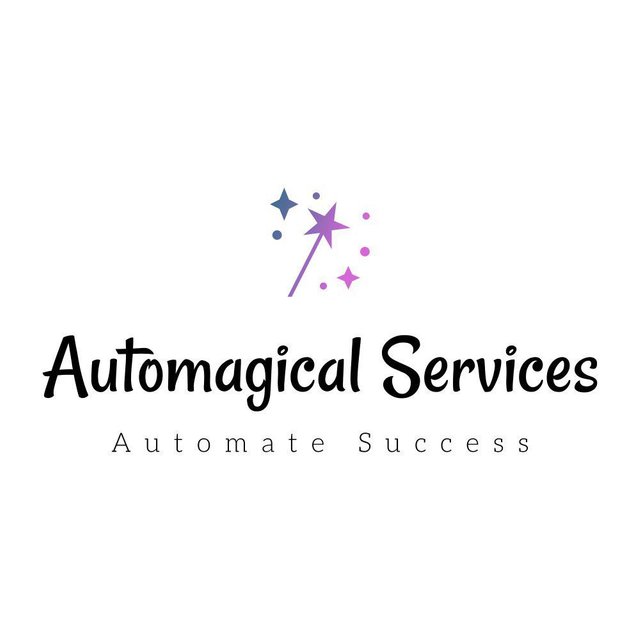 ---
HOLDINGS
@ecoinstats is currently testing a number of strategies related to its programs. Here are its current holdings:
1,786.876 SP with net 1,632.094 SP delegated out.
106.854 STEEM cash on hand
6055 total SBI units (5055/1000)
2000 MAXUV
1000 staked MAPX
500 MAPXV
100 CANNA
51 SOL
Other holdings: BTCMYK, CATS, COCO, EPC, HBO, KFQ, MAPR
---
MATH
Last time I didn't do a math update, so this time I really think its important to look at the math from at least one perspective. Derivatives can be hard to conceptualize, but with some good examples we can understand better. Let's look at total winnings over time.
Our original whale, @contestkings, who bought 100 early, listed them to sell for 0.99 just over 30 days ago. In that period, they were not eligible to win, but they sold almost 28 back for steem. Now that their sell order expired, they have 72 tokens and are back in the running, frequently winning one of the daily draws with the third highest holdings.
All in all @contestkings has been the beneficiary of 19 units from winning daily draws - not bad for not even being eligible for almost half the period.
@zyzzyva has consistently held 49 INCOME since very near the beginning, and since then, has picked up 12 units in daily draws, not including any that may have landed during testing, which has been heavy during these first two months. The original 'sweet-spot' hodler, I originally reported the math being the most supportive of this position - the middle hodler.
The exact math around the expected value changes every time the numbers change. Currently there are 87 eligible holders down to @yapcat with 1 token. Partial tokens are not counted for the draw.
---
ROADMAP
Over Christmas it is my goal to build a small python web app that will allow me to precisely calculate the probability of holding any number of INCOME tokens given current or stipulated conditions.
Automagical Services will be releasing its website as well as auto-irrigation service for the @HashKings blockchain game. This will be the first release for the group.
When the remaining 1600 INCOME tokens sell out, @ecoinstats will move to 6 draws daily and move into Phase 2: Beta. During the Beta Period we will:
Increase the Quality of Automated Reports
Partner with more projects requiring automation
Implement @ecoinstats INCOME buyback program
Increase INCOME distribution through Ultimate Project Builder Sponsorship
Expand to 7, then 8 draws daily
If there are any questions, feel free to contact me in the comments or on discord @ecoinstant#9078. To support the project, get involved, and start benefiting from INCOME, click below to: