Stocks #42 – NVR Inc
NVR
is a residential construction company that operates in 14 states in the eastern part of the United States. The company operates under the name of Ryan Homes, NVHomes and Heartland Homes.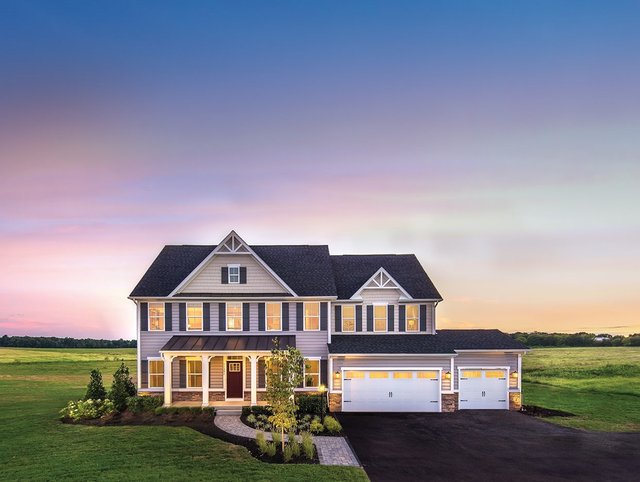 In addition to making money building and selling houses, NVR also provides mortgage lending services here.
The company has a conservative stance since it does not engage in land speculation and its construction is based on pre-sales.
Driven by the improvement of the American economy, the results of the NVR without showing great growth in the main financial indicators in addition to a balanced debt. Know more
---
This post is not an indication, the investor should study.
---
Images: NVR Inc & Bastter, Research source: Bastter
---