Stocks #40 – SEI Investments Co
SEI Investments Company
is a leading global provider of asset management, investment processing and operations solutions in the financial market.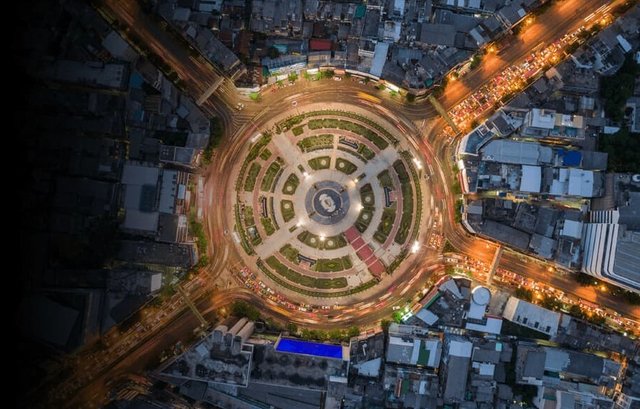 The company manages 882 billion assets from around 8900 clients, including banks, trust institutions, wealth management organizations, independent investment advisers, retirement plan sponsors, corporations, non-profit organizations, investment managers, fund managers hedge funds and families with high net worth. Know more
---
This post is not an indication, the investor should study.
---
Images: SEI Investments & Bastter, Research source: Bastter
---