Stocks #39 – TJX Companies Inc
TJX is a clothing and accessories retail company, in addition to home and decoration products, with a focus on offering products at significant discounts, usually between 20% to 60% less than the market price, encouraging a culture of "hunting the treasure "among its customers.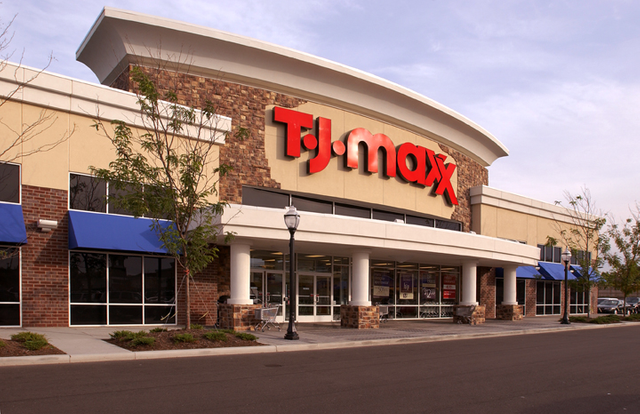 To achieve this, the company works with a strategy of "opportunistic purchases", continuously purchasing goods on sale as soon as the opportunity arises, instead of acquiring them in advance. This requires a high degree of flexibility in the inventory and high precision in identifying promotional goods that are appropriate to consumer trends.
The company has more than 3800 stores in the USA, Europe and Canada. Most of the revenue, however, is concentrated in US stores, about 77% of total net revenue.. Know more
---
This post is not an indication, the investor should study.
---
Images: TJX Companies Inc & Bastter, Research source: Bastter
---