Stocks #38 – Old Dominion Freight Line Inc
Old Dominion Freight Line, Inc. is the second largest publicly traded company in the United States in the transportation segment. Specialized in the transport of smaller loads, ODFL transports various items from a variety of customers that are going to various destinations and mainly goods between trucks en route to their final destinations.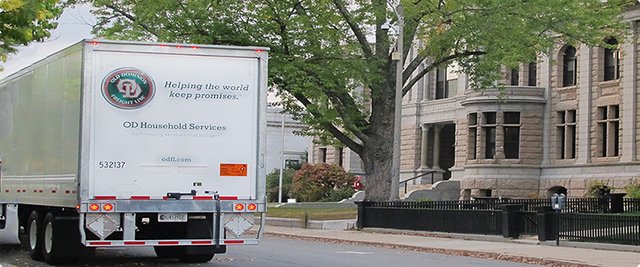 The company offers logistics services, including land and air transport, supply chain consultancy, transportation management, truck cargo brokerage, container delivery and storage, as well as moving house services. Through strategic partnerships, the Company it also offers international freight forwarding services worldwide. Know more
---
This post is not an indication, the investor should study.
---
Images: Old Dominion Freight Line Inc & Bastter, Research source: Bastter
---