Stocks #35 – Arista Networks Inc
Arista Networks is a technology company that designs and sells multi-layer network switches to provide software-defined network solutions for large data centers, cloud computing, high-performance computing and high-frequency trading environments.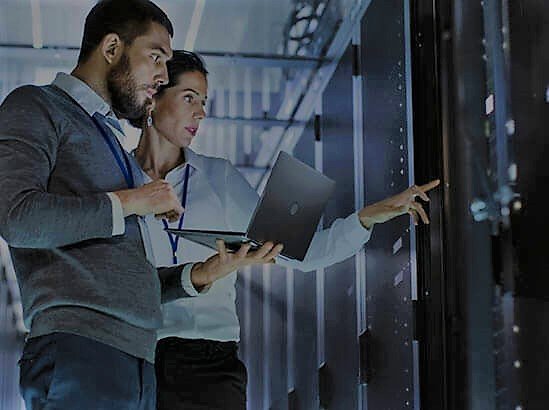 The company was founded in 2004 and went public in 2014. This small history of life and publicly traded, which brings a warning to investors of the same.
Thanks to the modernization of corporate network systems and the use of technologies such as cloud services, Arista has been experiencing significant growth over the past few years. Know more
---
This post is not an indication, the investor should study.
---
Images: Arista Networks & Bastter, Research source: Bastter
---