Stocks #34 – Hormel Foods Corp
Hormel Foods Corp sells a wide range of packaged food products that serve consumers, as well as food service customers. Hormel distributes its products directly to hospitals, schools and other commercial customers, as well as through a robust network of grocery stores that directly reach consumers.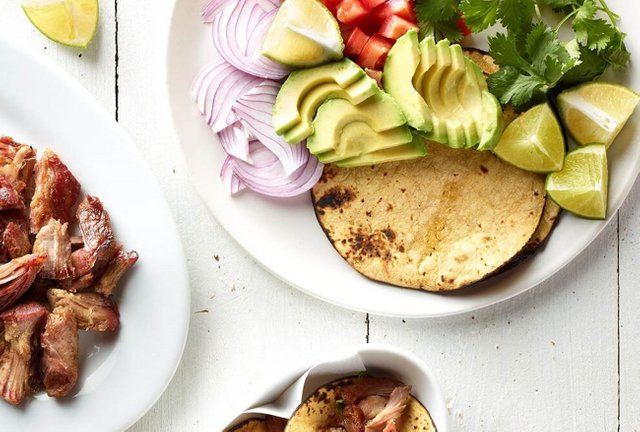 One of the great highlights of the company is due to its many and loyal customers, evidenced by the 1st or 2nd place of the market share achieved by 35 company brands. Know more
---
This post is not an indication, the investor should study.
---
Images: Hormel Foods Corp & Bastter, Research source: Bastter
---