Stocks #33 – Texas Pacific Land Trust
Texas Pacific Land Trust is one of the largest private landowners in the state of Texas. Its revenue comes from land sales, royalties from oil and gas production, pastures and leases, as well as interest on its investments.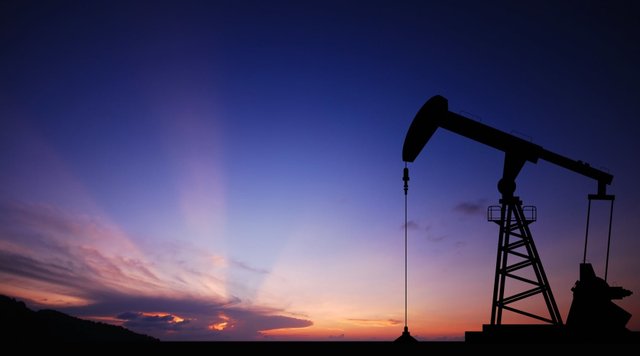 The company does not actively seek to sell its properties, preferring to use it to earn royalties and leases. The company also does not frequently purchase land, being the last acquisition in 2008.
Know more
---
This post is not an indication, the investor should study.
---
Images: Texas Pacific Land Trust & Bastter, Research source: Bastter
---