Stocks #30 – Nike Inc
Nike Inc
is the world's largest supplier of sports shoes and apparel as well as one of the leading manufacturers of sports equipment.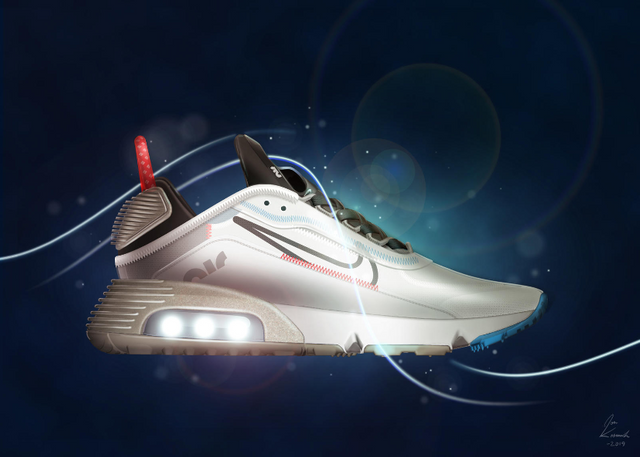 The company's brand, which is its main differentiator, allows adding a lot of added value to its products by charging values well above production costs. This characteristic allows Nike to have consistent growth in addition to high returns on capital. Know more
---
This post is not an indication, the investor should study.
---
Images: Nike & Bastter, Research source: Bastter
---