Stocks #29 – West Pharmaceutical Services Inc
West Pharmaceutical Services Inc
is a leading manufacturer of packaging components and delivery systems for injectable drugs and healthcare products.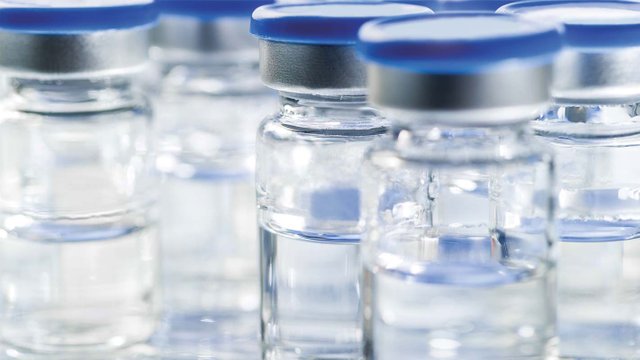 West Pharmaceutical is divided into the Packaging segment and the Delivery segment. The Packaging segment is responsible for the manufacture and sale of items such as stoppers and seals for vials, components for syringes, along with blood collection components.
This area of the company is responsible for more than two thirds of the company's sales. The Delivery segment manufactures and sells systems to improve the safety of healthcare professionals and better administer medicines to patients.Know more
---
This post is not an indication, the investor should study.
---
Images: West & Bastter, Research source: Bastter
---