Stocks #25 – Monster Beverage Corp
Monster Beverage
is one of the largest energy drinks companies in the world. She owns brands known worldwide as Burn and Monster Energy.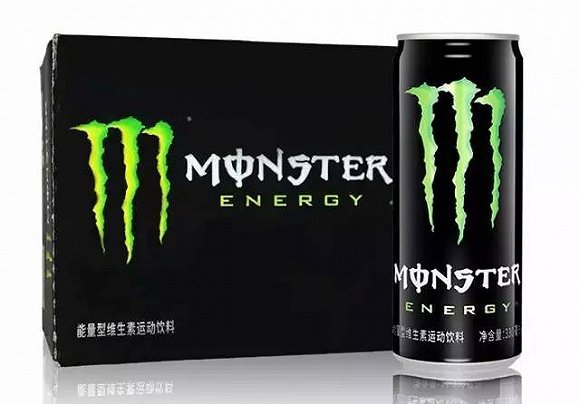 In the deal closed in 2015, Monster traded its line of non-energy drinks for Coca-cola's energy drink brands. In addition, the partnership allowed Monster to have access to Coca-cola's global distribution structure, thus opening up new potential markets, which is exactly what is happening today. Know more
---
This post is not an indication, the investor should study.
---
Images: Monster Beverage & Bastter, Research source: Bastter
---