Stocks #24 – BlackRock Inc
BlackRock Inc
is the largest asset manager in the world. The company manages about 6.8 trillion assets and offers a wide range of products including over 1,000 investment funds as well as risk management and financial advisory services.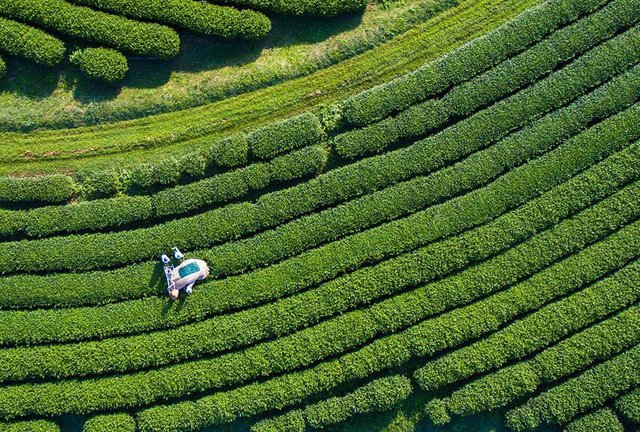 The improvement in the world economy and especially the increased interest from investors regarding low cost indexed investment funds has favored the expansion of the company's business.
Know more
---
This post is not an indication, the investor should study.
---
Images: BlackRock Inc & Bastter, Research source: Bastter
---