Stocks #23 – Ulta Salon Cosmetics and Fragrance Inc
ULTA Beauty
is a chain of beauty stores in the United States. Its stores are equipped with beauty salons and sell products bearing the company's brand such as cosmetics, men's and women's fragrances, hair care products and skin care products.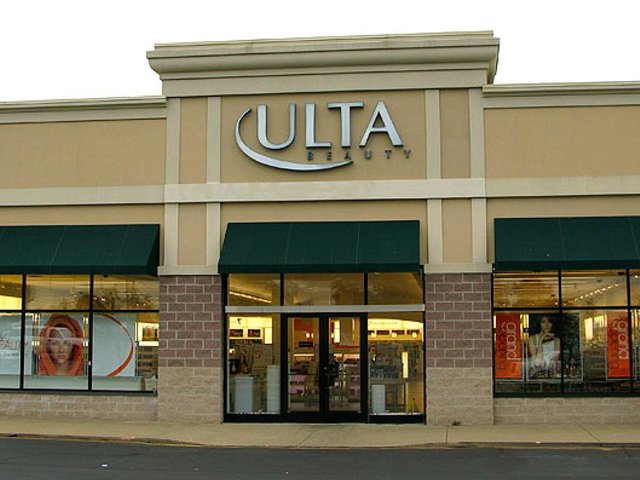 ULTA is known in the market for its significant growth in recent years evidenced by the 10 times increase in its earnings per share (EPS).
Know more
---
This post is not an indication, the investor should study.
---
Images: ULTA Beauty & Bastter, Research source: Bastter
---