There's Blood in Those Streets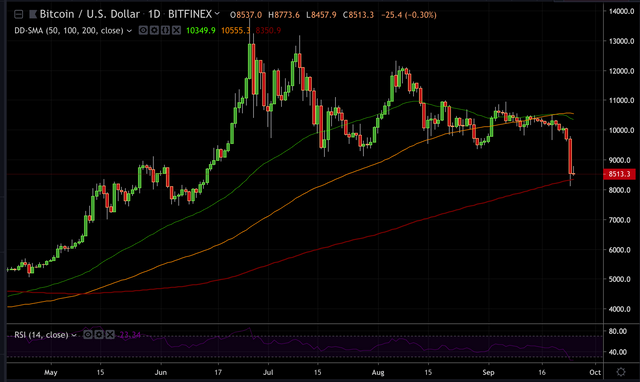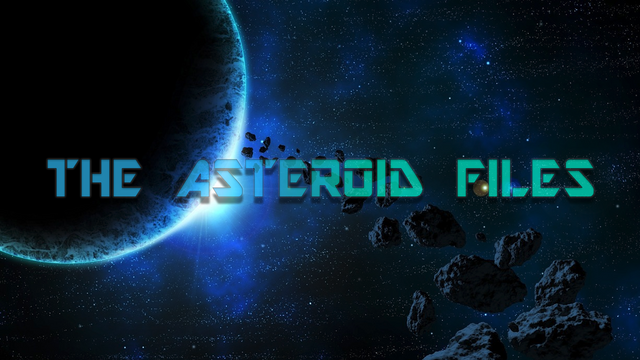 "The Asteroid Files are an archive of my detailed, real-time accounts as a cryptocurrency trader. I am not one for posting frequently, but a friend told me to do a fun little series on how I trade, what I trade and why I trade. Maybe this could turn into something fun. Maybe not.
Either way, I'm going to enjoy myself and tie in some fun science fictiony type of stuff with my daily trading endeavors.
Hopefully I can either bring some direct value via entertainment or my sheer trading awesomeness. Regardless, anything you read in my files are not to be taken as financial advice, as that would be wildly irresponsible.
Invest at your own risk and seek help if you are not experienced. My posts are for entertainment purposes only, especially considering that the title of this series is about asteroids which has absolutely nothing to do with trading... or does it?"
---
Asteroids Portfolio Snapshot: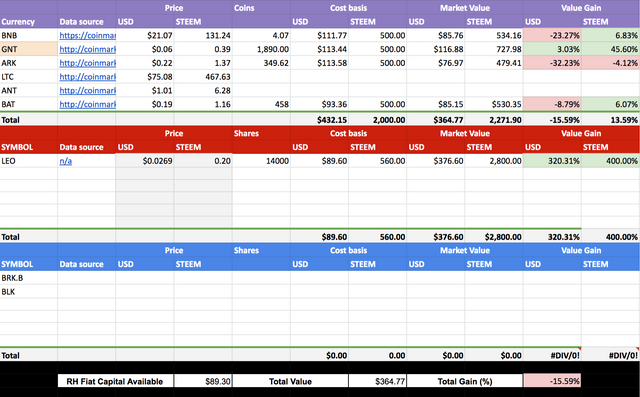 ---
Anyone who knows anything about me knows that I trade based on long-term fundamentals.
I think that swing trading is ok.
I think that day trading is simply throwing darts at a board and seeing what sticks...
Maybe you know the weight of the dart..
Maybe you have a few data points that give you some indication as to the direction of the dart.
But you do not know the full story.
Trust me when I say that I believe in fundamentals and I "trade" based on them.
That's why I don't even like the term trader that much. I prefer the idea of being a long-term value investor.. even though we're dealing with speculative assets that are wildly volatile.
The latest BTC dip is simply a signal to me that I need to keep buying.
This is not financial advice.. but if there were ever a time to load up on some BTC, STEEM or what have you.. that time is when there is blood in the streets and man o man are we seeing blood in these streets.