In Order to Create the Dream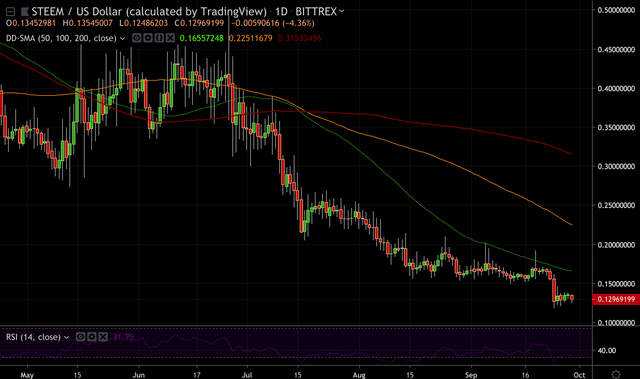 "The Asteroid Files are an archive of my detailed, real-time accounts as a cryptocurrency trader. I am not one for posting frequently, but a friend told me to do a fun little series on how I trade, what I trade and why I trade. Maybe this could turn into something fun. Maybe not.
Either way, I'm going to enjoy myself and tie in some fun science fictiony type of stuff with my daily trading endeavors.
Hopefully I can either bring some direct value via entertainment or my sheer trading awesomeness. Regardless, anything you read in my files are not to be taken as financial advice, as that would be wildly irresponsible.
Invest at your own risk and seek help if you are not experienced. My posts are for entertainment purposes only, especially considering that the title of this series is about asteroids which has absolutely nothing to do with trading... or does it?"
---
Asteroids Portfolio Snapshot: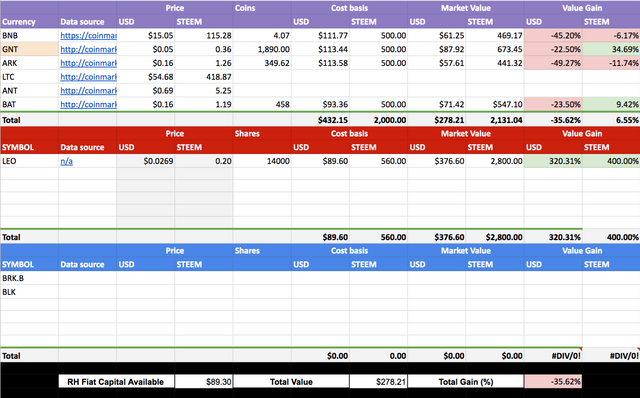 ---
To Create the Dream
In my last post, I asked where the Steem ship was headed.
I wondered if anyone can really put their thumb on it. If anyone can truly nail down the vision for Steem and what it can mean for the world.
I also wondered about the price. Considering that I believe that Steem is a solid investment, I believe the price is headed on an upward trajectory in the long-term.
Crypto has taught us that STEEM is destined to go down in the short term and rise in the long term.
Short term prices match short term emotions.
Long term prices match long term, sound fundamentals.
I never forget this when I take my long view approach to the Steem blockchain.
In order to Create the dream... you must first See the dream