Selling digital goods on steem – my first e-book for sale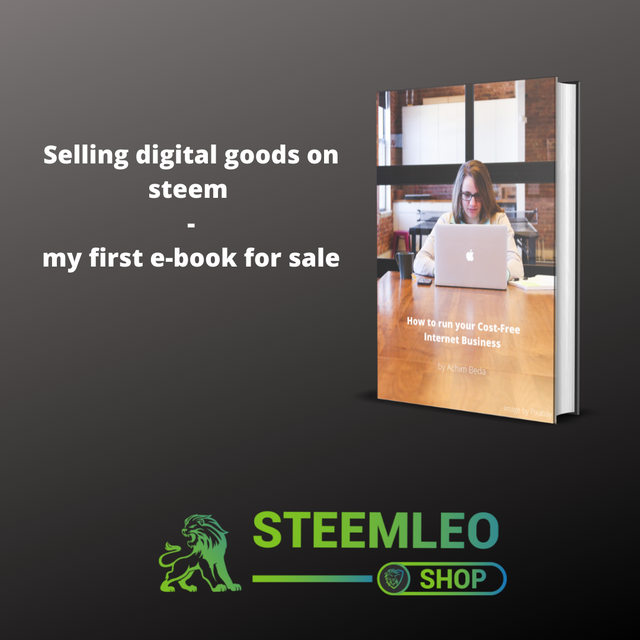 I sometimes believe that a lot of users of the steem blockchain are not aware of the tool they have between their hands. Steem has the potential to be an amazing tool for any kind of internet business and with some recent developments this potential has become even bigger...
Steem – an amazing tool for internet businesses of any kind
A lot of people consider steem still as a way to earn money to post whatever crosses their minds. Of course it is a great feature to earn money for content but steem is actually much more powerful than that. Why did a whole community of affiliate marketers (CTP tribe) come to steem? I tell you the reasons:
Steem is perfect to build a follower base and to interact with people. Affiliate marketers need to create content that can be found in search engines. On steem it is very easy to create content. No need to code, no need to host your own website. In addition to that, interfaces like steemit.com have a great alexa ranking and are well structured in terms of SEO. Your content will be found much quicker on steem than on your own personal blog. On steem you can post videos, text or pictures and you can include links to whatever website you want.
One of the key features that makes steem so great is that it comes with an integrated payment provider that is very quick (a transaction needs only 3 seconds) and that is completely free! If you have dealt with paypal so far, steem is like 100 times better. There is no middle party that could cancel your account or block your funds. The transactions are completely transparent and visible for anybody.
Now Steem has its own marketplace to sell digital products and services
Now steem has even a marketplace where you can sell you digital products or services with shop.steemleo.com. In my eyes this is a huge step for the steem ecosystem and I'm not sure whether people are aware of it. You can now sell your products and services and be paid in Steem, SBD or Leo, using the amazing integrated payment service of steem. To sell your products or services it will cost you only 1% of the sales price and this percentage will simply be used to burn LEO... When you imagine how much you have to pay when you want to sell digital goods in traditional ways. You probably have to pay a professional service a monthly fee or you have to install a complete e-commerce solution to your own website. Then you have to pay for the payment fees of paypal or similar services. If you are lucky, you will have a real payout of around 60% of the price of your product.
My first e-book for sale on shop.steemleo.com
I have been looking for a viable e-commerce solution for ages. I have a website and I wanted to be able to sell my own digital goods on it. The problem was that these e-commerce solutions are pretty complicated to set. You just spend hours putting everything in place. I also wanted to sell my products for crypto currencies since I believe they are the future of online shopping. As soon as you need a crypto payment processor it becomes complicated. You need a special plugin that seldom comes for free and you also need a provider that processes your payments. I have to admit that I gave up my search one day. The very next day however I saw the post about shop.steemleo.com and I believed it to be a sign ;-).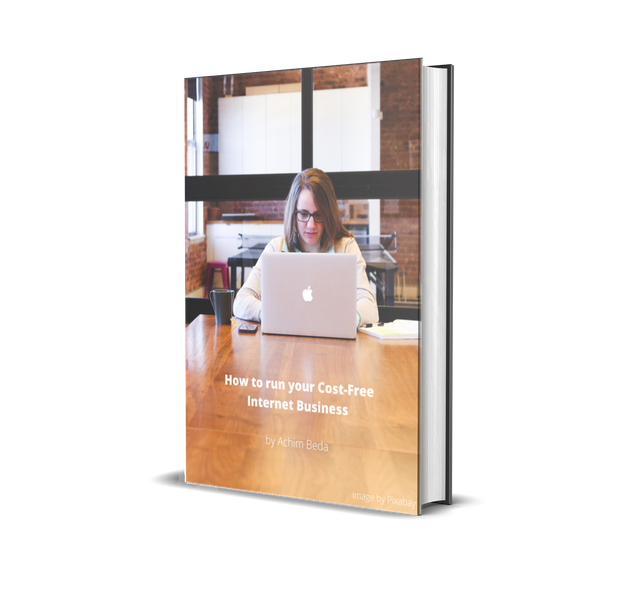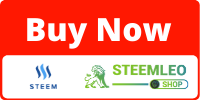 I spent a week to write my first e-book and put it for sale on shop.steemleo.com. In this e-book I show how to build an internet business using tools that are 100% free to use. A cost-free business model that anybody can build wherever they live on the planet. It uses tools that are free to use and accessible to everybody.
I sell this e-book for 3.99 USD and you can buy it using steem, SBD or LEO. The proceeds of the first 10 sales will go to my project @help.venezuela with which I support authors from Venezuela to evolve on steem.
---