It came to my attention yesterday that UFC star Nick Diaz will be attending an mma fight an hour away from me. I'm an avid UFC fan and I saw there is a meet and greet. This got my creative juices rolling.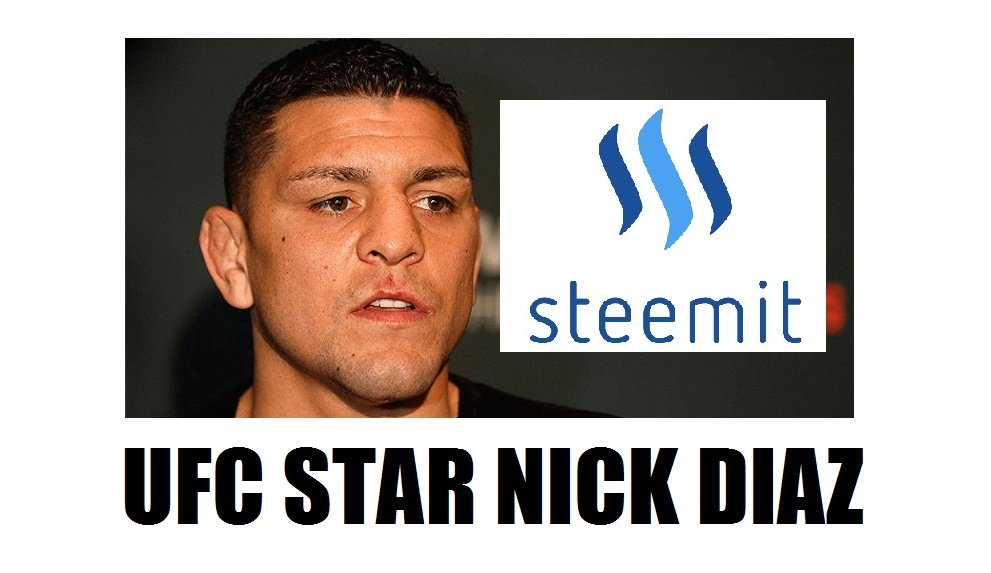 How Can I Promote Steemit Through A Celebrity?





Well I think one way to catch a celebrities attention is to do something for them. They are used to signing autographs, taking pictures, being photographed. Probably not that exciting for most of them, especially those that are star struck in their presence.
I am planning on making a few embroidered hats (more will be for sale later) But in the MMA style with his famous "Don't Be Scared Homie," embroidered on one side, steemit in gold off center and MMA in gold on the other.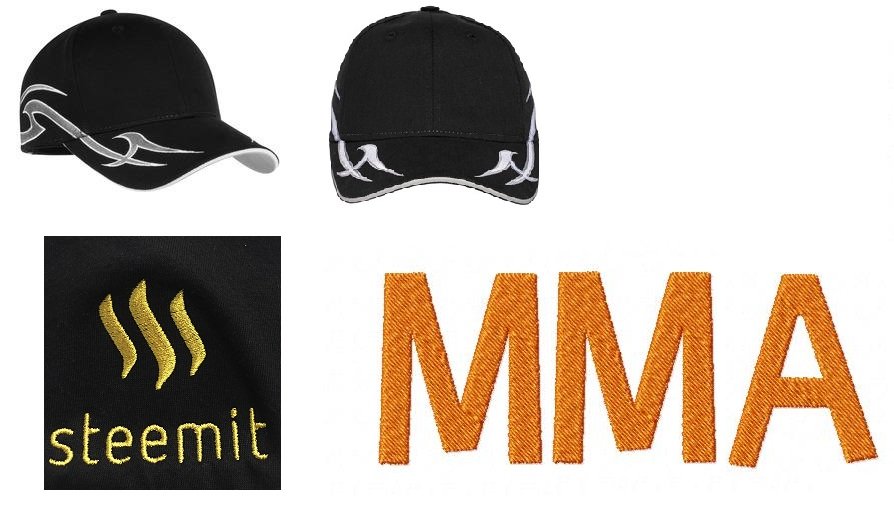 I plan to give one to him and have him autograph two. One for me and maybe one as a prize or one to auction off. I know he's a funny guy so maybe we can take a pic together and a video of him saying to check out steemit. Whether or not he joins is up to him (he's not a super social media guy) but I'm sure has a team to keep up to date.
I may even try to see if he has a charity that he is close to and give some of the proceeds of the post to that and tweet the link for him to share facebook instagram etc.
This creativity doesn't have to be limited to apparel, but I think we should have a team of people trying to get some cool celebrities on steemit to increase the awareness. It could be a meet and greet where you actually look into the persons interests and make an impression on them by bringing their favorite food or making a poster or clothes etc. Bringing a celebrity of any sort should revitalize steemit (I think it's time for more mainstream celebrities). They should still be voted on by quality and not just name, but they will add value through their followers for sure. Social media is all about many eyes looking in one place (for advertising purposes I believe).
Anyone can do this. Look what local professional sports teams are in the area or musicians dancers etc. Make them something cool, get to meet them, get a photo or autograph, post about it and bring more people to steemit. Maybe items that are autographed can be sold in peerhub as well with some of the sold price going to those who made peerhub. Also strongly consider donating a percentage to the celebrities favorite charity or incorporating that in some way. Not only will that give a positive view of steemit, but will be a visible way to make a difference in lives on this platform.
I'll call it #steemlebrity drive (until a better name comes along). So others that are looking to get some celebrities to promote steemit through videos or photos should post using that tag.
As always, I'm open to suggestions. This is not a secret post I want to keep to myself. I think it'd be awesome to have more people talking about steemit and starting to use this platform. The community here now will need to help those newcomers in the same way that we were helped by others.
There are national conventions to meet celebrities, many author book signings, and other opportunities. Even local colleges may have the opportunity to meet and greet a comedian or speaker.
Above all I'd ask that people be genuine and professional and do your best to represent steemit in a positive way. The potential is there, it's up to each one of us to use our talents to make this happen.