---
SteemKitchen News
---
Is live in BETA.
Recent Features added :
No more need for steemauto to join the curation trail. All can be setup right there on Steemkitchen in the settings tab.
Facebook and Twitter Share Buttons right on your post.
Upvote and Downvote ability
Account history Added
Cooggerup Bot has been setup to check for approved posts every 30 min.
Many small bug fixes api improvements.
Supports categories for all your favorite Steemit foodie contests
Contest
Is suspended until further notice. We are working on a new format that will be rolled out at a later time.
Where all your posts are automatically posted from steemkitchen tag. Please go like, follow, share and help to spread the word about our Community and website. Strength in numbers and Unity.
Now has 53 followers
Account now has over 814 followers and growing steadily
Now has 380 members popping in and out to get to know each other and share their recipes and foodie experiences.
Delegations
Steemkitchen needs your help. Our community is still small and mostly made up of minnows in training and development stage.
Any small, medium or large delegation will be extremely appreciated to further our curation and training projects. Here follows simple links to delegate using steemconnect if you are able to.
If you are able or would like to become a Premium Sponsor we offer 5% Beneficiary reward for delegations upwards of 10000 SP Split between all Premium Sponsors as per their Delegation size . Please contact @freetissues on our Discord Server to set this up.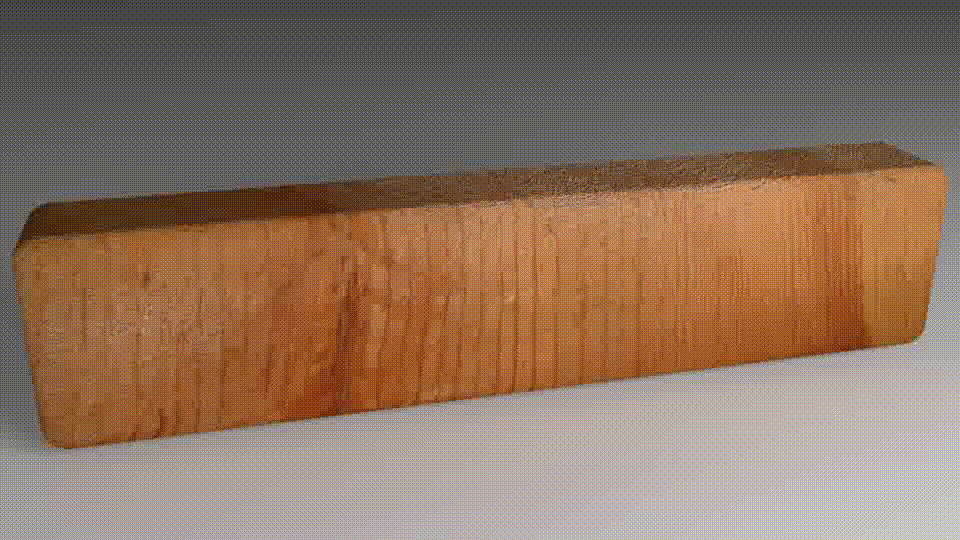 Thank you for reading and make sure to join our Discord Server and follow @steemkitchen for more curated recipes, and great informative articles from our valued members.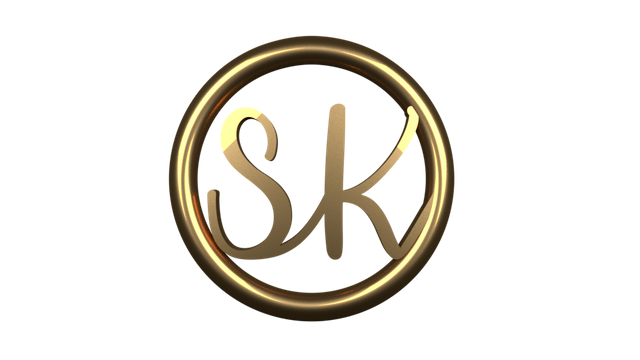 This is posted on steemkitchen.com - Featuring the greatest recipes and food blogs posted by members of SteemKitchen On the STEEM Blockchain
View on Steemkitchen
contact us on Discord