Hello Steemers! Today I bring you an incredible recipe of Pizza with Natural Mother Masa, as always, I will show you the step by step of this long process that took me 9 hours of work. Let's start as always with the technical specifications and exact measurements for the preparation.
Pizza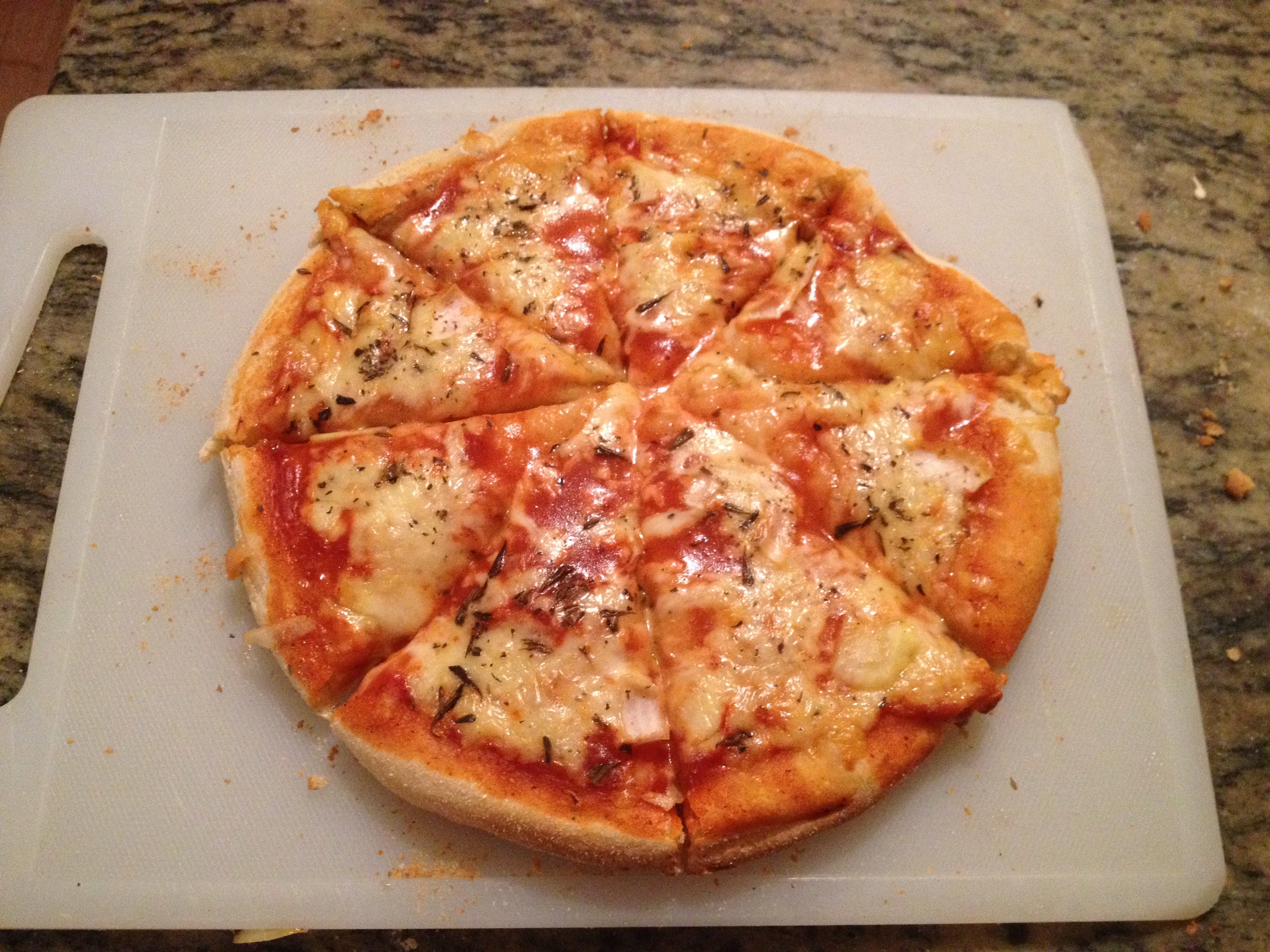 For 3 pizzas of 300 grams each we need:


For the cover:
For cheese, I always use 65% of the total weight of the paste, which in this case would be:
195 grams.
The rest depends on each person, but for what they want more, do not put Piña hahaha.
We start by making a small volcano with the flour and around we place the dry ingredients and in the center we place the liquids, with the help of the taroco we proceed to mix.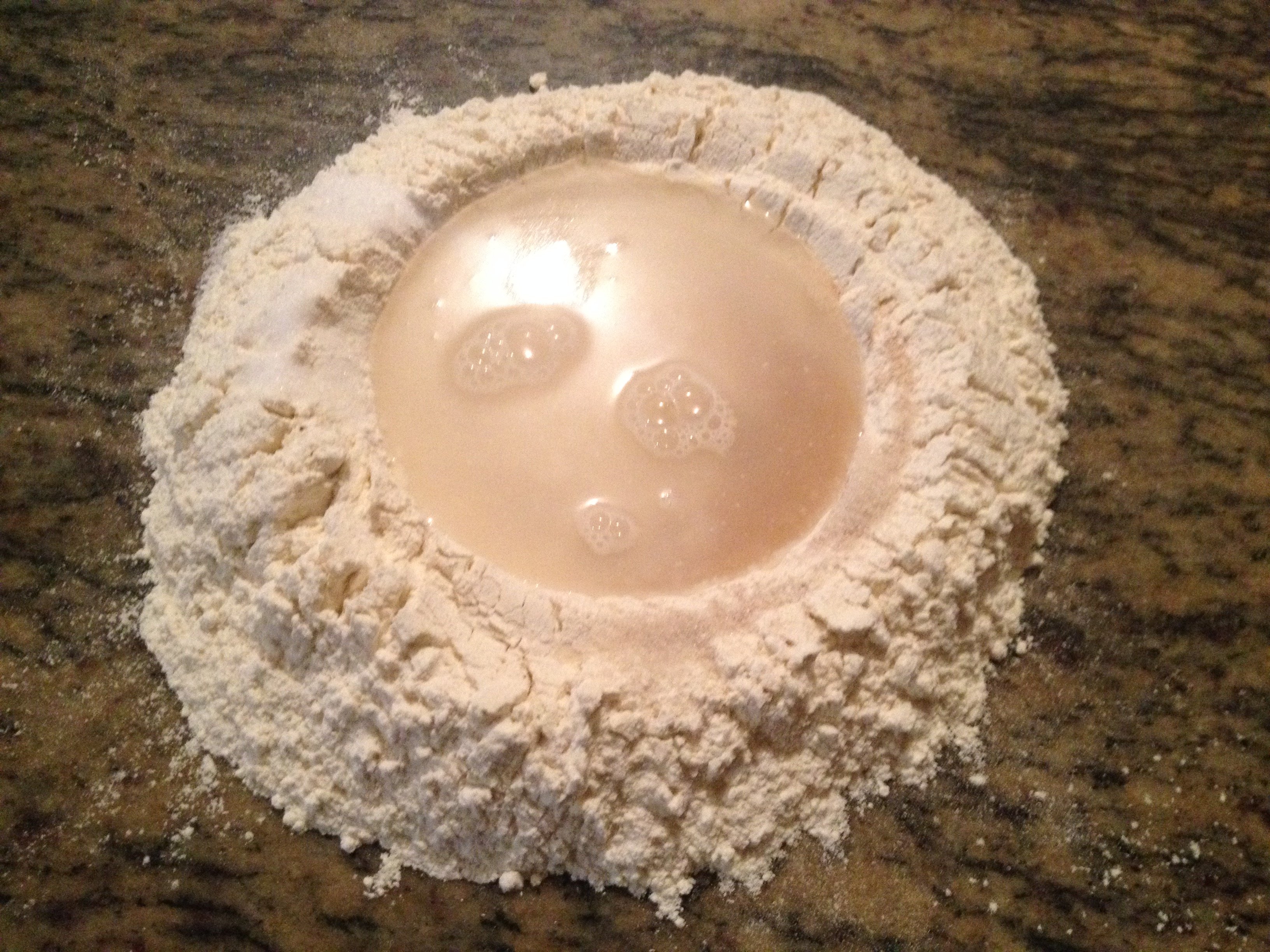 This is a mixture of medium hydration and normal fermentation time so we should proceed to mix it as we did in the past with the Focaccia, remember? If you do not remember, you can see the post in a link at the end.
When we have the mass ready, we proceed to divide it into 3 and let it rest for 240 minutes.
They will wonder why so much time in the first fermentation? The answer is simple, the first fermentation is taken as the most important of the planning process, especially if in the preparation there is Mother Yeast, in this first fermentation our wild yeasts are going to associate with commercial yeasts and give an incredible flavor and incredible alveoli to our dough.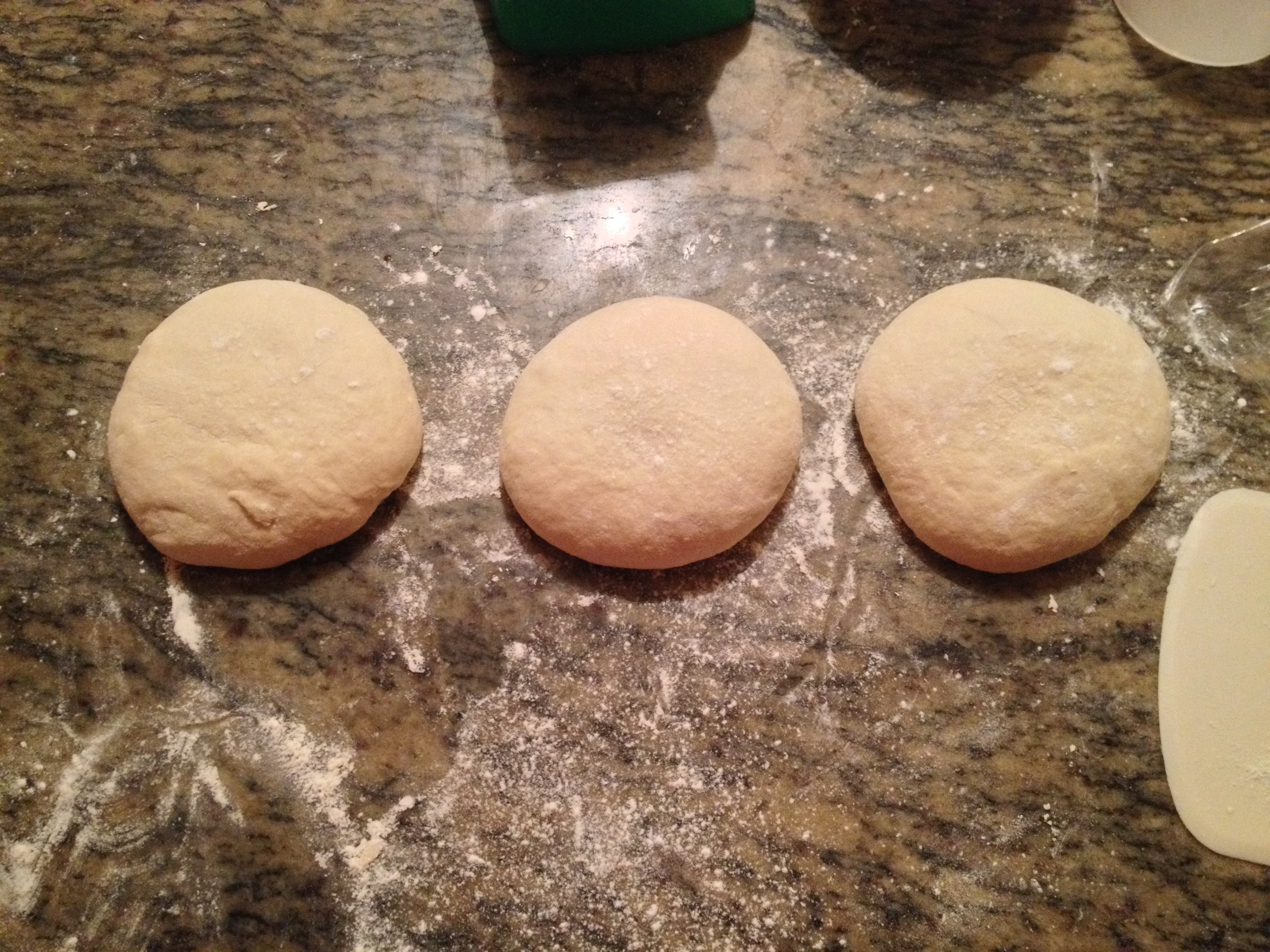 After 240 minutes we proceed to stretch the dough with the fingers from the center to the sides depending on the mold you use, I used 2 different molds because it fits better in my oven.
We add napoles sauce to taste.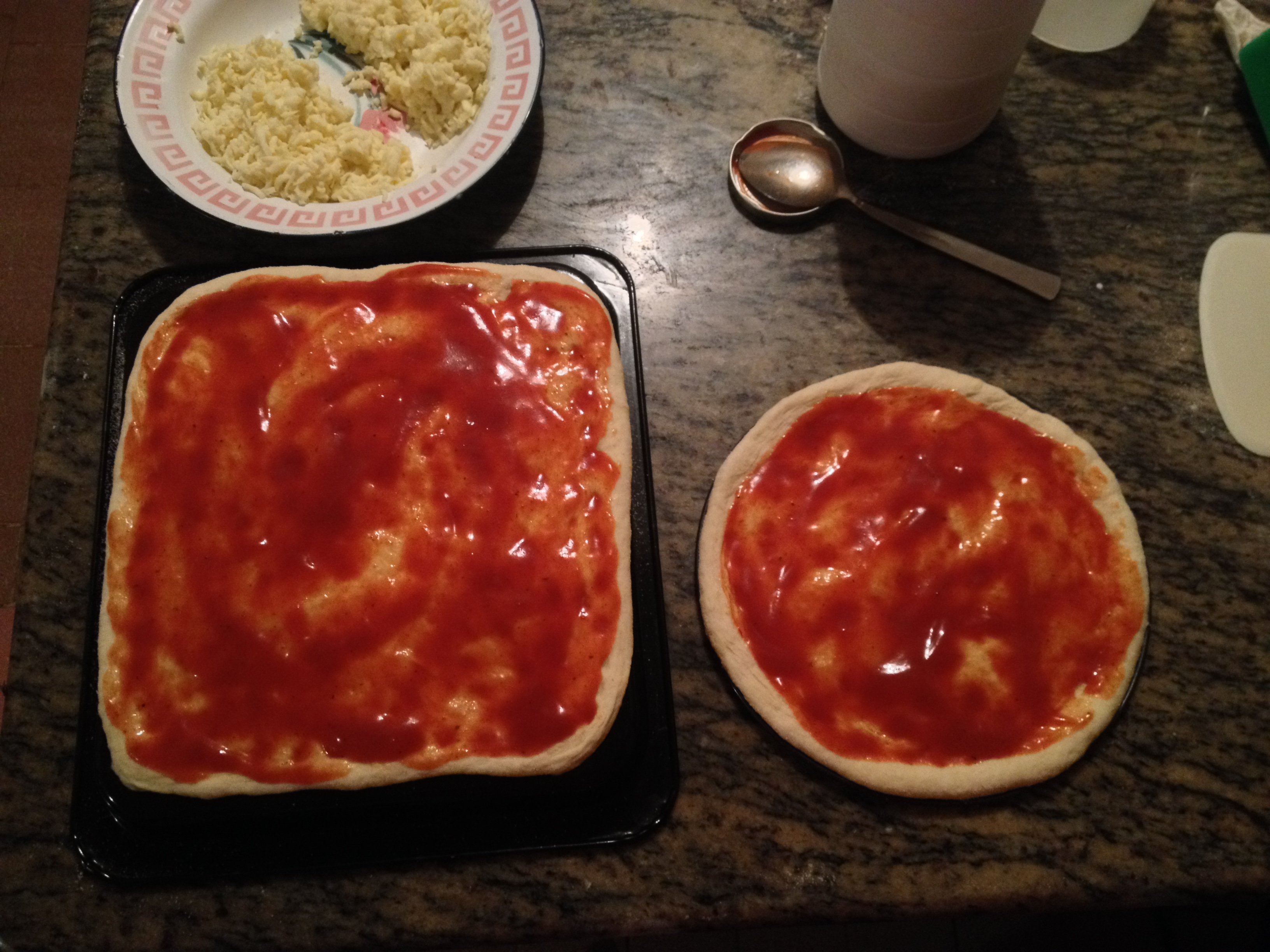 Add the 195 grams of cheese and other ingredients you want in this case I placed, onions and oregano.
We take the preheated oven to 190 ° C.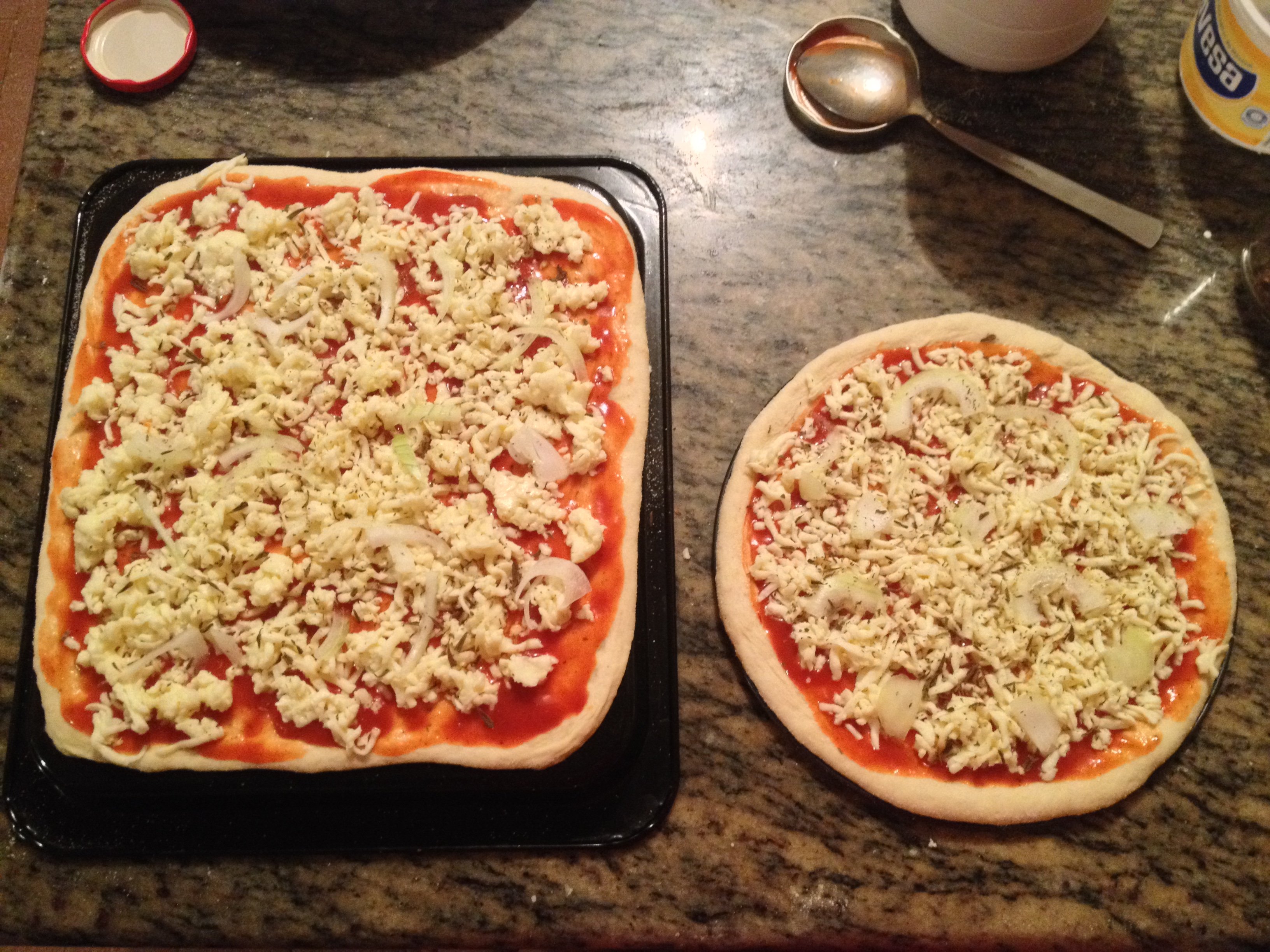 Bake for 30 minutes or until the bottom is golden. Remember that not all furnaces distribute heat in the same way.
And voila, we have our delicious and beautiful pizza ready to be eaten! I hope you liked it.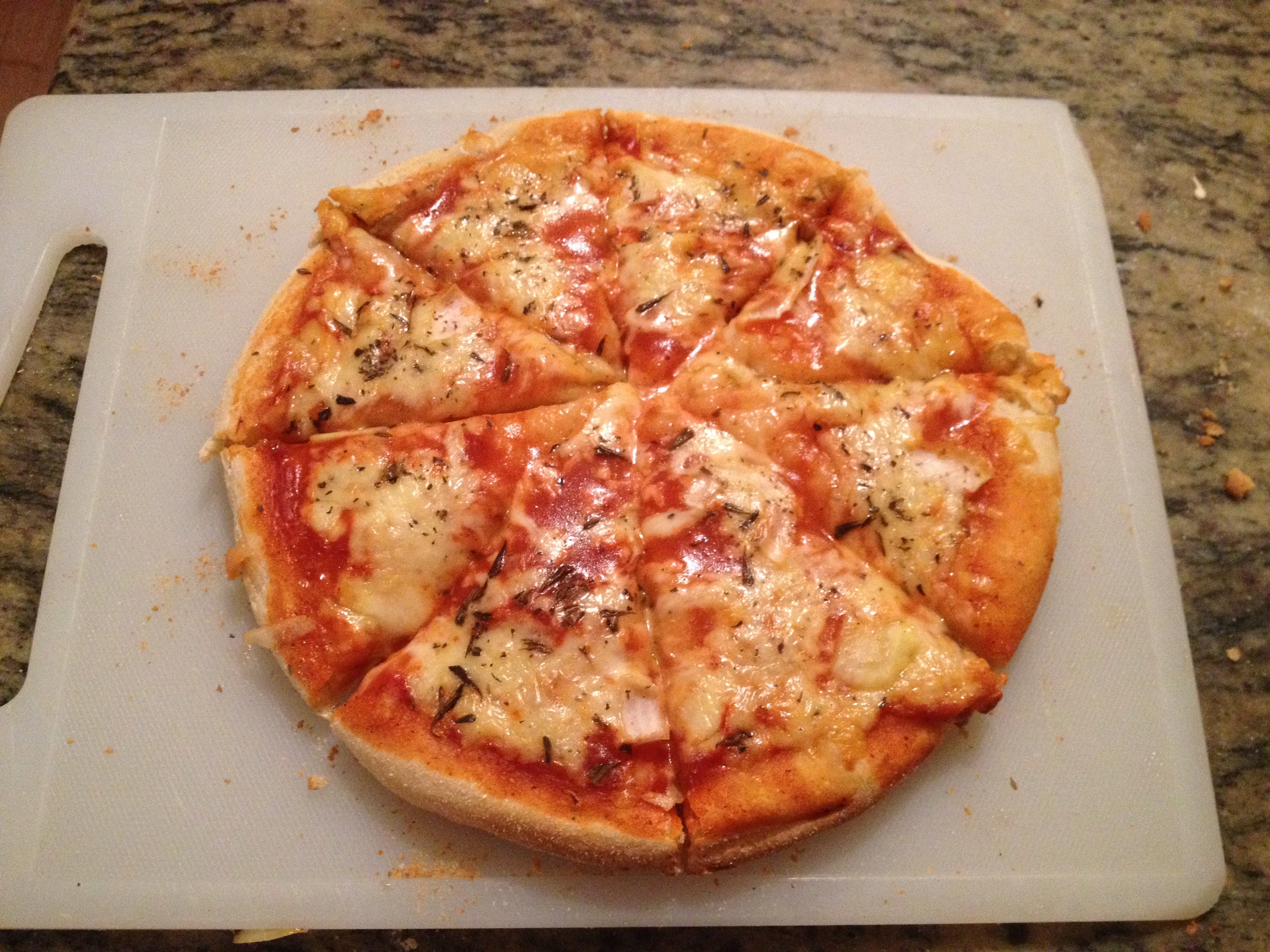 If you have any questions or want to learn more, you can check these links with my post or you can hire my fully customized courses Discord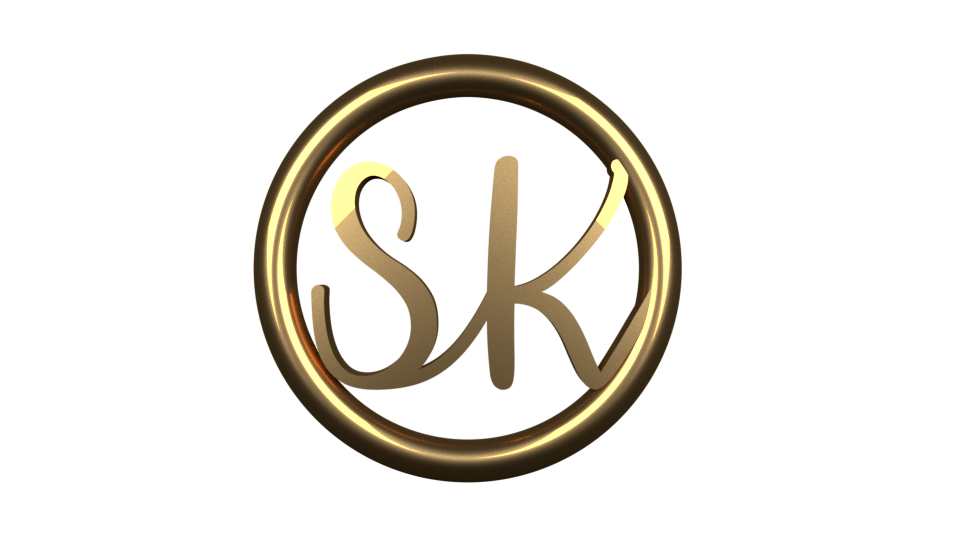 Visit steemkitchen.com - Featuring the greatest recipes and food blogs posted by members of SteemKitchen On the STEEM Blockchain

contact us on Discord