Greetings beautiful people of Steemjet.
As the HOD of the art department @mbj said, some genius are undefeatable but I have tried and created a logo for the open logo contest of sir @dimimp.
The words of the boss himself @dimimp
dimix3 just created this masterpiece for our open logo contest asking for minimized shartzy derivitives, however, this guy goes and maximalizes shartzy's image just because he thinks that he is the ronaldo of art and can score in multiple capacities on a moment's notice.
Is there anybody among you (or among those on planet earth, as everyone is welcome to try to beat the great dimix3) who can even come close to claiming that youare better than the the great ronaldo.
Sir @DIMIMP and respectful leaders and members of steemjet space force 1 @deandaniel , @lordjames ,@mbj ,@empato365. Please tell me what you think about this one.
Here is my entry for the contest from the boss himself @dimimp.
.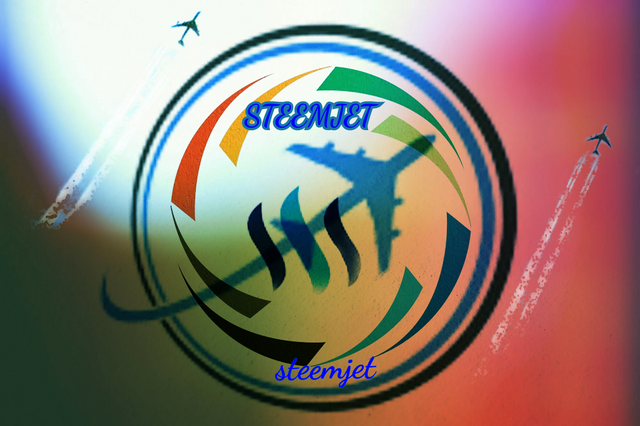 .
Here is a step by step guide in the creation of this art.
1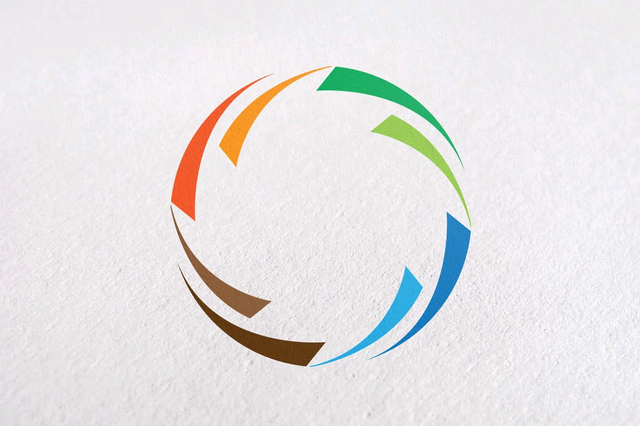 2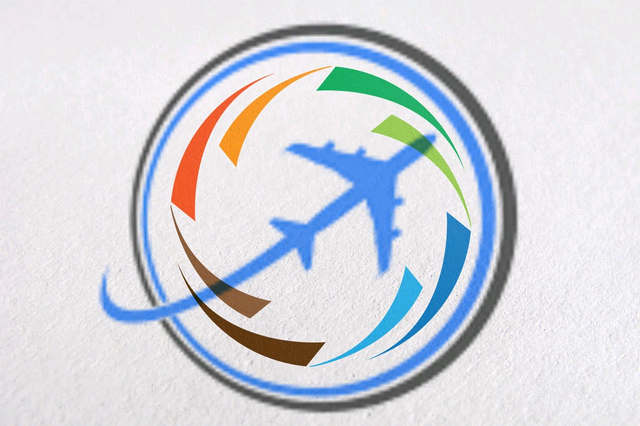 3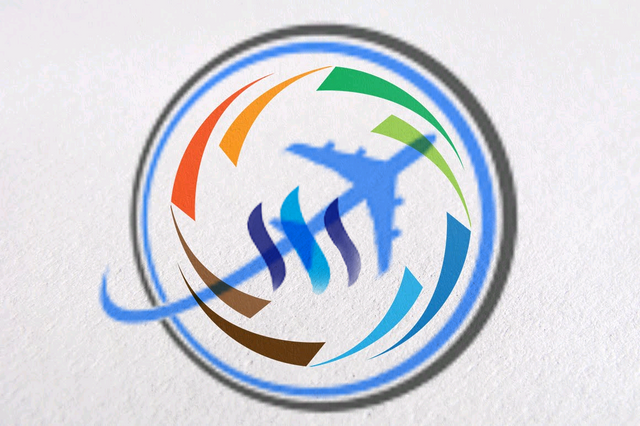 4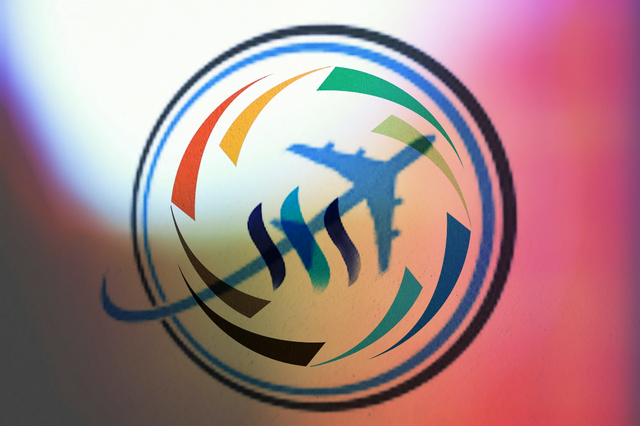 5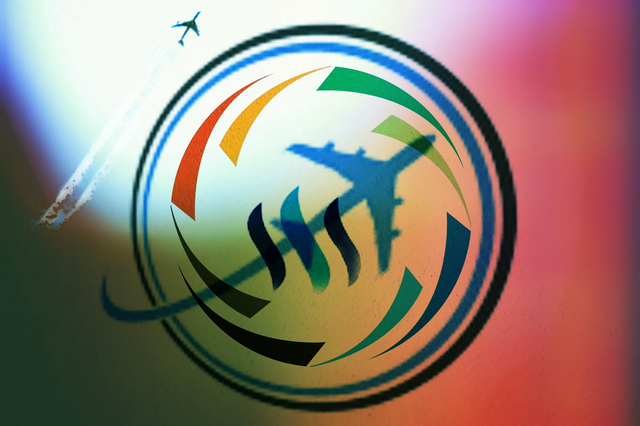 6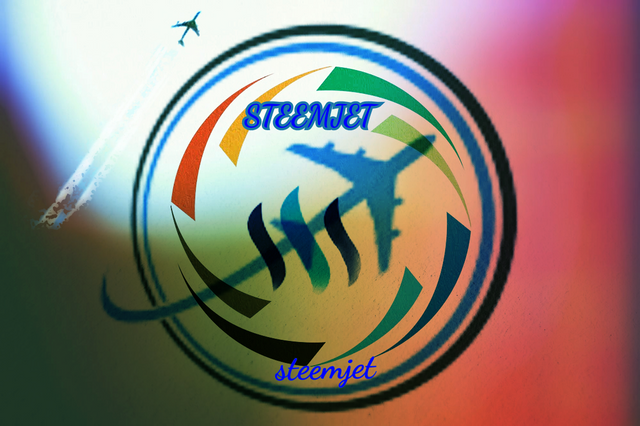 7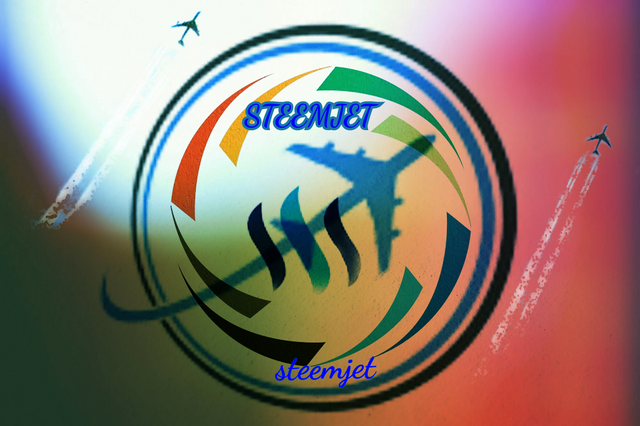 Thanks for giving us the opportunity to prove our superstardom. You alone are the strength behind this amazing community.
ON THE WINGS OF SUPERSTARS, WE ARE WORDS AND STEEM.