Hello steemians, greetings to y'all.
This post should have been made a little bit long ago but due to my dad's health (though theirs improvement) and some small challenges, I wasn't able to do so.
But there's a saying that goes, to be late is better than never.
Story Line.
The post is about me, representing the steemjet community at the Nasarawa steemit blockchain empowerment.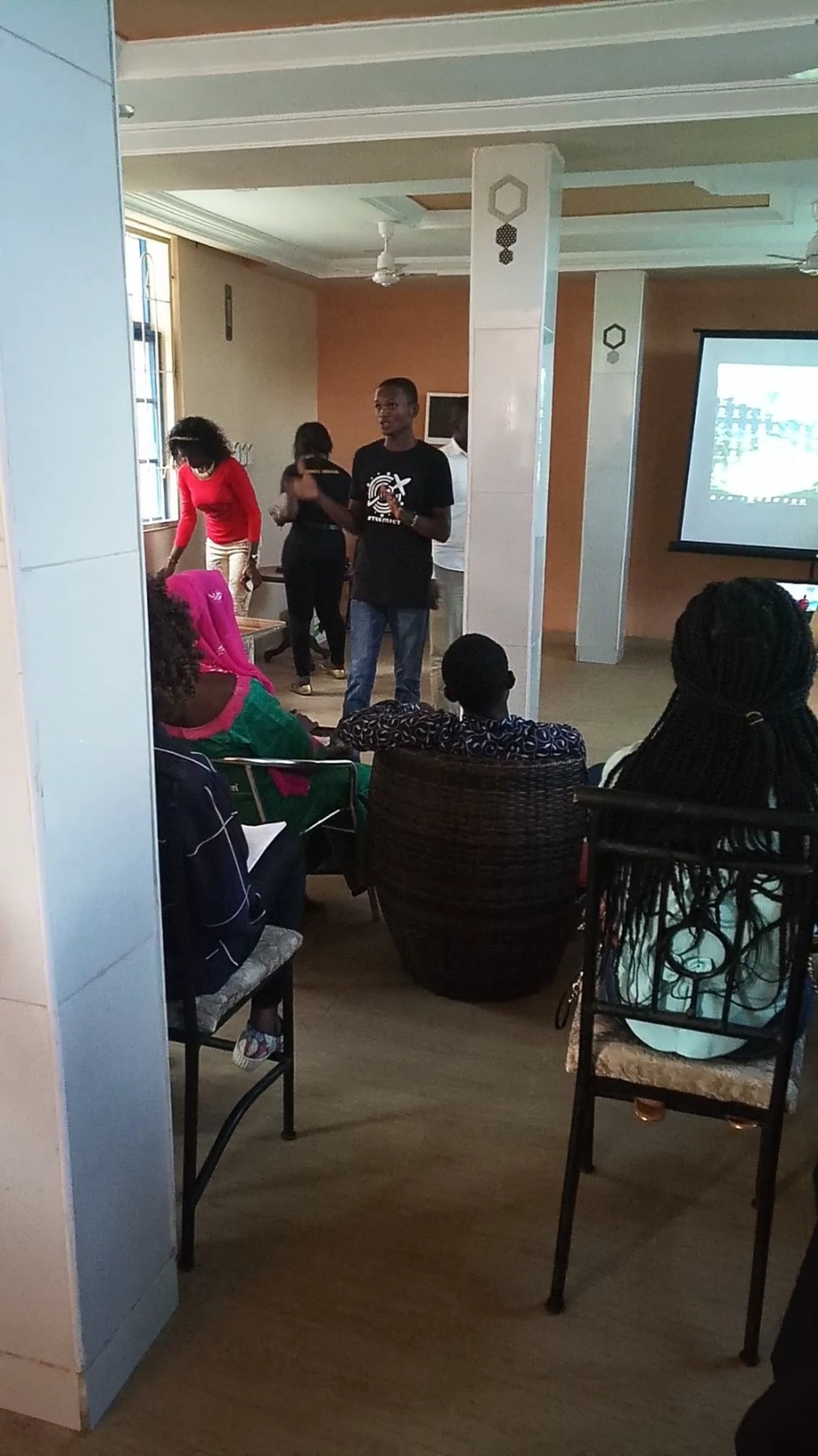 Note, I wasn't the only one who did that. I got the help of a noble steemian @lordjames the brain behind most of the seminars that are hosted in Nasarawa. @lordjames, is a soul am ever proud and happy to meet with, thanks to @dimimp and @steemjet.
The empowerment meet up was to tell and educate individuals about steemit and steem, just as the steemjet aim is which is Global Adoption.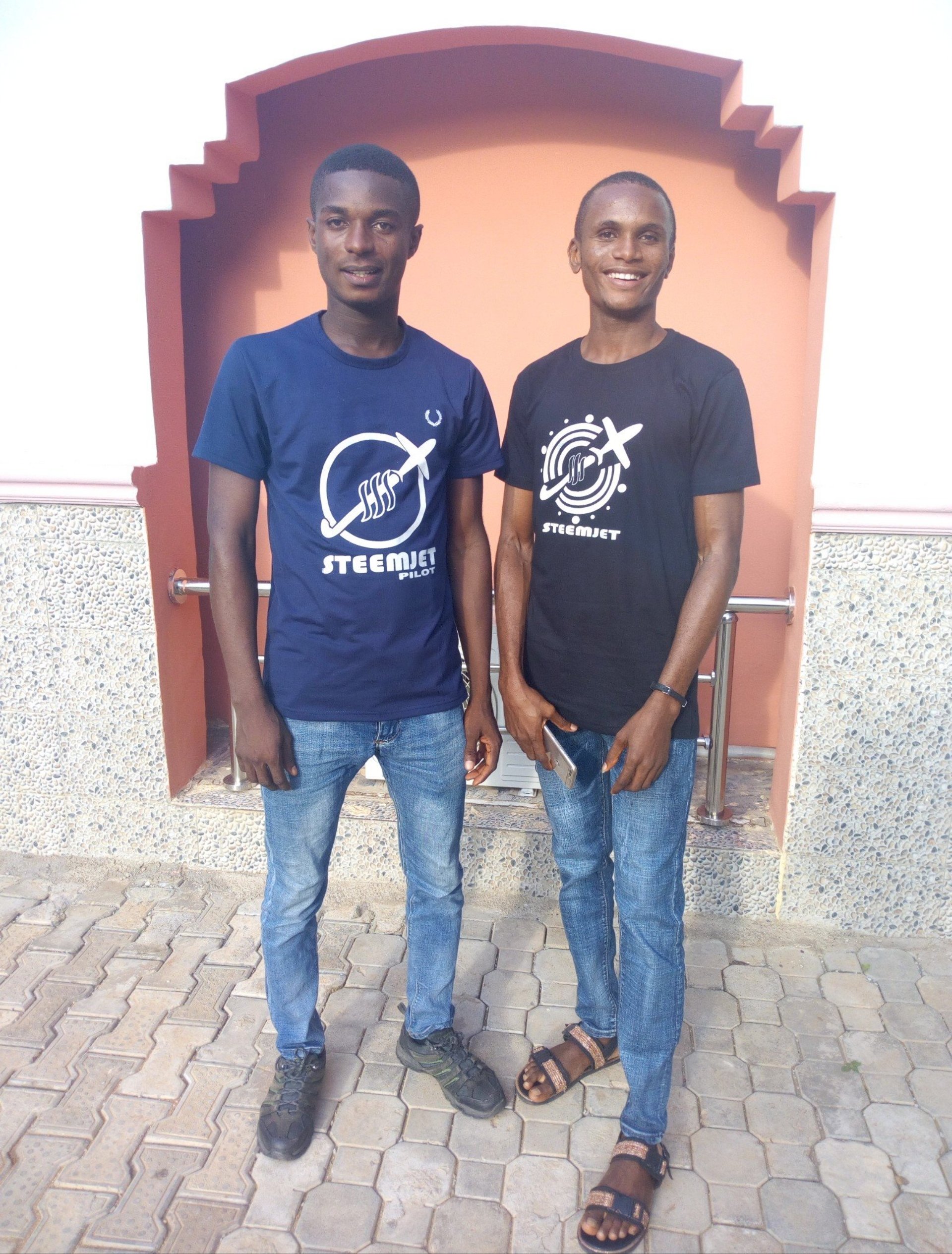 We all @uche-nna, @lordjames, @joyce-okpobo, @rankyb, @godsnana @jingis07, had a talk with the invitees, and I must say it was wonderful hearing from different stories.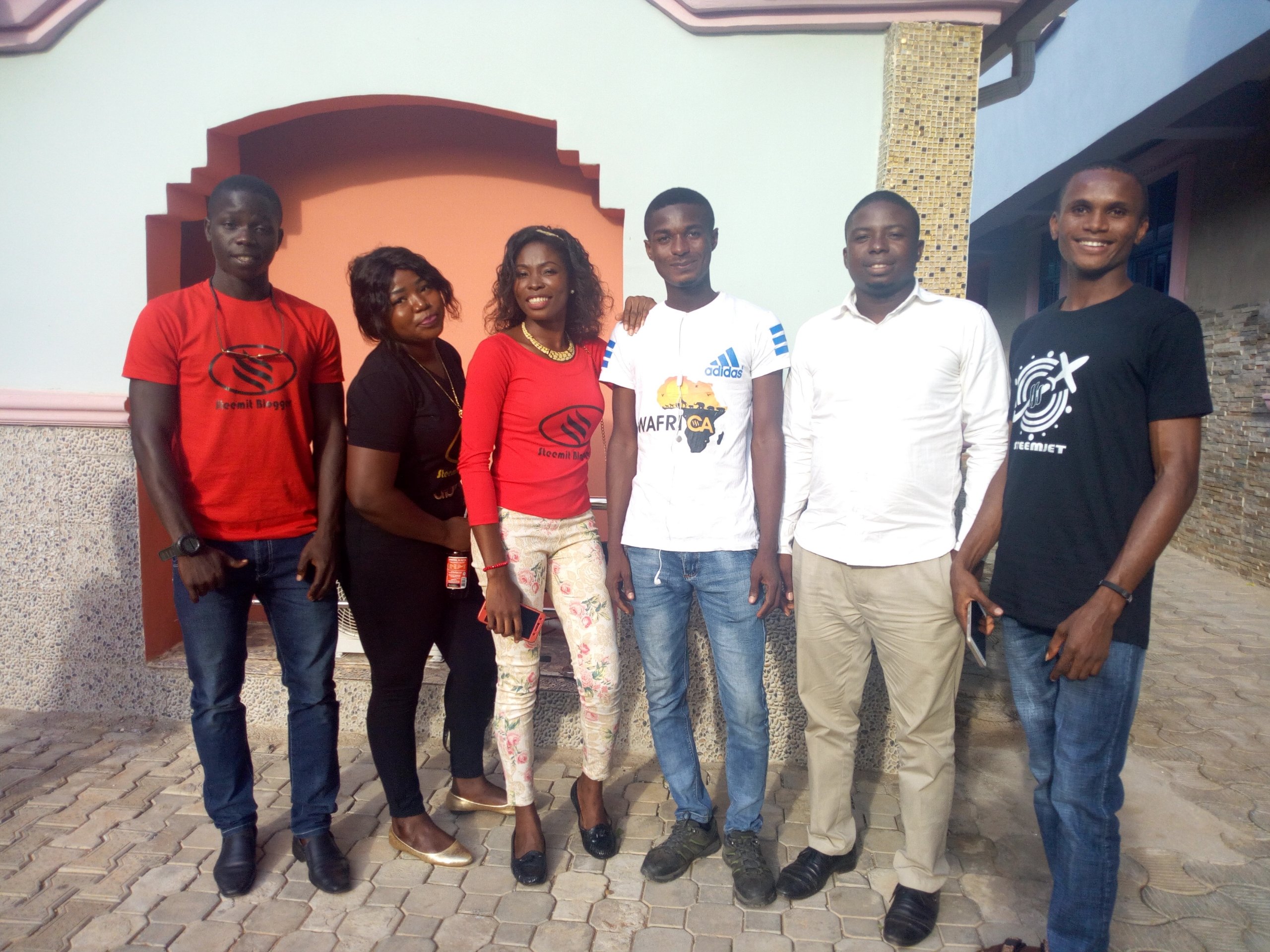 I had to use my phone to do an amateur vedioing because neither any of us own a camera for recording a vedio. So I had to use my phone in doing the camera.
I would be posting them soon.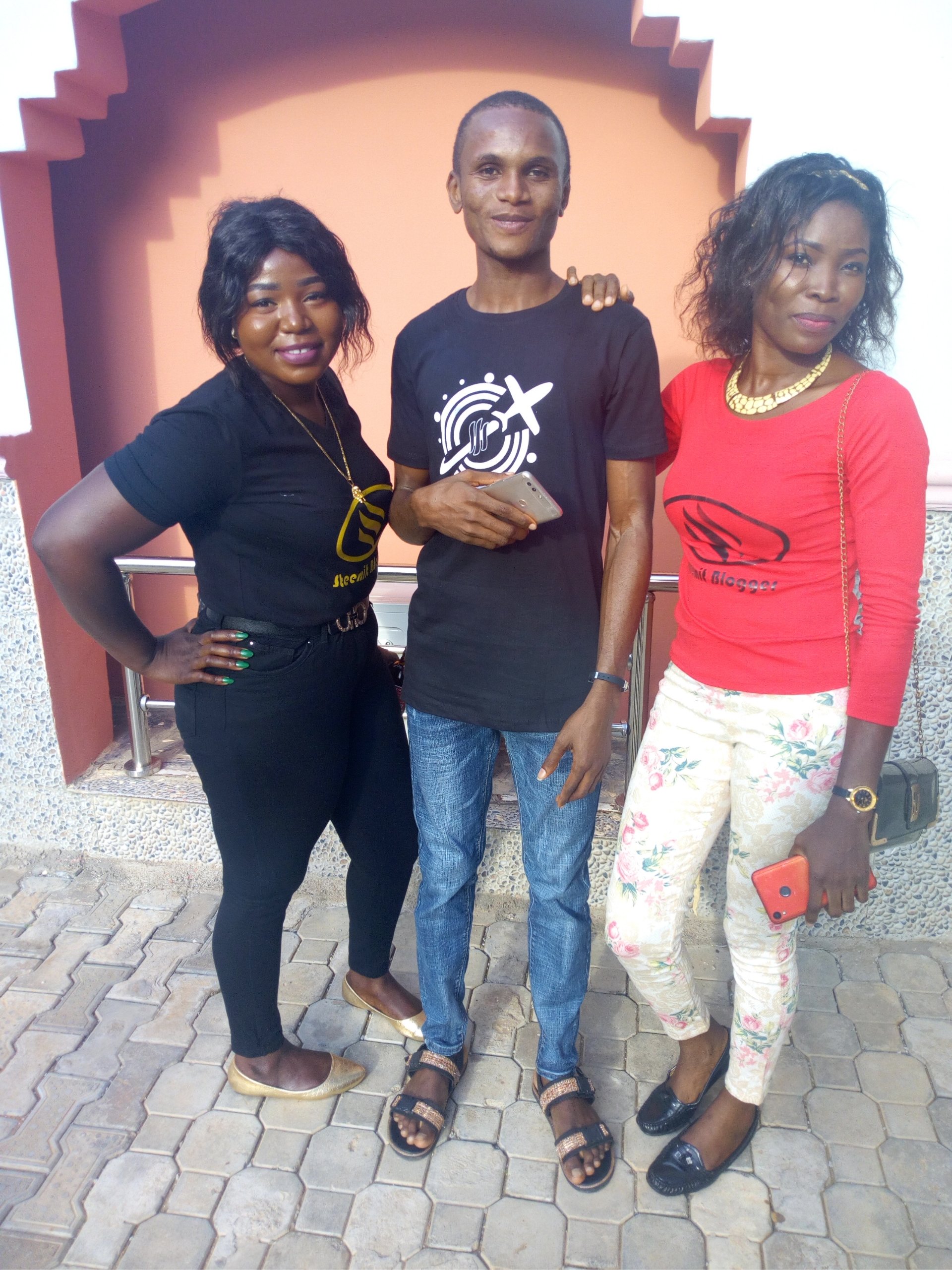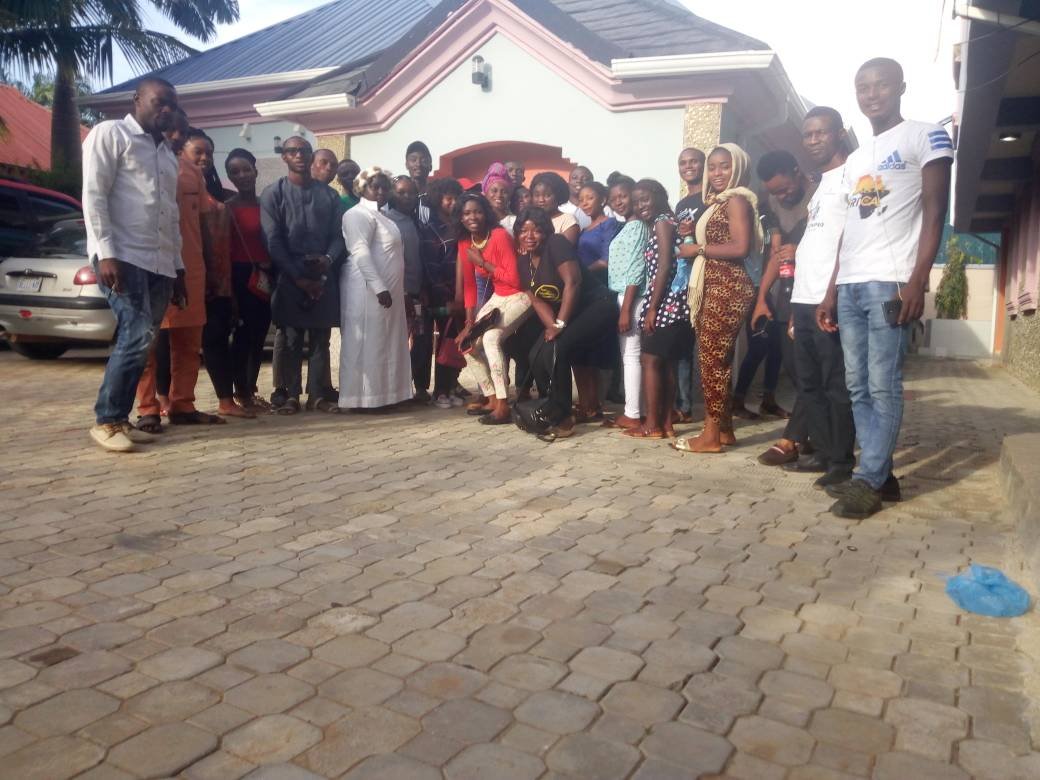 My Gratitude Challenge.
It's the 51st day of the gratitude challenge by a great soul @tojukaka, and today am greatful for the steemit and steemjet opportunities.
Am also greatful I get to meet @lordjames, @joyce-okpobo, @rankyb, @godsnana @jingis07 and I learnt a lot from them too.
And also, am greatful to @dimimp too for giving me a reason to do so.
Now what are you greatful for?
Tell us by joining the gratitude challenge organized by @tojukaka.
What is Gratitudeday?
Everyday is gratitude day.
Gratitudeday is all about being thankful for the things that are happening in your life. A lot of us go through life taking things for granted. The goal is to challenge you to make a blog post about something you are grateful for. It could be big or small. It doesn't matter. Little things matter. I'll be doing this for 62 days (62 is not a random number). It's not an endurance game, you can join in anytime you want and opt out anytime you want.
Am uche-nna.
Thanks For Reading 💙💚💙💚💙.