UPDATE ON RULES OF ENGAGEMENT AND STEEMJETRECORDS LOGO CONTEST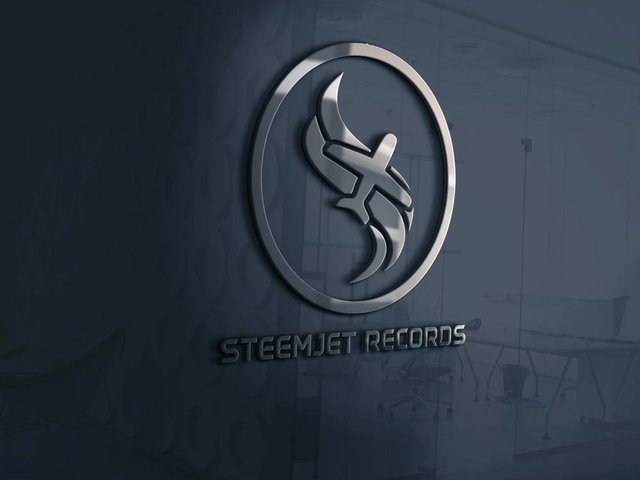 Special Appreciation to @dimimp for the ever unrelented support given to the Steemjetrecords account and the Steemjet community at large.
Steemjetrecords Rules of Engagement:
If you read the Introduction post of Steemjetrecords, you should by now know the main focus of the account but incase you missed it, here I bring it to you again.
Steemjetrecords is officially a Tag
Upvotes all Musical and Spoken Words post
Upvotes Videos and anything Entertainment
Upvotes write-ups which are Music related
Promotes Music and Videos post which add value to the community for the Boss Dimimp to see and you can be rewarded individually for that hardwork
You can also get an Upvote if you have been contributing to the growth of the Steemjet community.
Anticipate a Musical contest soon.
STEEMJETRECORDS LOGO CONTEST
This contest relates to the record label and the Boss has limited time. The Steemjetrecords account delegated itself the duty to make the work less stressful for dimimp. Original contest link here
All logos submitted for the contest will be compiled weekly on this account and that will be done until the contest ends. This will further create visibility for your entry as spamming will not be allowed on this account during the compilation of the various entries.
Eventually, your entry was not listed. You can always drop a link to the post or entry on the comment session of this account when that time comes.
Contest ends October 1st
Final compilation and complain 2nd-4th October
Then Submitted to Dimimp for Judgement on 5th October, 2018.
Promoting Cryptocurrency through Entertainment