Hello guys. We'll be dropping an inventory of the prerequisites for completing airdrop tasks and getting cryptocurrencies from them.
Basically, to get airdrops. You have to complete some certain tasks and after which you show proof of doing them.
REQUIREMENTS.
Wallet addresses.
Facebook account.
Twitter account
Reddit account.
Medium account.
Bitcointalk.org account.
Instagram account.
LinkedIn account.
YouTube account.
Telegram app.
1. WALLET ADDRESSES
These are your virtual wallets which you use to store your tokens. When you apply for airdrops, you will be asked for your wallet address and this is where your tokens will be stored when they are distributed.
There are different wallets for different tokens and projects.
I. ETHEREUM WALLET
Most projects host their projects on the ethereum blockchain, hence prospective token holders need to have an ethereum wallet address.
To get one, register here.
---

---
Or a more easier way is to download the IMTOKEN app.
---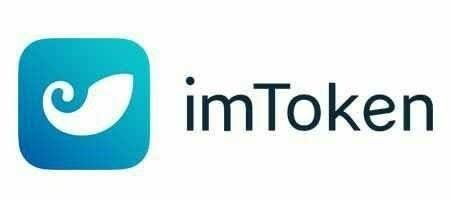 ---
II. WAVES WALLET
---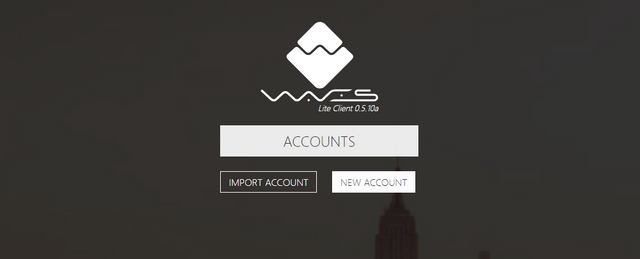 ---
Some projects host their tokens on the waves blockchain as well.
To get a waves wallet. Register here
III. NEO WALLET
---
---
Get one here
STELLAR LUMENS
--- ---
Get one here
PS : Make sure to save your private and public keys and keep them safe. If lost, you won't have any access to your funds.
2. FACEBOOK ACCOUNT
---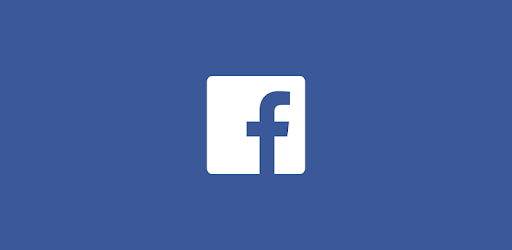 ---
Facebook accounts are basically needed for publicity of airdrop projects. Tasks such as liking pages, sharing pages and posts are always required.
Register here
3.TWITTER ACCOUNT
---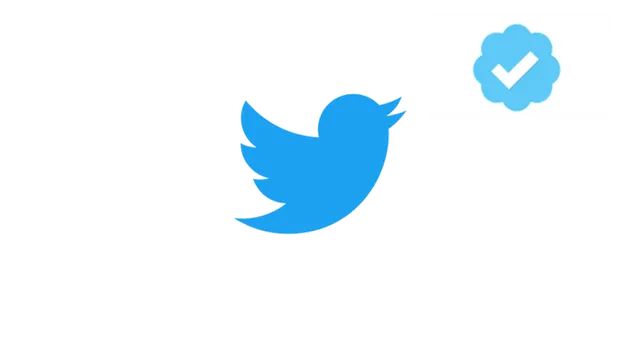 ---
Twitter accounts are another essential prerequisite. They are used for publicity of projects.
Register here
4. REDDIT ACCOUNT
---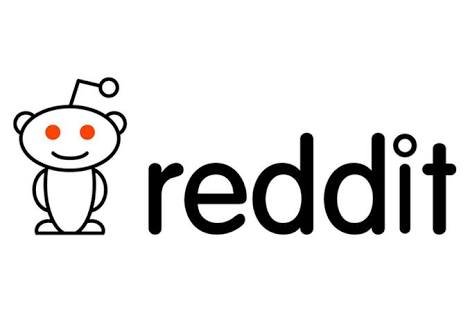 ---
Register a reddit account here
5. MEDIUM ACCOUNT
---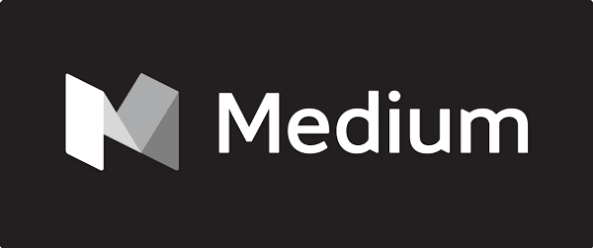 ---
Get one here
6. BITCOINTALK ACCOUNT
---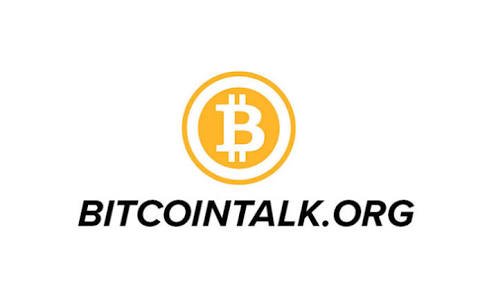 ---
Bitcointalk.org is a very popular cryptocurrency forum. Some airdrops require it's partipants to have a bitcointalk account.
Register on bitcointalk.org
7. INSTAGRAM ACCOUNT
---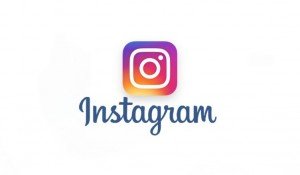 ---
Download the instagram app on Google playstore for Android or Apple Store for IOS.
Or access instagram via web on Instagram web
8. LINKEDIN ACCOUNT
---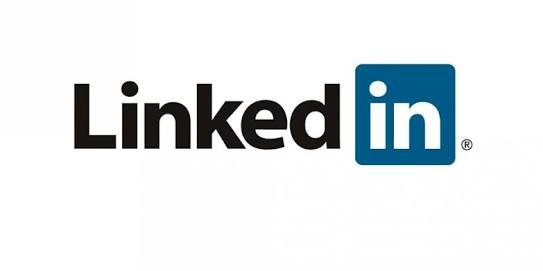 ---
Register here
9. YOUTUBE ACCOUNT
---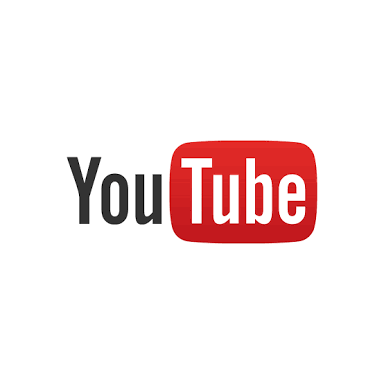 ---
Some airdrop projects create videos that explain their projects better and require that participants watch and like their videos and subscribe to their pages as well.
Access YouTube via the app or on YouTube
10. TELEGRAM ACCOUNT
---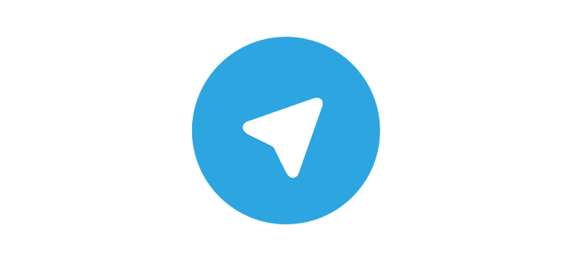 ---
Get Telegram on Google Play Store or Apple Store.
After installation. Create an account on the app.
Verify your number. Then go to settings and put a username.
This username is what will you will provide when asked for telegram username on airdrop forms.
---
These are basically the bulk of the needed things to apply for airdrops. So go get them and keep your eyes pinned on this blog. We will be dropping airdrop links from now on.
---
---
STEEMJETDROPS IS A STEEMJET AFFILIATED BLOG FOR AIRDROPS BORNE BY SPACEFORCE MEMBERS :