Since the facilitator of steemjet @dimimp has cut off the steem adoption vision and embark on a new route of teaching crypto and music; the idea of STEEMJETDROPS was birthed.
An initiative strictly dedicated to the airdrop endeavour.
---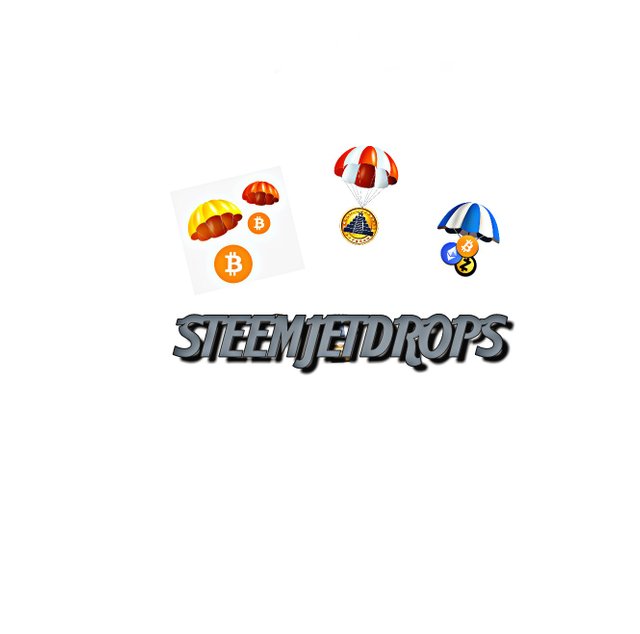 ---
Introducing STEEMJETDROPS to the steemit community. A cryptocurrency initiative by steemjet borne out of a desire to enlighten steemit users on the know-how of Airdrops.
STEEMJET DROPS
Steemjet drops is an initiative dedicated to everything airdrops. Starting with tutorials about cryptocurrency and airdrops to info about airdrops and links as well. We'll keep you covered and posted on the latest happenings and far as airdrops are concerned.
You might be wondering perhaps what are airdrops. Simply put, they are "FREE CRYPTOCURRENCY ". Cryptocurrencies that are given out for free by the owners of projects. You can get these by doing certain tasks for them or just by holding a certain currency or currencies.
---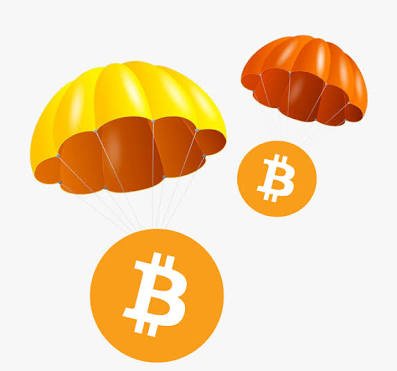 ---
WHATS IN STORE FOR YOU
So, basically, STEEMJETDROPS has a lot in store for everyone. We want to enlighten those who have little or no knowledge about airdrops. We will also be dropping airdrop links as well .
Occasionally we will be dropping posts on the things needed to complete tasks which would eventually earn your free coins that would worth a fortune in no mean time.
Brains behind steemjetdrops
@enolife
@udezee
@ungest
@ubongj
Our vision
Go full time on certified airdrops by bringing it's awareness to the public since airdrop is all about filling our wallet with free tokens which is in alignment with dimimp's desire to make we his friends rich through crypto adoption.

To simplify cryptocurrency terminologies

Support cryptocurrency development with votes and resteem.

Our core focus will be on bringing certified and authentic airdrop to our audiences and enlightening the public on the basic know-how of airdrops.
---
The vision of STEEMJETDROPS is in alignment with that of our facilitator @dimimp. The aim of STEEMJET, being : "To preach crypto to the world". And we'll be doing this in the way we can.
By showing the world how to earn cryptocurrency just by doing tasks. We believe that this initiative will thrive and keep on going well, so far it is approved. We believe we will get support from @dimimp in the form of delegations, so we can have a smooth running of the initiative.
Hence we use these opening platform/media to request for assistance from @dimimp via steempower delegation and steem. So we can have a smooth running of affairs with this initiative.