STEEMJET-SUPPORT » A BIG LEAP IN THE MASS ADOPTION OF STEEM » A SUPPORT PILOT FOR STEEMJET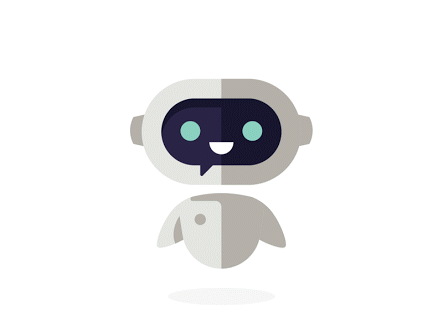 Why Steemjet Support?
This is the official account for all steemjet members and most importantly newbies. Now as you would have noticed, steemjet is growing massively not just in numbers but information wise. What do I mean? Everyday, 30-80 content is released daily under the steemjet tag and most of this content are informative or in other words a quality content. Everyone has their own definition of a quality content and as such not everyone on steemjet gets to have a steem smile on their face or in other words, gets curated.
Information is key and what good is such information if it stays hidden or stays un-noticed. It's very correct that we have infact curators on steemjet as the space force delegates and as such they do upvote articles on steemjet from time to time but of recent, the work load has trippled. Articles now come in on steemjet on an hourly basis and as such we need to keep track of quality information.
How do we achieve this?
This is part I get to tell you that everyone gets to walk home with a steem smile and a rest of mind. Well this is the initiative that will solve the problems of keeping track of important information and gets everyone curated. This initiative is steemjet-support. Unlike other funded steemjet accounts such as @steemjet and @steemjetcontest, this account is solely meant for you and what you produce because this account keeps track of every post that comes in under the steemjet tag and tips you for the valueable information you bring on board the steemjet.
This account will be operated using a server to monitor activities going on steemjet and the steem blockchain. You can as well call this the steemjet version 2.0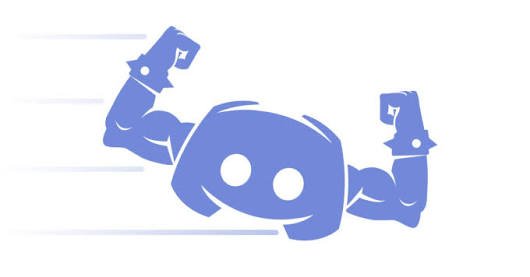 @steemjet-support is going to run on a server and function as the first ever steemjet all vote service. Why So? Of course the activities of this account will be monitored by steemjet project managers but what better way to keep track of every valuable information and every upvote. This account will be responsible for curating and upvoting every possible article under the steemjet tag and this is efficient in the sense that everyday, there will be an analysis provided by the technical team as to the number of articles published under the steemjet tag and implement a voting system that will run on its own fuel in distributing steem upvotes to the analyzed articles and in essence promoting everyone's work. Well see, It's that easy. Winks!
You all gonna be smiling with a steem smile upvote in no time. Everyone gets to be a winner.
Effectiveness of this account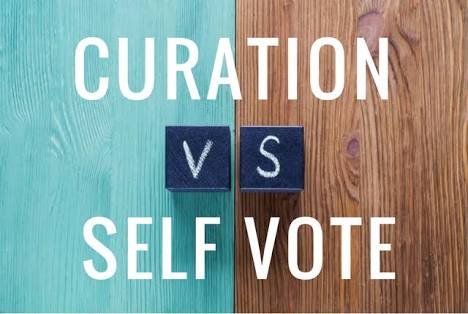 Everyone,no matter how lenient you can be, it's an inevitable behavior of humans to go through the daily stress of the tangle between curation and self upvote. The thing is one way or the other, we get to loose track a bit sometimes in life and unknowingly to us, others who needed our attention would have bundled up a notch. From most reports received on steemjet, it has been noticed that some space force members a little bit of issue trying to keep track of articles coming in on steemjet and some on the other hand are still trying to keep track of everything but unfortunately or furtunately as the case may be, steemjet is a big community and as it enlarges, we'll need to keeo an eye on all activities going on. The battle between curation and self upvote!!! Should we choose to ignore it? Being sentimental, I would say that there is a need for us to once in a while go for self upvote, its inevitable and most times, its for the fact that we need to self fund ourselves but other times, people take it too far as too the point where it becomes a greed and at that point, they've lost their direction and will definitely need a helping hand to pull them back up.
@steemjet-support is saying "oh well, you guys can go ahead and party, I'll just do the brilliant work for you guys" while steemjet and space force members will be working on their duties in their own way, @steemjet-support will be online full time being monitored by the technical and development team to make sure everyone gets a tangible upvote or in this case a steem smile. I think the name "steem smile" seems more soothing.
So Space Force delegates and steemjet members can all party and come back for the hard work without having to loose track at any point because there's a monitored account that keeps the system alive 24/7 curating every work.
Here is the solution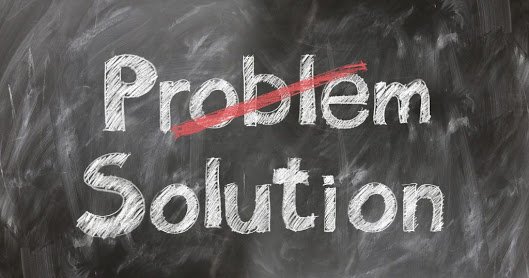 While this account is online 24/7 , its still paramount that delegates carry out their curation activities on steemjet. This account is more of a pre reward account. Let me explain this in simpler terms.
Take for instance, when you go to a restaurant, you're offered dessert before the main meal. The dessert might beat the taste of even the main meal but the fact is that you did had a wonderful dessert and then after a short while you got your meal. This dessert is @steemjet-support and the steemjet community upvote is the main meal.
Now paraventure, the meal did take a while or circumstances did cause the meal to be undelivered, fact still remains that you got a dessert and you did get a good taste of how the restaurant feels like. If you're a food blogger or a reviewer for restaurants, your first interest is to analyze the dessert and see how it taste like right? Sometimes this dessert gives you the satisfaction you already need and then comes the main meal.
Everyone deserves such a dessert and should ne entitled to one and this initiative is the solution to that problem.
Steemjet Support In session
Once a delegation is received, the account will be live and running immediately and everyone gets a taste of the steemjet cake and we all get to have a lofty ride hence. This is just a glimpse of what's to come. Your dreams will be filled with steem.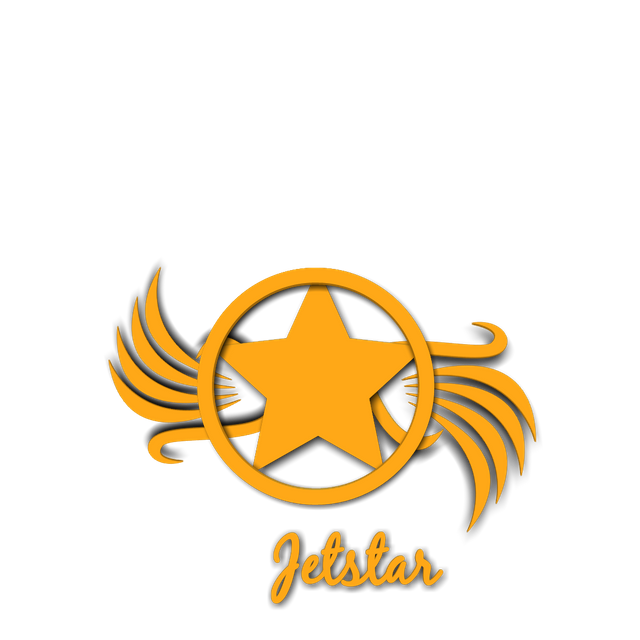 Steemjet Jetstar On the Go, Time to put a steem smile on everyone's faces through stars and jetstars as our SMT.
On the wings of superstars, we are words and steem.