My day 2 out of 14days posts required by cheatah as punishment for plagiarism. Since then, All I could think off is how much I fucked up big time.
While I spend my whole day thinking of what to post for the day, It just occurred to me that I haven't made entry into the steemjet records contest. I promised myself to make an entry some time ago but I've been too lazy so I kept on procrastinating it.
Well... To cut the long story short... Here is my entry...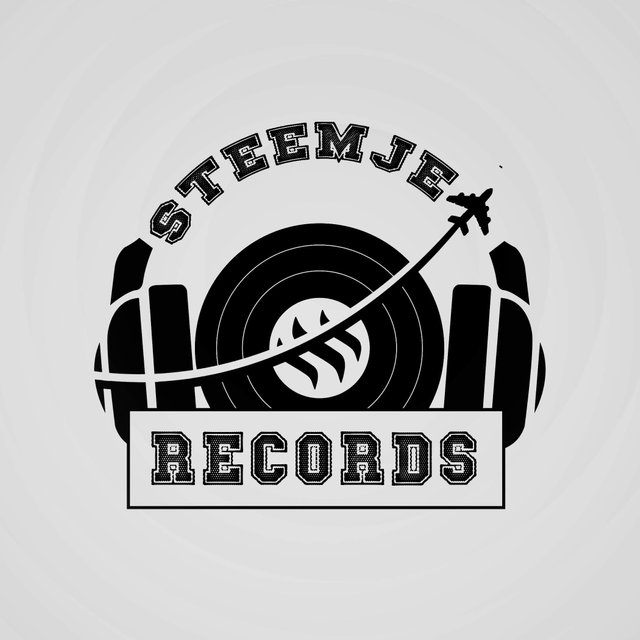 I still think this entry may not be good enough to win anything. Before the end of the contest, I will try my best to make another entry.
If you wanna join the contest, Check out @dimimp for more info...
EDITED- I JUST DROPPED COLORED VERSION OF THE LOGO IN THE COMMENT SECTION