Ok, I made the very first logo but @dimimp haven't seen it. Maybe because of the spam comments on his posts or he has been very busy.
All I know is that he made a new post this morning and he didn't recognise my logo as one of the qualified entries...
I was kinda mad for a moment, considering the time and effort I invested in the logo but fuck it, what if I am not cool enough like I think?
Crying wont do me any good, So I got back to work and made some improvements...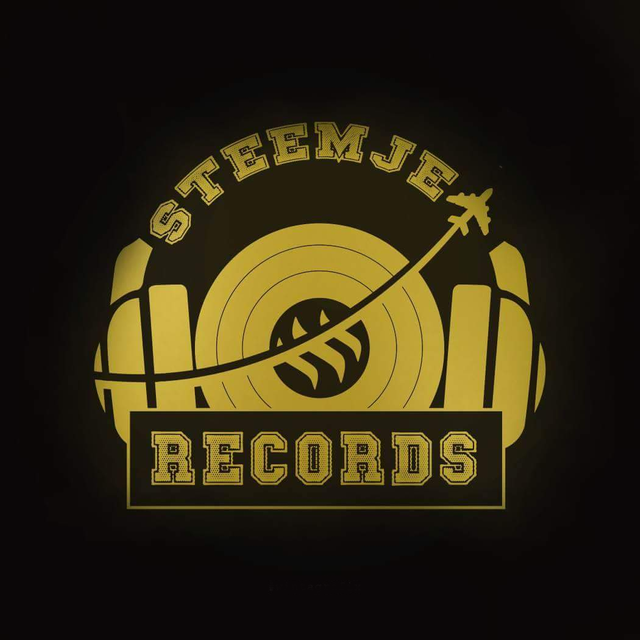 If he makes another post and if he still doesn't recognize my logo, I might start afresh to design a new one...
Check up his wall to join the ongoing logo contest...
Here is my previous entry...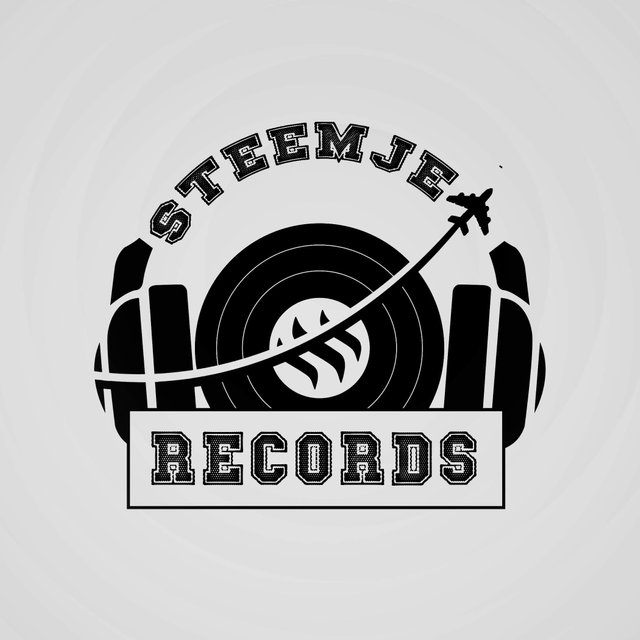 https://steemit.com/steemjet/@sparrowbernard/entry-into-steemjet-records-logo-contest