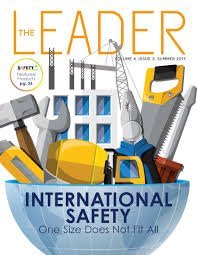 image source
A leader is a person who guides, direct and motivates a group of people towards the achievement of a set goals. A leader knows the way, shows the way and goes the way. A leader is not sentimental but democratic and diplomatic.
A leader doesn't force his opinion on people but rather seeks the opinion of others and makes use of the best option which will not cause chaos. A leader will never look down on his followers because he values them and respect them. The Paramount aim of a good leader is the welfarism of the people.
Been a leader is not by the world of mouth but by actions. A leader does not believe that he knows everything and he's not perfect as we all know that to err is man. Standing for people when you are needed without complaining is the attribute of a leader.