STEEMJET VISION GRAPHIC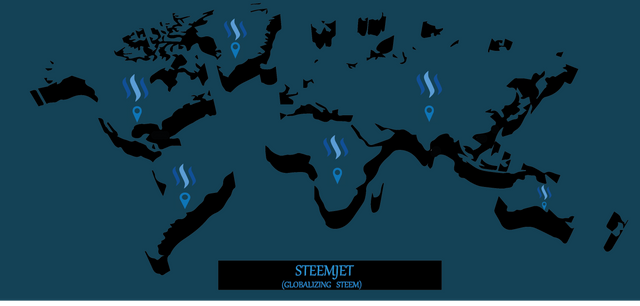 The vision of the "STEEMJET" initiative which is bringing seem to the forefront of the public trade market is gradually becoming a reality. With the tireless efforts of the steam jet space force (SF1 - SF8) and the parent of this initiative @dimimp .
Subsequently, we would bring steem to every corner of the earth including Antartica when life exist there.
(STEEMJET.........We are Words and Steem)