STEEJET BLACK AND WHITE LOGO CHALLENGE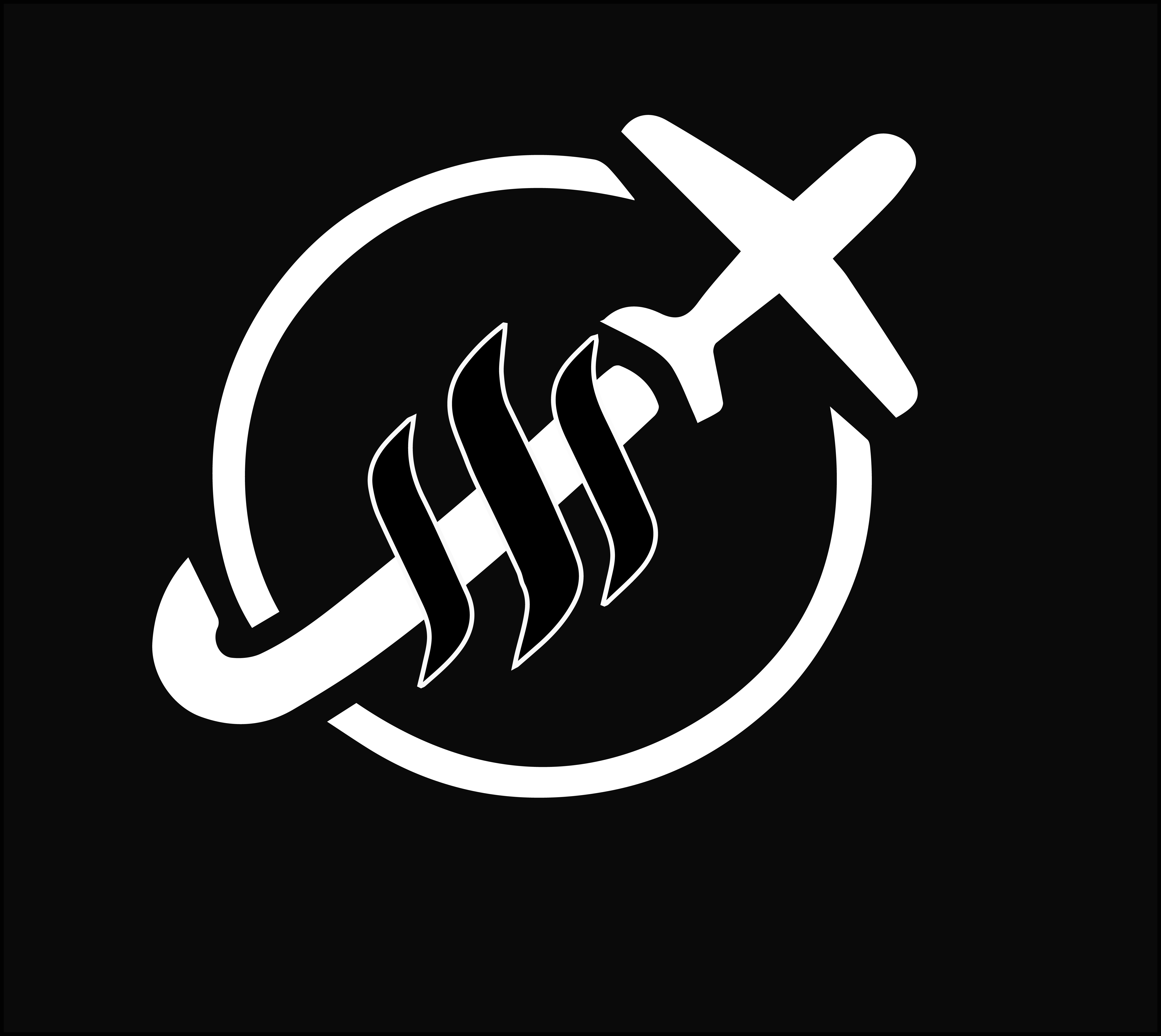 Hey guys,
I just recently found out about the on going contest by @dimimp as regarding his great idea on spreading the word about crypto currency to people of all kinds, tribes and race.
With my little idea on minimalist logo designs, I decided to jump on this one not only for the cash price but for the fact that my work might be the face of this amazing project.
It was amazing working on this logo tho and I enjoyed every bit of it, when I finished I even fell in love with the work, and I hope y'all like it too.
This is me using it as my wallpaper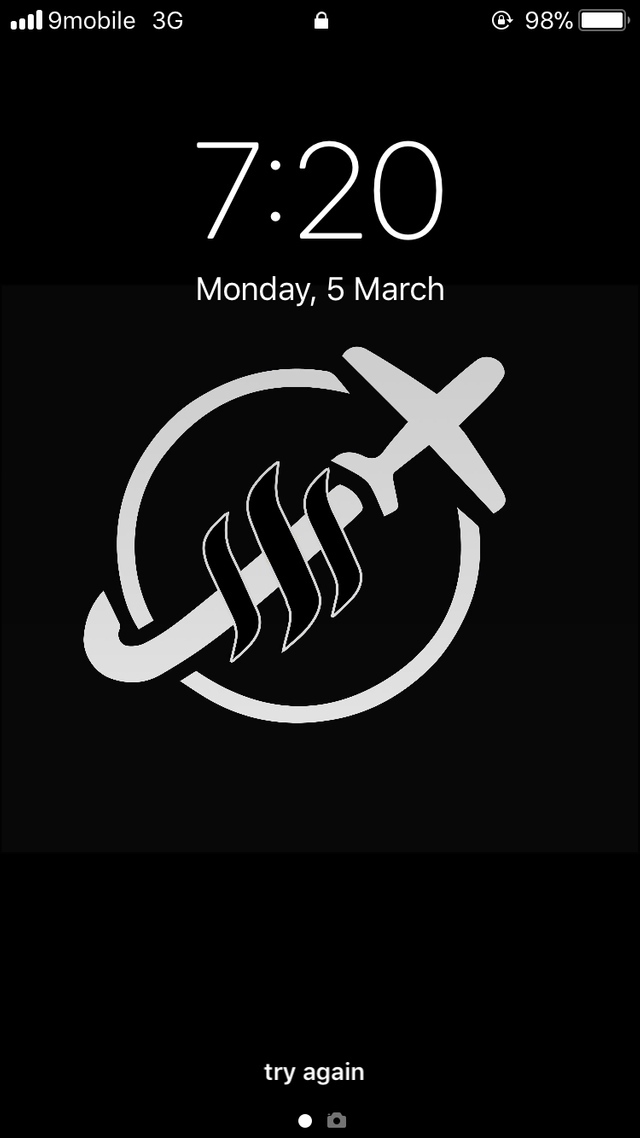 KEY:
• The circle ⭕️ signifies the earth.
• The steem sign shows our goal. Total adoption of steem and other digital currencies as a universal means of trade
•. The passenger Jet signifies the SteemJet community as a team, going around the earth making sure our goal is attained.
I hope it makes sense.
Thanks to @dimimp for the opportunity.