Shartzy's Timeless TimePeice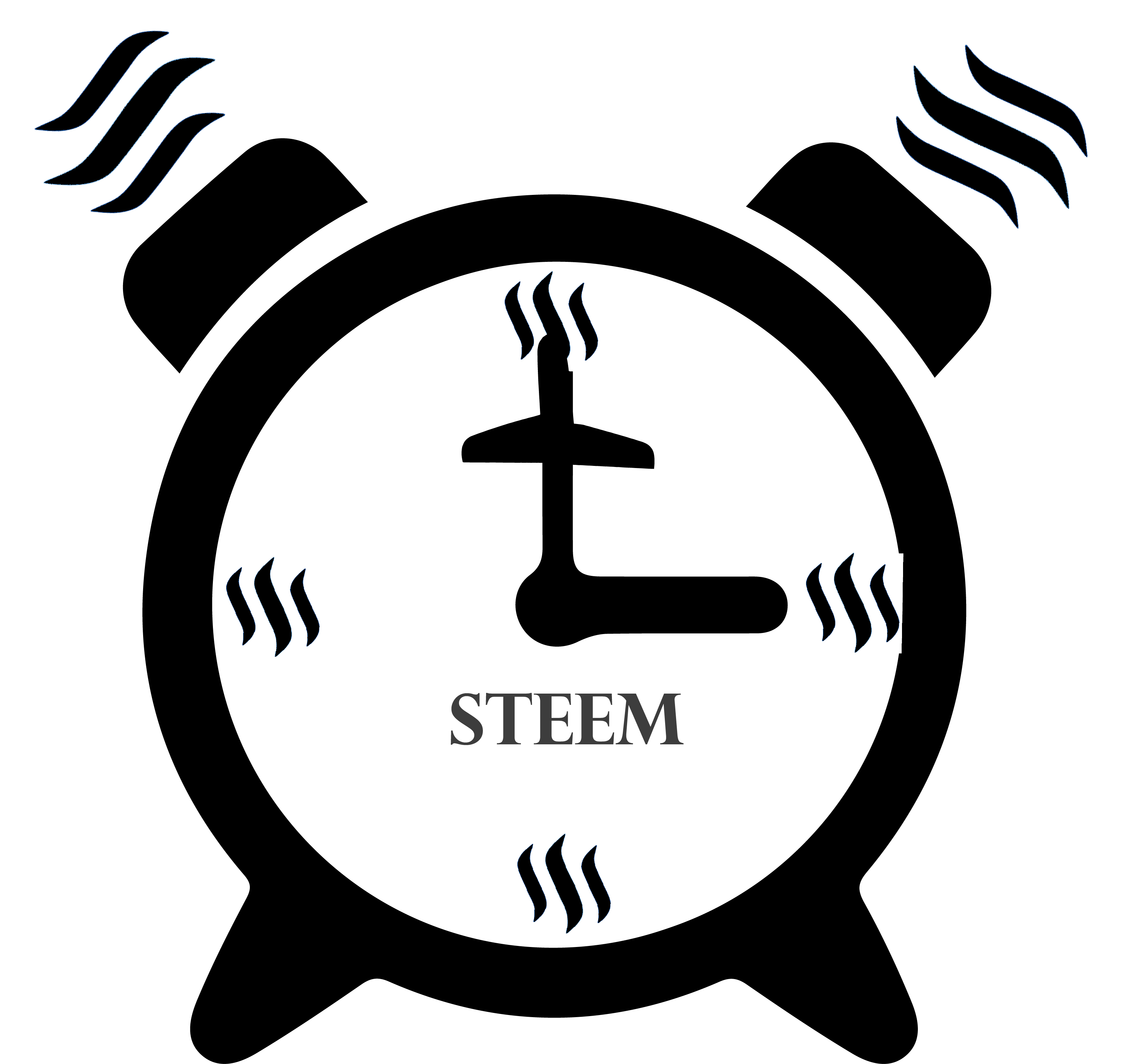 Here's the modified version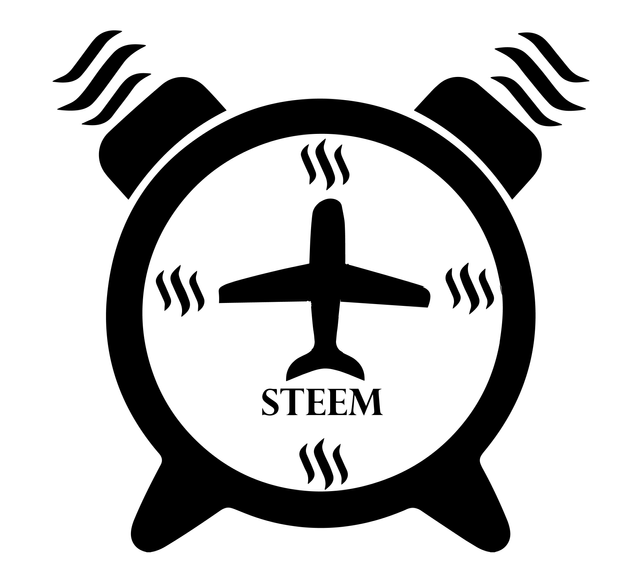 It's been an honor being part of the SteemJet initiative by @dimimp and all my days here has been appealing and successful. It is with this joy in my heart that I have pledged my allegiance to this course and have decided to contribute to the best of my ability for the progress of our goal until attainment.
I'll be dropping series of artworks on this post from time to time, not necessarily as part of the contest but if the boss @dimimp sees any of them fit for the prize I would be glad.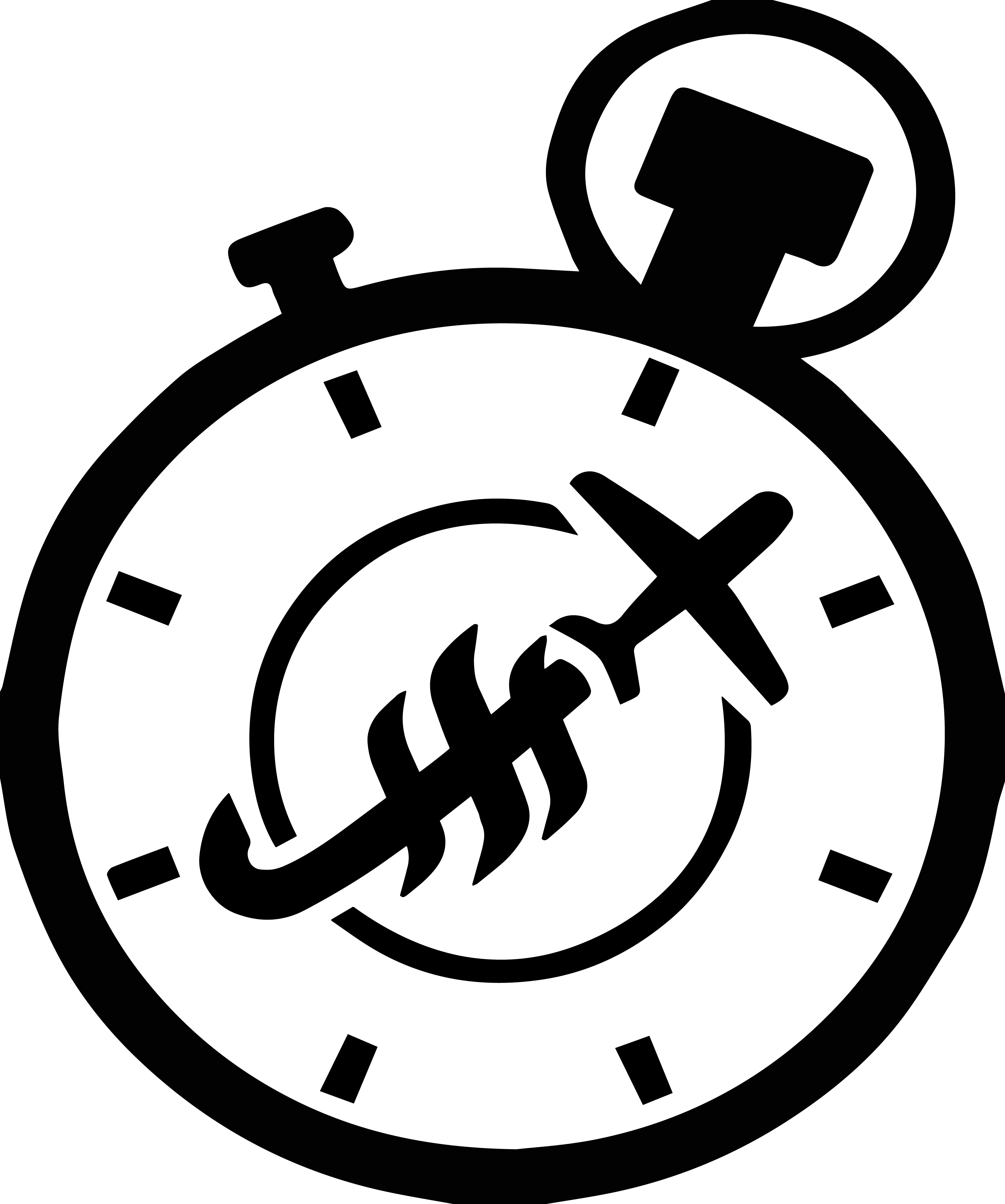 Decided to play with colors a bit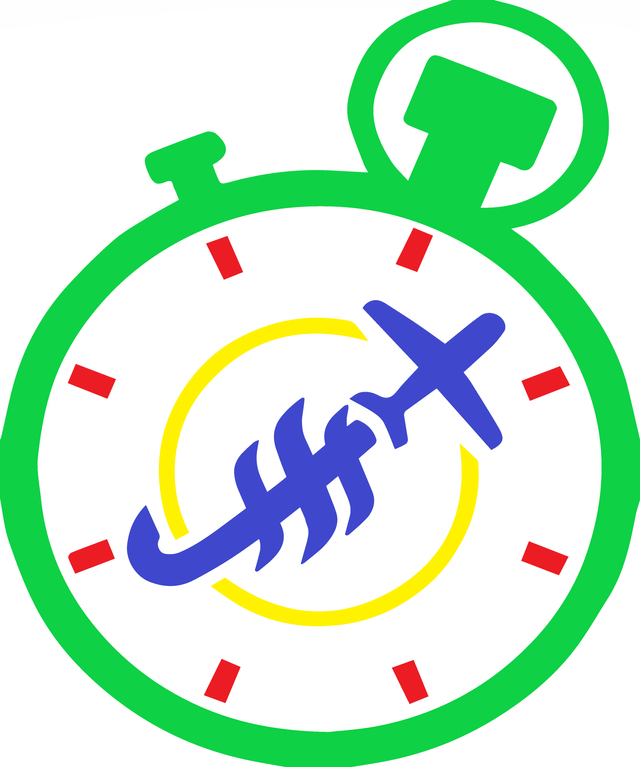 I know right, i'm A big fan of minimalist design, I hope you guys like it.