CRYPTOS IN THE TELECOMMUNICATION INDUSTRY (CASE STUDY STEEMJET)
Sir, you were wondering how we can potray the adoption of Crypto currencies in the telecommunication industry?? say no more.......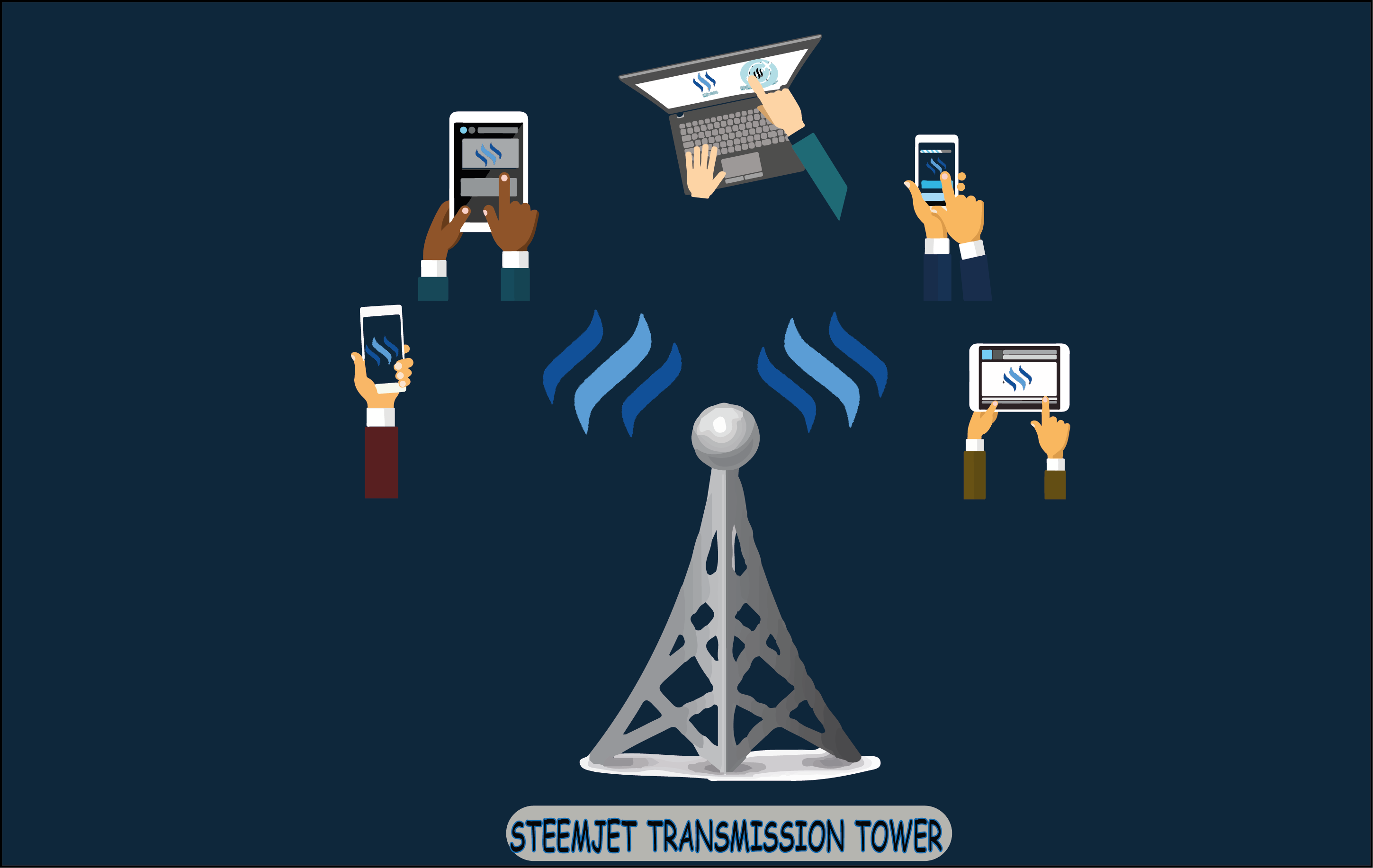 The telecommunication industry which is the bedrock of all blockchain activities and its pros can't be overemphasised.
Take SteemJet for an instance, we get to share Steem all over the universe and this wouldn't be possible if we didn't have a network that could connect us all together. Now this done with just a click on a portable device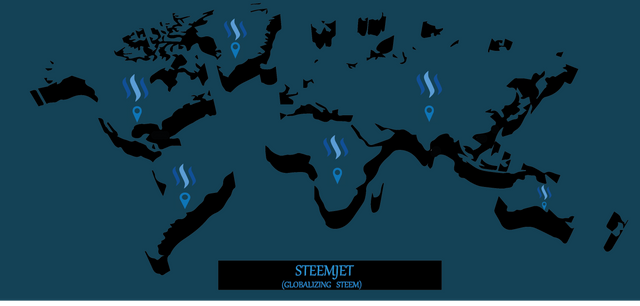 what better way can they be to this??
This page could be included in the book "OLIVIA AND THE SUPERSTAR" by simply placing olivia at the base of the tower, i bet @shrazi is capable of making this work.