Photography is the science, art, application and practice of creating durable images by recording light or other electromagnetic radiation, either electronically by means of an image sensor, or chemically. (Wikipedia) [https://en.m.wikipedia.org]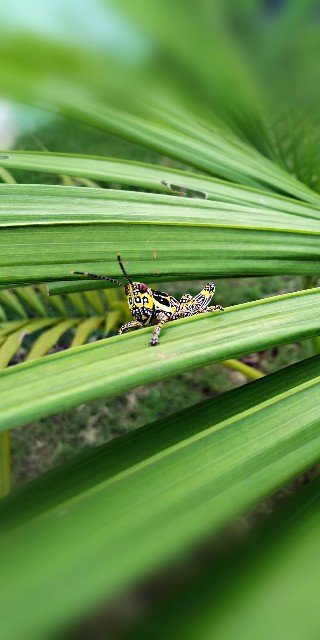 Steemjet art/photography department headed by @mbj.
As a member of the department I have obligations not just to develop on my photography skills but to advocate for global adoption through steemjet photography.
Not long ago, have been interviewed by persons who saw me snapping inanimate objects. Noticing their curiosity I explain to them why I kept myself busy doing that.
My response "steem is a platform where every talent is appreciated and at the same avenue you gain financial freedom".
Photography is one of the things that keeps me going. I discovered that every memory is important, and the only way to keep these memories alive is through photography.
For our young talented individuals, the photography department organises contest with the @steemjetcontests account.
You can follow the account to keep you on track.
Others among the steemjet contest sponsors are;
@mrrpiusz
@empato365
@mbj
@deandaniel
@ubongj
@geyzee
@mhizshophie
@peterakpan
@penking
@gutzygwin
@shuta
@essiential
@nexrules
@ungest
@faith49
@sancti
@aaniejack
@mariapatrick
@lovelymkylie
@aideedavies
We're steemjet.
We're words and steem on the wings of superstars