Hello everyone, top of the day to you'll. This is my entry into the contest organised by sir @dimimp. Sir @dimimp instructed us to paint the minimal logo done by @dromzz. I did three.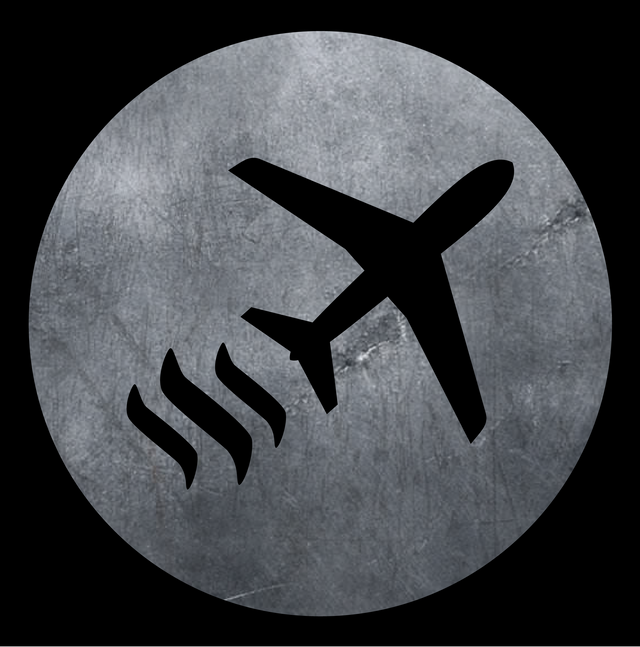 I painted this with a metal texture. This depicts the strongness of steemjet community.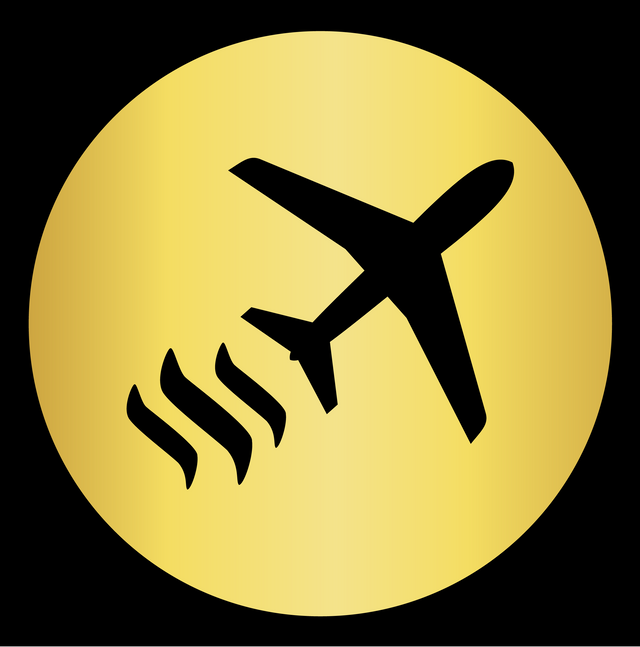 This is painted with golden texture. This shows the beauty of steemjet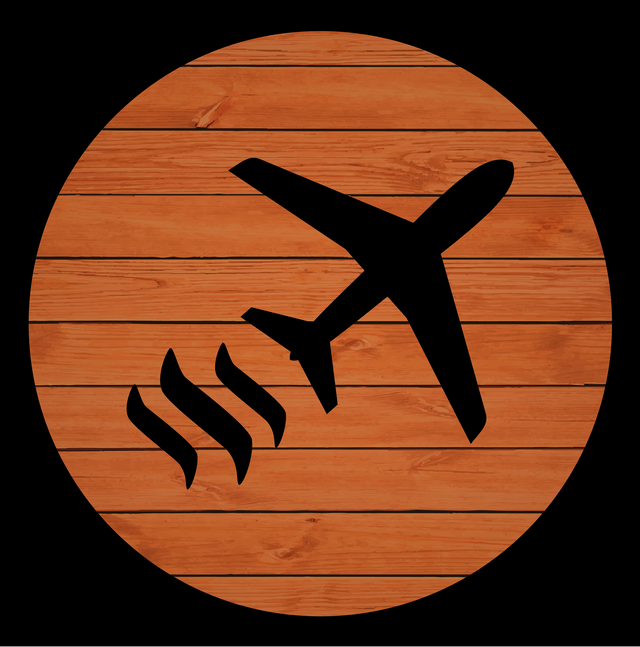 This is painted with wooden texture. This shows that steemjet would be here forever.