The Photography Department of the Steemjet Community brings to you a Special collection of this week Steemjet Photo Exhibition.
The Steemjet Photography Department is aimed at promoting photography in the Steem Blockchain, we also have a duty to curate and discover great talents based on photography on the Steemjet Network.
I would love to reference great members of the steemjet Community who made the existence of the Steemjet Photography Department a Reality.
@dimimp- The Boss
@deandaniel- Steemjet Creator
@mbj (The Art Guru)- Steemjet Art Department Coordinator
@empato365- Steemjet Engineer/ Technical Consultant
Steemjet Executives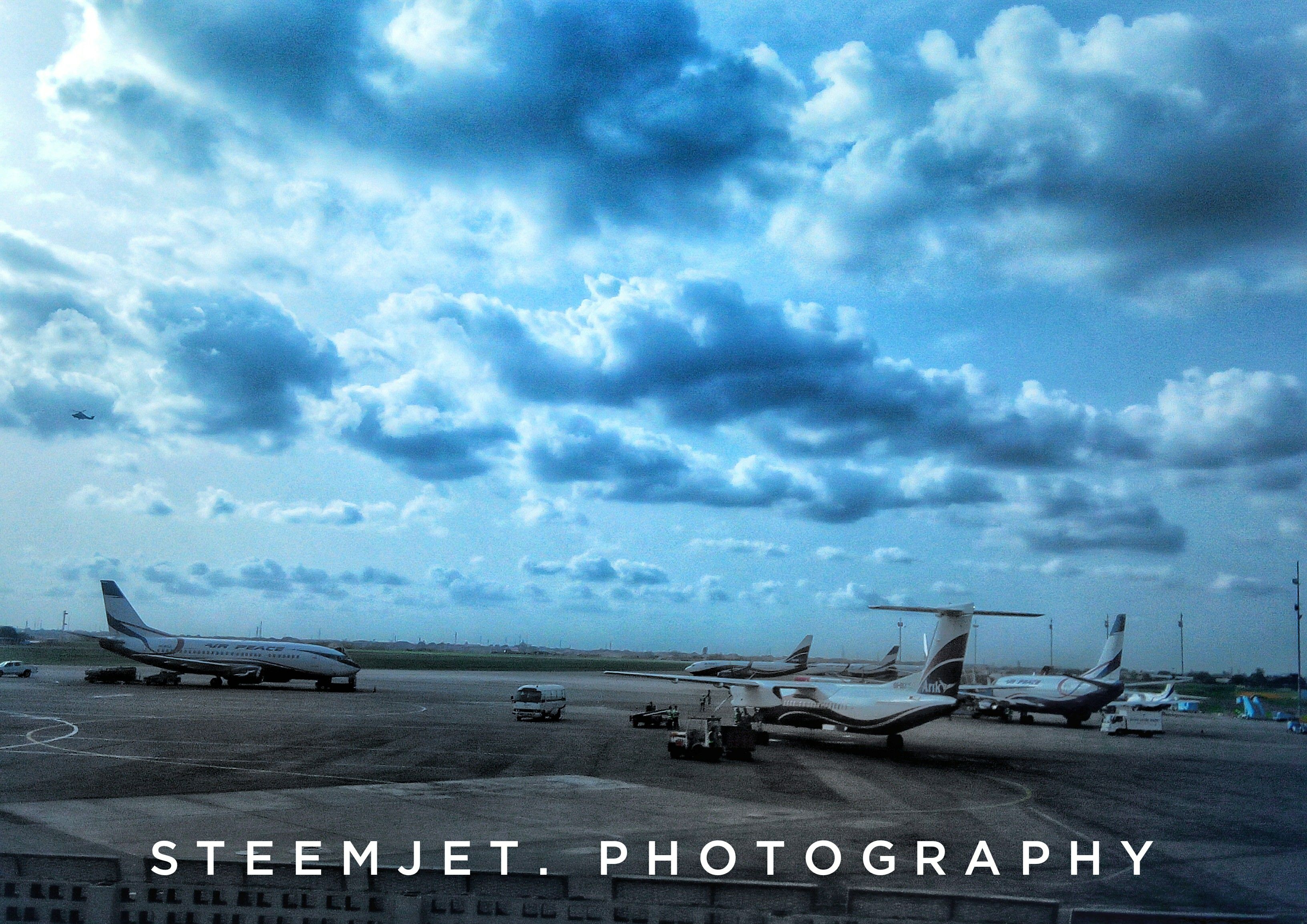 The Skyline is Perfect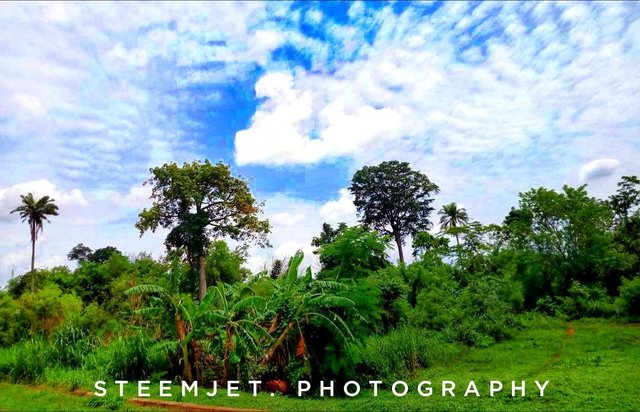 Steemjet Promotes Nature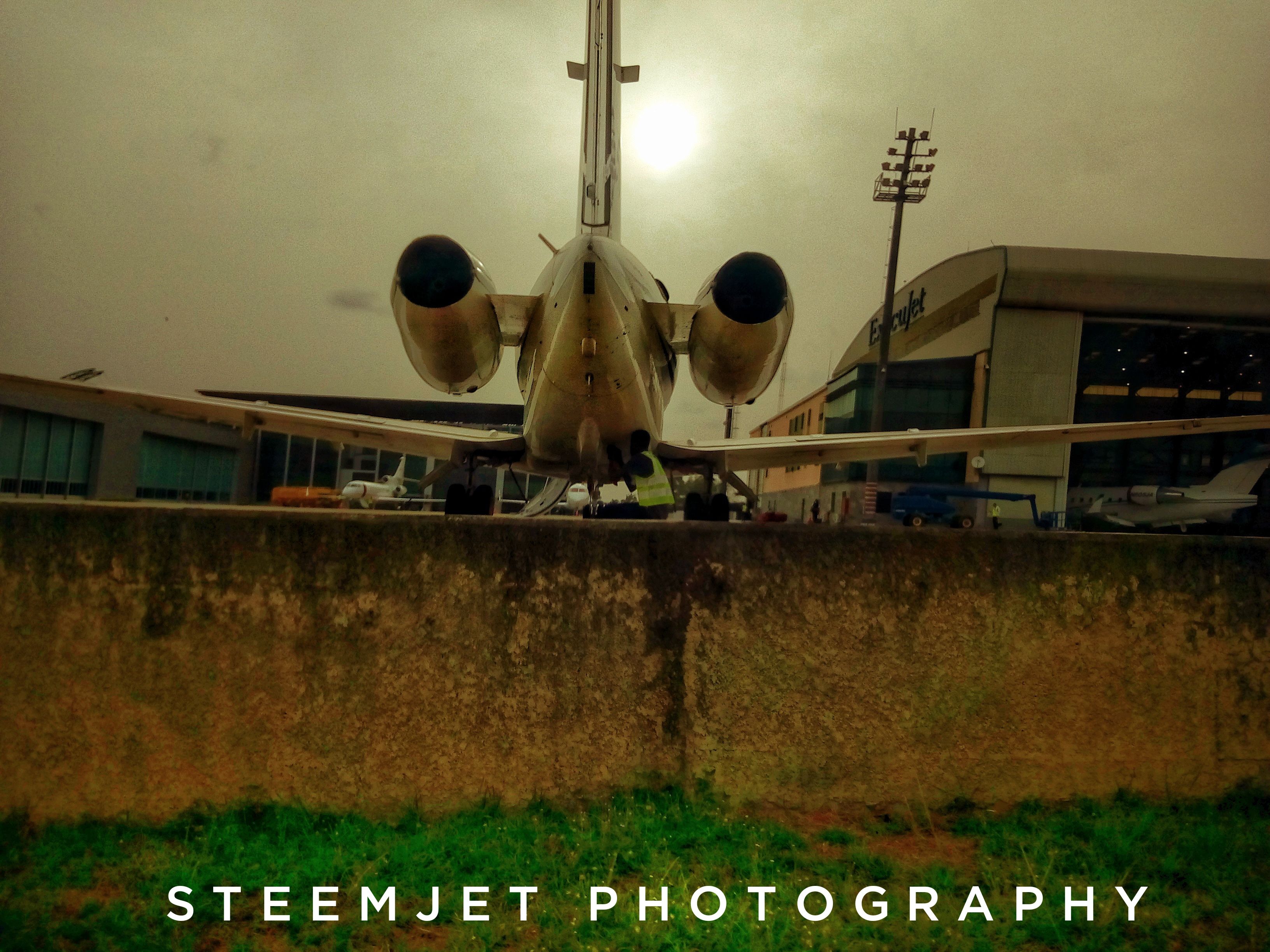 Steemjet: Our Energy Radiates like the Sun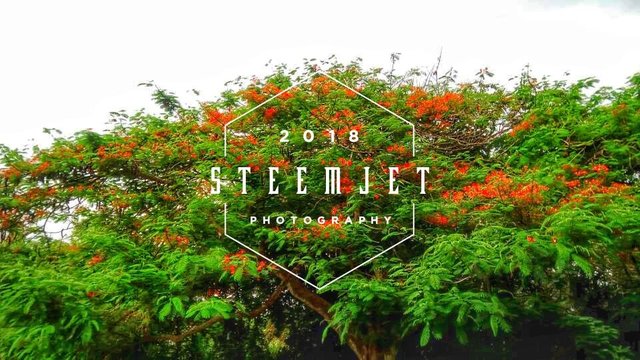 Nature is Beautiful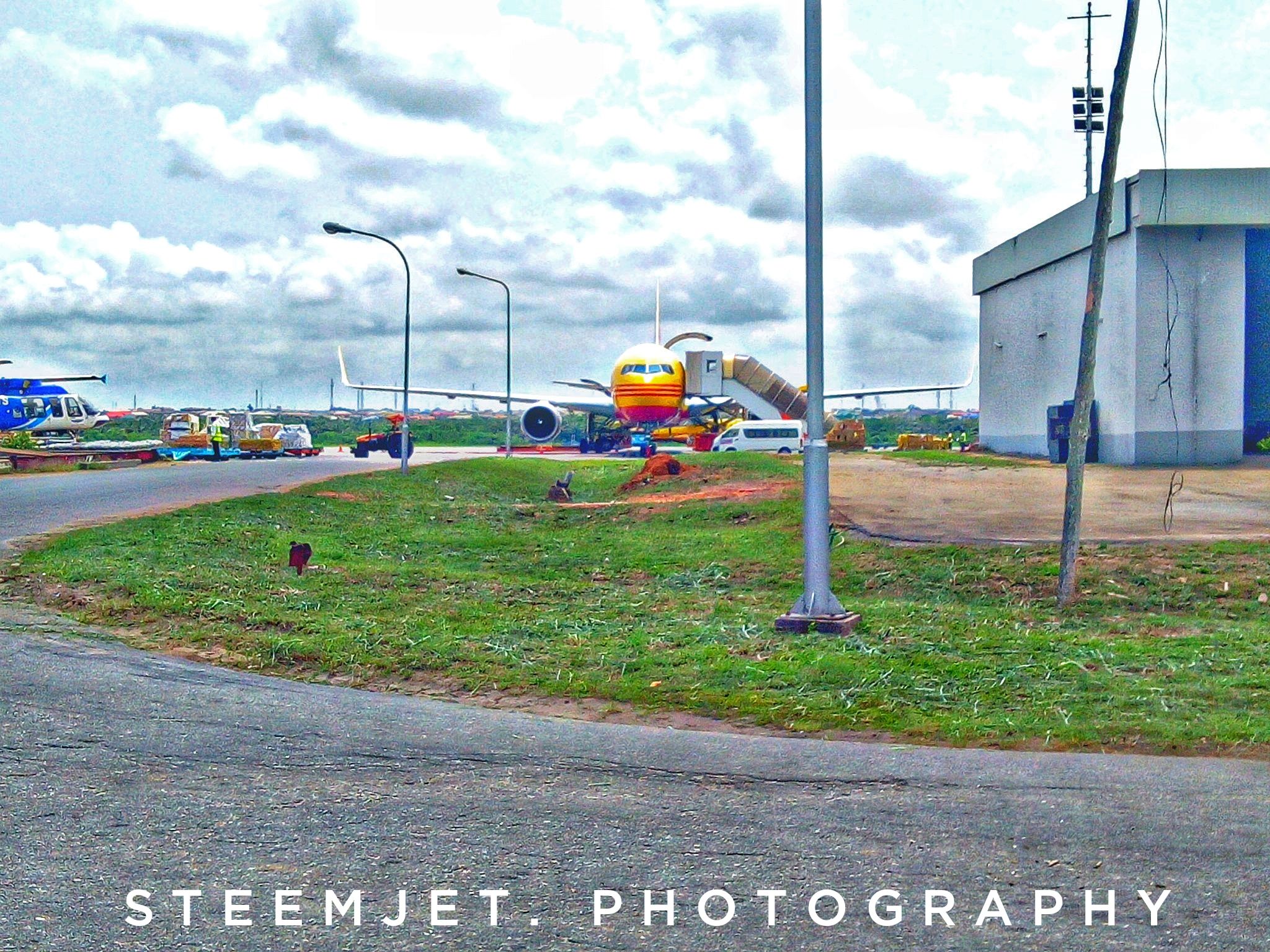 Steemjet: Global Adoption is our Aim
The Steemjet Photography Concept has come to stay, and I have a duty to give weekly update (including Thursday Special)of what the Steemjet Community has in store for you based on Photography.
Expect more amazing pictures, and don't forget to Upvote, Comment and Resteem
Join the Steemjet Community Today....
N/B:
All Photographs displayed in this post, are property of Steemjet, and proper permission must be gotten from the Steemjet Executives in order for these photographs to be used elsewhere.
Any photography related post dedicated to the steemjet community should contain the tag "steemjetphotography" in order it to be easily Identified and Curated.
Important Notice
The photography department in conjunction with other members of the SteemForce, have organised a photography contest (nature special). This contest promises to be rewarding and it is aimed at promoting Steemjet to the world through photography and also discovering promising talents in the Steemjet Community.
For more information on the contest, Visit Here
STEEMJET: On the wings of Superstars, We are Words and Steem
-Proudly sponsored by @dimimp-