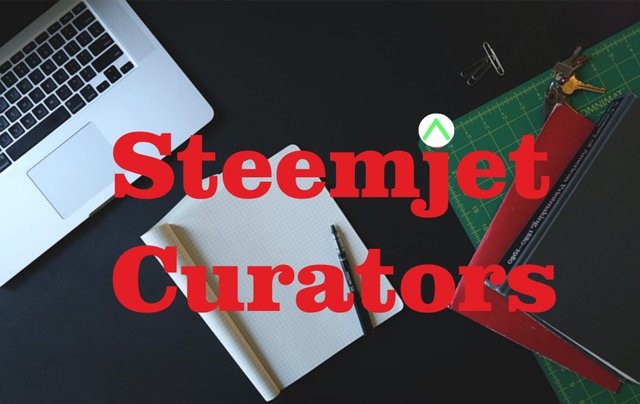 The steemjet curation team is steemjet newest department formed by @empato365 which is led by myself @mhizsophie, it is group of elite individuals who are working tirelessly to curate posts that conform to the steemjet objective of global steem adoption.

The department aims to support the community both delegates and non delegates by rewarding their quality posts their encouraging them to help us achieve our vision of global adoption.

Currently the team consists of 7 active members @mhizsophie @cherylsonty @druids @lovelykylie @benlegend1 @samexycool @ewuoso who are responsible for what we call hunting, they are each giving a task to find a quality post which can be curated with the steemjet account and the collective steempower of the group. These Bounty hunters have been performed excellently over the past week but we need more to do more.
The team is currently being supervised by me, we do a Featured Post everyday, curating steemjet posts. While curation may be our priority, we also work on steem promotion and steemjet design, Below are some links to confirm the authenticity of our work
Featured Posts
https://steemit.com/steemjet/@mhizsophie/steemjet-curation-daily-featured-post-ffa652d7dc485
https://steemit.com/steemjet/@mhizsophie/steemjet-curation-daily-featured-post-75a42fdee806d
https://steemit.com/steemjet/@cherylsonty/steemjet-s-featured-post-to-the-day
Visit @mhizsophie for a detailed post
_
Some Fine Articles By Curation Team Members
@samexycool Teaching Nigeria About Steemjet On Facebook
https://steemit.com/steemjet/@samexycool/publicizing-and-introducing-steemjet-to-the-people-of-nigeria-via-facebook
@samexycool making a strategy for global steem adoption through social media
https://steemit.com/steemjet/@samexycool/my-strategy-to-make-steem-and-steemjet-global-through-other-social-media
@druids teaching minnows about the steem blockchain and its secrets
https://steemit.com/steemit/@druids/steemit-is-a-social-platform-not-a-social-network
We need gadgets to work and increase our efficiency. Below is a detailed budget.
Budget
In order to increase the efficiency of post hunting and curation, the team needs 7 laptops, wifi routers and data subscription. We requesting for funds to purchase Hewlett Packard Laptops.
We are using the HP 15 Pentium Quad Core With a speed of 1600MHZ and a 4 gigabyte ram which allows a fast and smooth working operation while offering portability.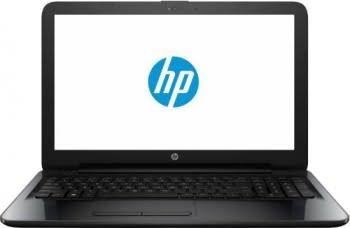 Cost For The Hp laptop is 164steem
Total Cost for 7 laptops = 1148 steem
4G LTE Wifi routers and Data subscription= 350 steem
Total Requested Budget=1498 steem