Hello wonderful people. Hope you all are doing amazingly well today. Is another blessed day to remember.
Let's work on this old phrase which says "One good turn deserves another".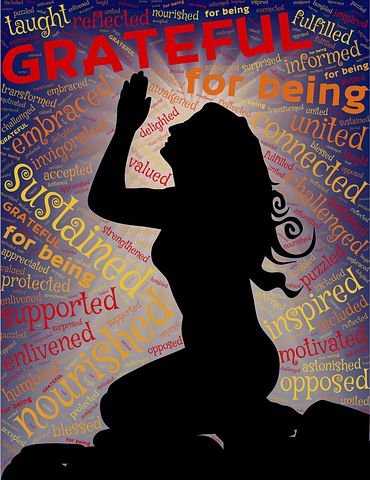 There is no big deal in doing good. Many people forgot that one good turn deserves another,even more better.
That little act of calmness and kindness can make anything happen for the better.
Be yourself and be nice wherever you are. This life is too short, so try make out the best of it by affecting positively 'cos your angel might just be sitting close to you.
I had this experience long time ago while i was still serving at Niger State. This was during the time of crisis and it happened that i was coming down home to the eastern part of the country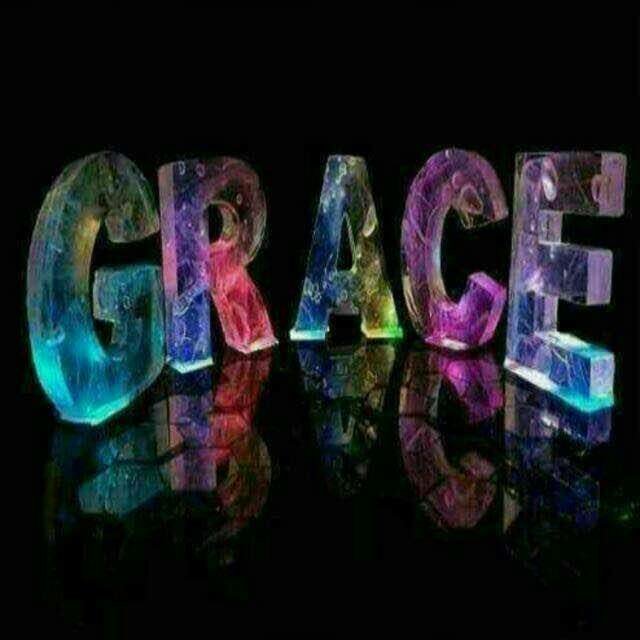 The true fact is that am not here to start sharing experience of what happened in the past but there is a re-occurance of an incident that make me to remember it.
But still on the matter, let's not forget that God is love and all he do is good.
A favour forgotten years ago returned me yesterday. I don't believe that things like these do happen 'cos i only witness that in the Nigerian movie but yo God be the glory for these...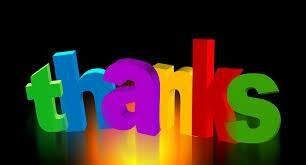 Posted using Partiko Android