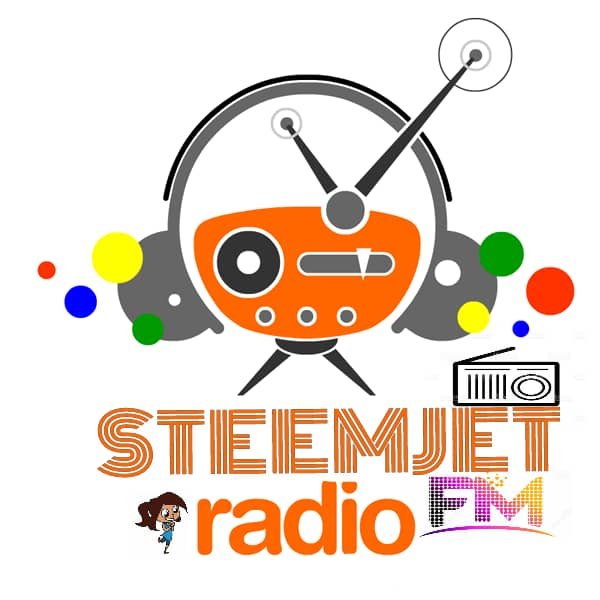 Good day steemjetters.
This is @kristenantai01 from the steemjet audio department bringing you some updates.
Join us on steemjet Radio Show today
Wednesday 6th June 2018
5pm (GMT)
Topic: Do you know steemjet?
Activities:
Discussions:
What is steemjet?
Mission and Vision of Steemjet
Who are Space Force Members?
Why do we have steemjet contests?
Steemjet Roadmap: The way forward
On the show we have:
@lordjames - Steemjet pilot
@deandaniel - H.O.D Steemjet Representative/Newbie Director
@mbj - H.O.D Steemjet Art/Photography Department
Anchor: @profchydon
Co-Anchor: @vheobong
So if you've been wondering what this community is all about and you are eager to find out, the NEVER MISS OUR SHOW. Join the steemjet discord server https://discord.gg/BrPrrXU
GIVE-AWAY
the most exciting part is that we will be Awarding our listeners who paid attention to the show and answers our questions correctly, the payment will be in form of steem or sbd directly to your wallet.
Newbie of the week: Giveaway price (2 Steem)
STEEMJET AUDIO DEPARTMENT
​ @kristenantai01 - Voice of Steemjet
On the wings of superstars. We are words and Steem
Thanks for reading......