STEEMJET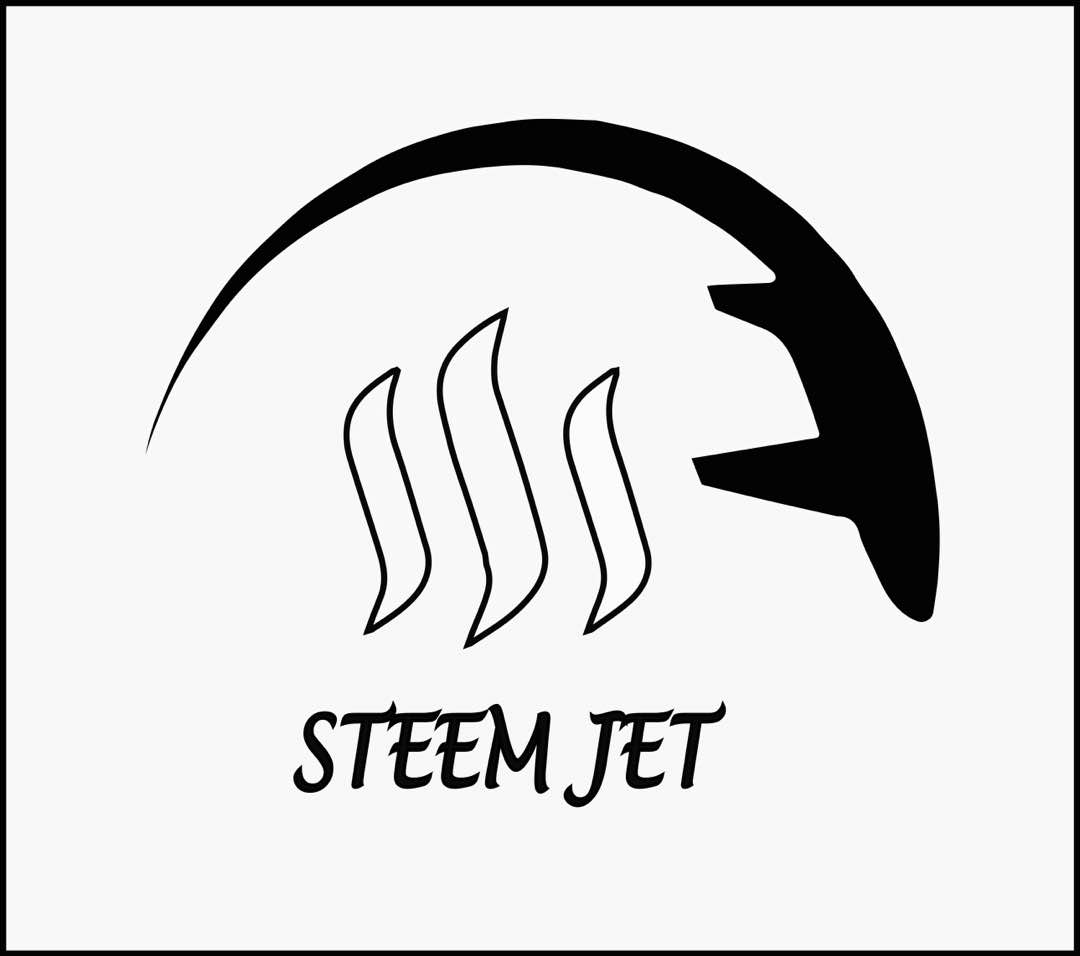 ‌I am the steemjet born to fly
Climb so high and touch the stars,
Every night my dreams , my flight,
Will keep me wondering when's my time,
To take my place amongst the cloud,
But all my fears try to take my shine,
Whenever I turn around to fly,
The rains would keep on pouring down.
Now I have taken down my fears
Into the deep blue sky I would rise,
Pure and graceful the sun would smile,
The breeze of freedom keep me calm,
My joy and gladness knows no bound,
Amongst the Eagles circling round,
I am the steemjet born to fly,
Among the heavens that's my home.
.....kazer 2018
Tm-Narcissus... Tm-beast... Tm-god.
Image design by @chukwunalu.
Steemjet poem for @dimimp.