ONBOARDING NEW MEMBERS WITH @TUDORS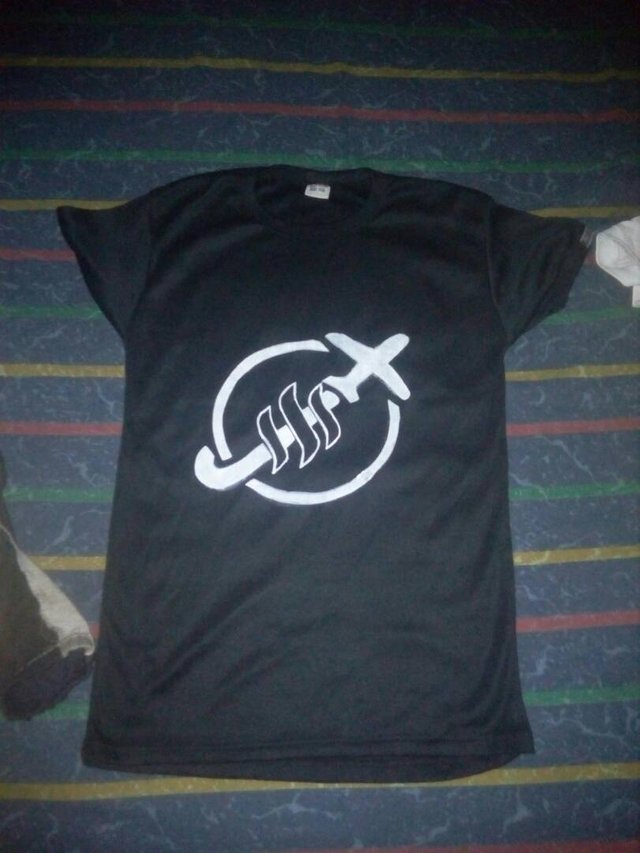 People love attention, people love care, people love it whenever others are genuinely interested in their problems and help in suggesting ways to help. People love being listened to, we love being heard.
These basic human characteristics has made one-to-one interaction an efficient and probably the best way of onboarding new members. This way you get to listen to their fears and follow them up effectively after they have been registered on the platform, teach them the ropes until their feathers are strong enough to fly.
From the very onset onboarding has been our own calling, thanks to @dimimp for making our jobs easier, although we still carry out large meetups and mobilization we have begun experimenting a new method (which has been working perfectly so far), mapping out zones and allocating a representative to that region (zones in this context doesn't refer to a large land mass, take for example a school department is assigned one or two representative(s)).
This method is so much easier so newbies know a face that they can run to in case of any challenge, and it's also easier to monitor the progress and growth of the newly onboarded members.
All our members are working exceptional hard and that's the reason for our continued growth and sustainability.
So far the only issue remains the delayed confirmation period before activation of accounts.
@tudors was on the scoresheet this week as he again successfully onboarding several new members all of which all are still awaiting confirmation. Thanks to @lordjames who footed the steem bills @josh234 was able to receive instant registration.
After 2+ weeks @ubeedboss account was finally confirmed and his introductory post will be dropping anytime soon - all roads leads to his blog for a welcome party.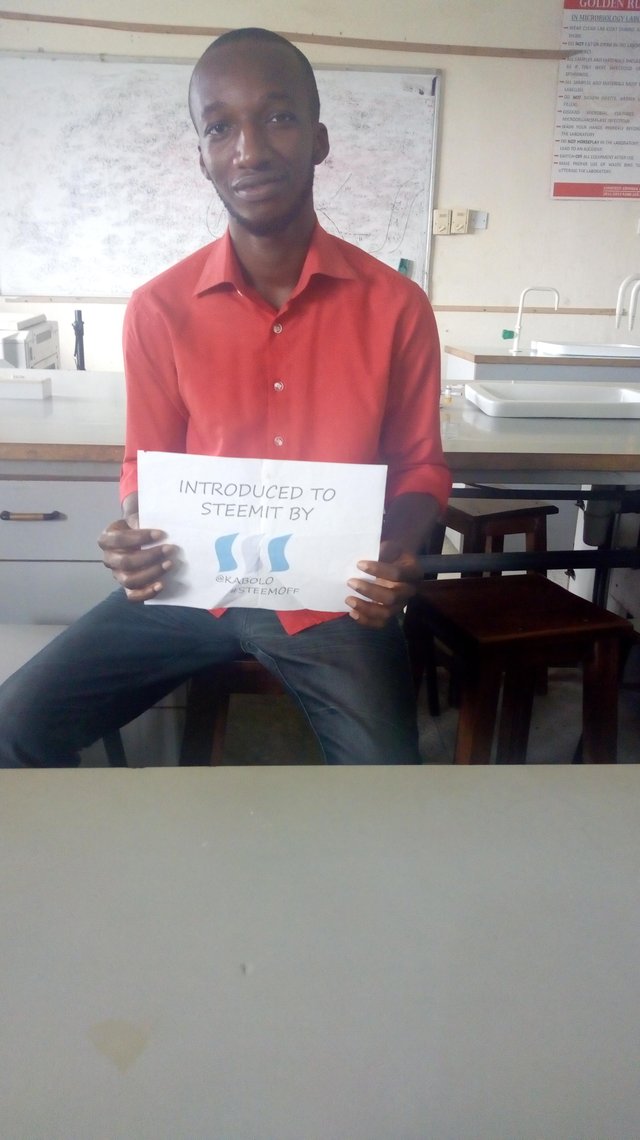 soon to be microbiologist
As previously stated, the only major setback remains the waiting period before confirmation, instant account remains the best way but the exorbitant fee of 15steem per new account remains a road block.
We humbly wish that you redeem your promise of liquid steem so we could bring in more members (talents) as fast as possible and groom them in the SteemJet way.