COUNTDOWN TO WORLDWIDE PREMIER OF 'MO GBONO FELI FELI' - STEEMJET NEW TRACK
After weeks of being in development hell, our second Music/Video Project is finally ready and we are pleased to announce to you that the audio and official music video for our new SteemJet track titled 'Mo gbono Feli' Feli' is finally ready and will be premiered by the weekend.
It's a popular Yoruba language word in Nigeria and Africa which translates to I am Hot in English. The title was chosen because it resonates with a lot of people, and the message is easily understandable both to Nigerians and foreigners​
We always try to be a cohesive unit, bringing individual talents together to work synergistically to get as much ideas as possible and get the best solution to a problem.
[https://soundcloud.com/user-659355739/mo-gbono-feli-feli-instrumental](Mo gbono feli feli instrumental)
And that was the approach we used in make this recording​, we listened to reviews from our first release and improved on it in the production of this new record. The song is 100% original material as the beat was produced ourselves, the vocals recorded and the track mixed and mastered by the in-house team we put together.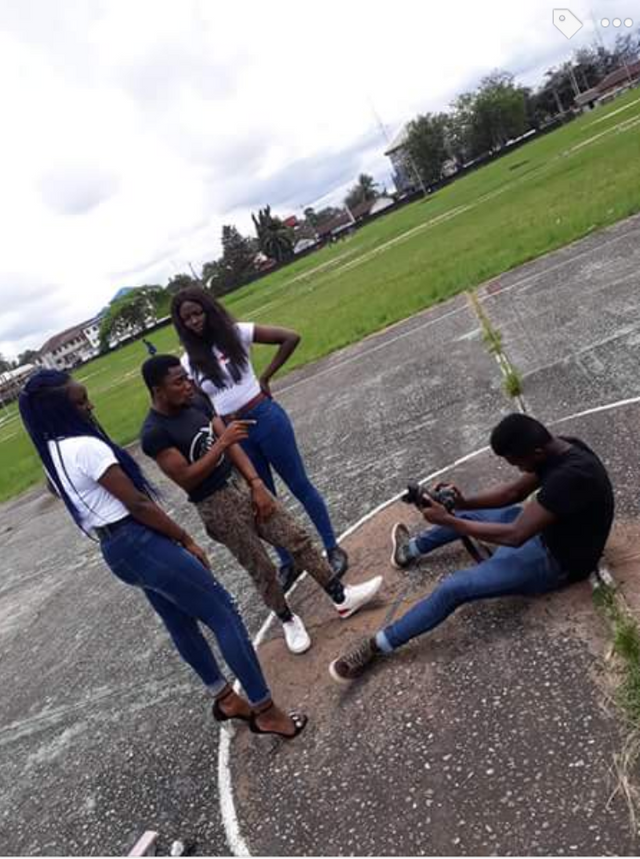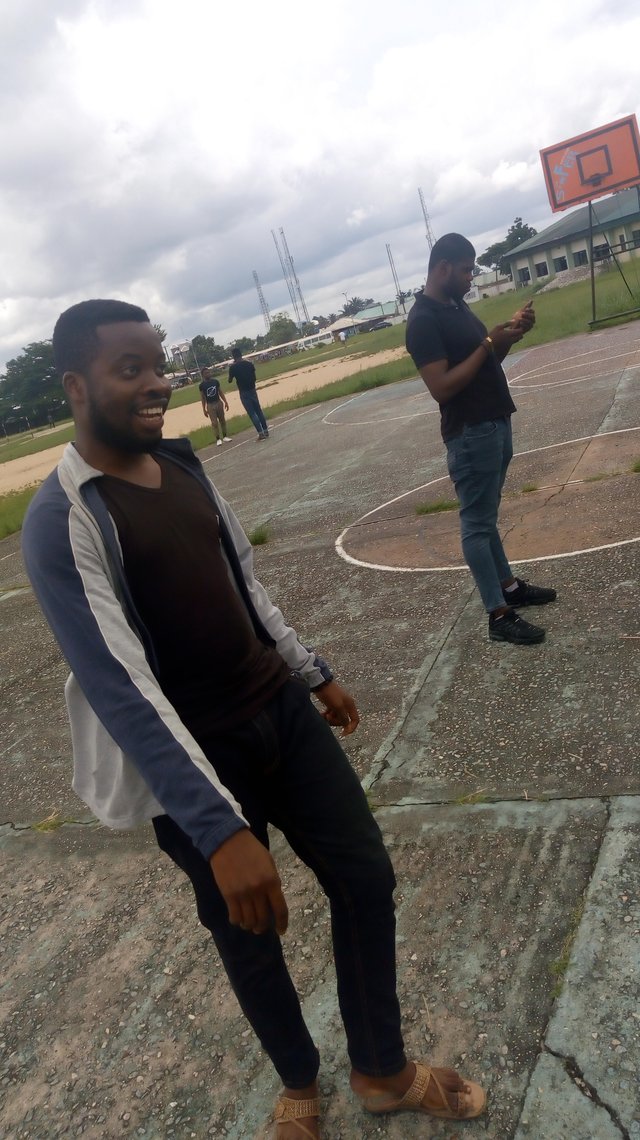 We took things further by releasing a music video despite the shortage of funds, the video tell/is a tale of perseverance, dedication, empowerment and poverty alleviation through the knowledge of Steemit, the blockchain and cryptocurrency as a whole.
The Two-piece Masterpiece will be unveiled by the weekend with the full credit list which we hope you employ, we also have a request we hope you grant.
Till the project premiers though