Hello fellow Steemians and Steemjetters, I bring you greetings from the crypto space.
Special greetings to @dimimp, the Steemjet CEO on the King's landing. Permit me to be your captain today, as I'm set to make to make the public service announcement.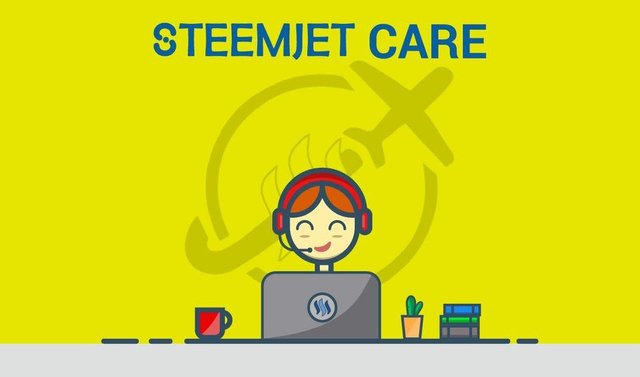 creative common from the Steemjet community
Here is to let you know how the HR department has spent the initial funding you had sent to them. But just before then, I'm pleased to announce to you that Steemjet community is one of the fastest growing communities on the steem blockchain. In the last two weeks, we've experienced a huge influx of members and delegates, and you've been hiring new delegates tirelessly, I'm very certain that you've lost count of the total number hired. We now have 130 delegates. The number has increased, from 70 to 85 to 104, and now 130. Also, the steemjet HR department has increased in workforce number from 3 to 6, with newly hired recruits.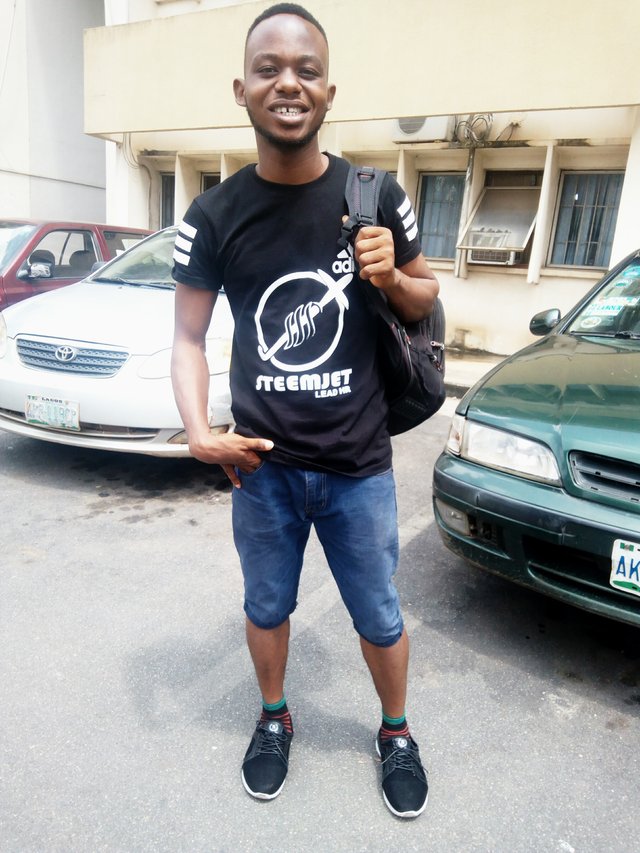 Steemjet Lead HR, @joshuaetim
Likewise, the number of registered members on our database has increased, we now have over 120 registered members. But, in actual sense, the number of non-registered members is more than the registered. And we'll continue to remind others to get registered, so we can continue to keep track of the growth. We now also have members onboarding from new locations including Aceh, Morroco, Aragua, Phillipines, Bangladesh and Finland.
We'll be having more successful flights and landing henceforth, as members keep building new airports at new locations, onboarding Steemjet newbies to join us.
Breakdown of the Initial Funding
HP LAPTOP = 200 Steem
Modem = 12 Steem
Headset = 9 Steem
2 Landphones (registered with lines) = 100
Online Soft Copy ID Cards for 130 delegates = 100 steem
Take-off grant for our 3 new recruits = 20 steem each (60 steem)
Travel/Lodging allowance to the Lead HR for the Steemjet offline meeting/meet-up = 100 steem
Appreciation to @sirdeza for a delegated task = 10 steem
Birthday giveaway so far = 10 steem
Transportation/cost of shipping = 12 steem
Total Steem Spent = 712
Left over Steem in HR treasury = Over 200 Steem (for continuous birthday steem bath to our members)
The major challenge we faced trying to get the needed HR tools was the terrible drop in the market value of steem which still persists. At the time of picking up the tools, steem had dropped to N650 and N600 in naira value.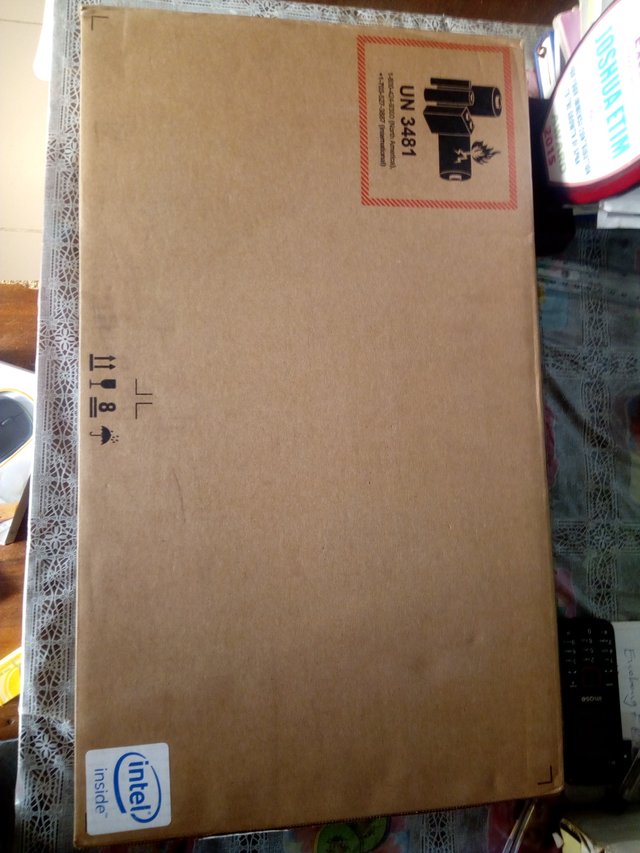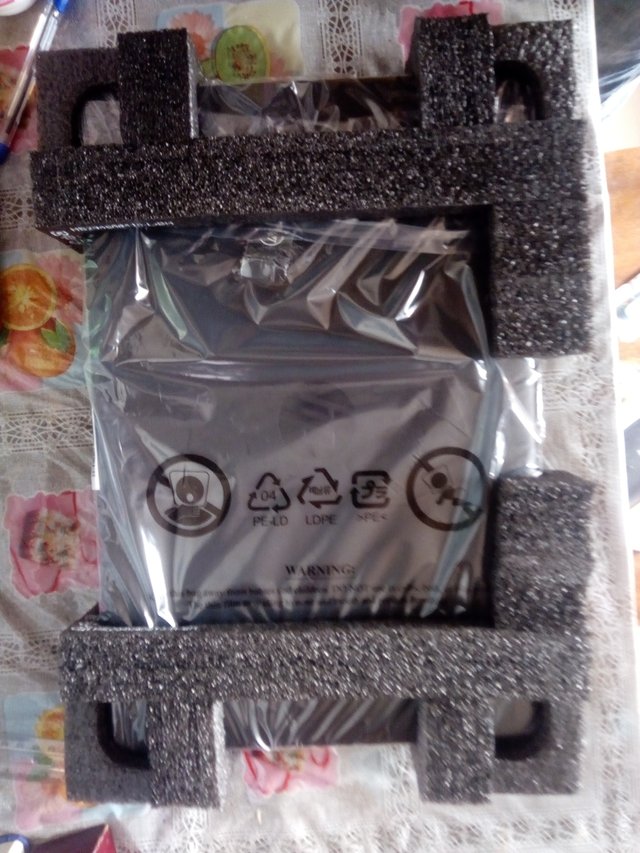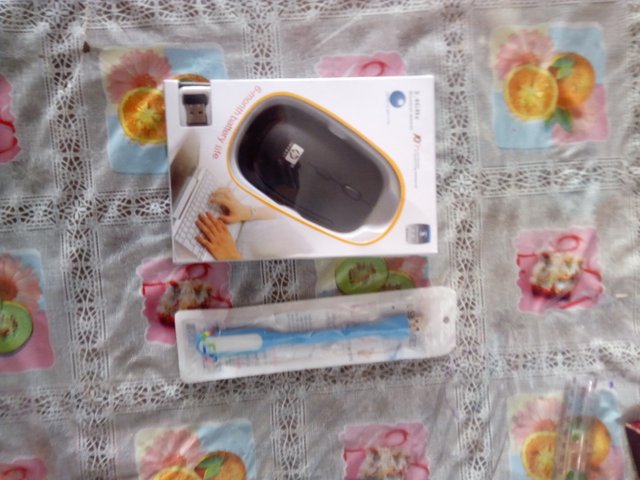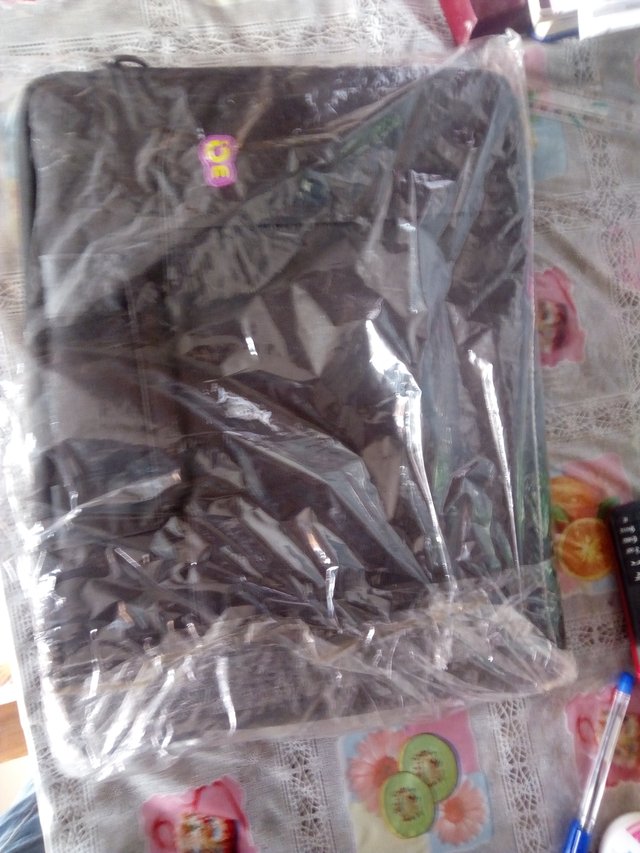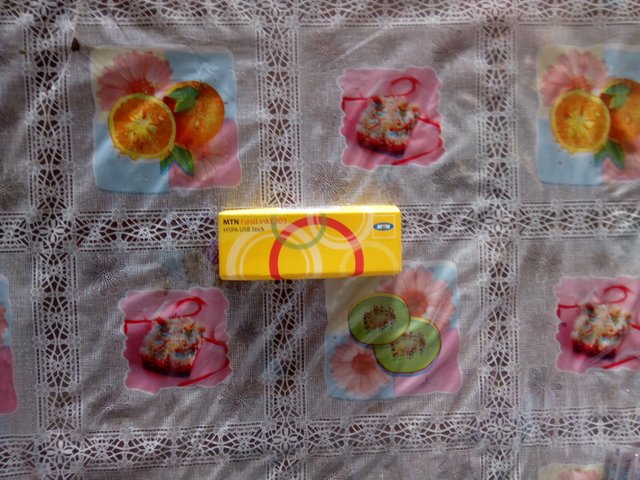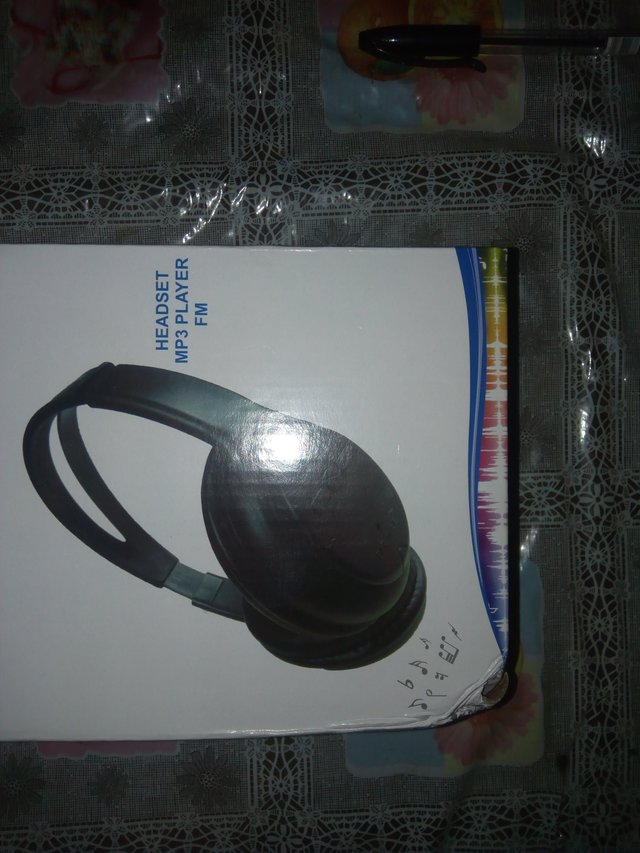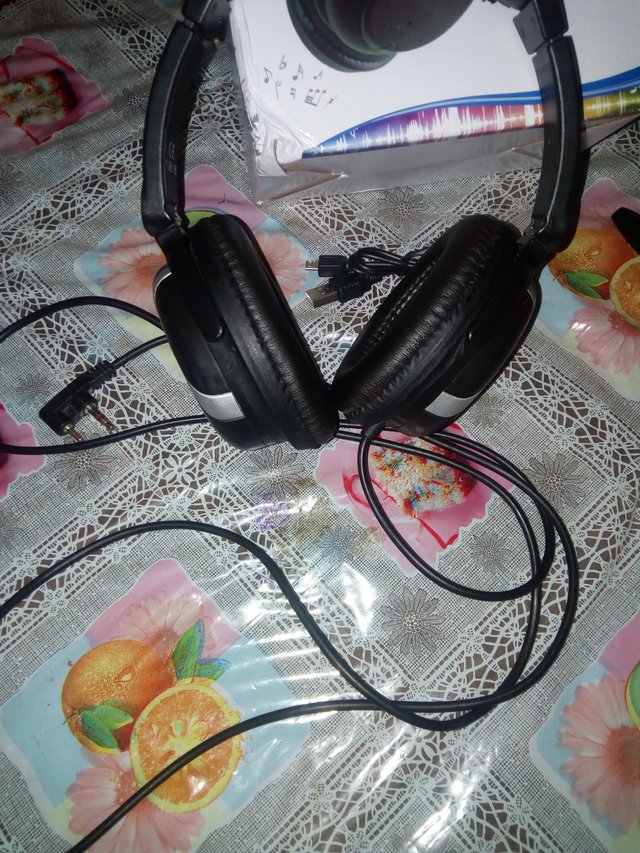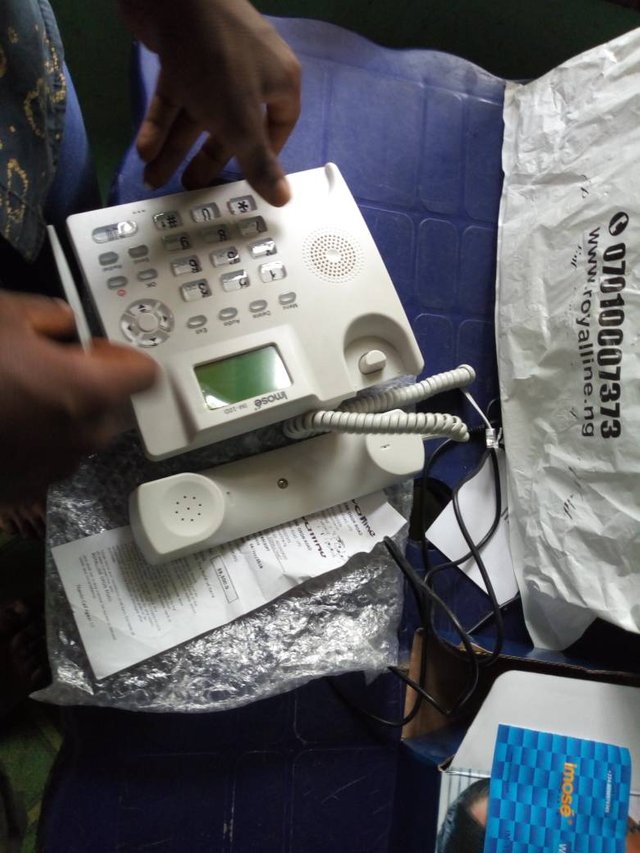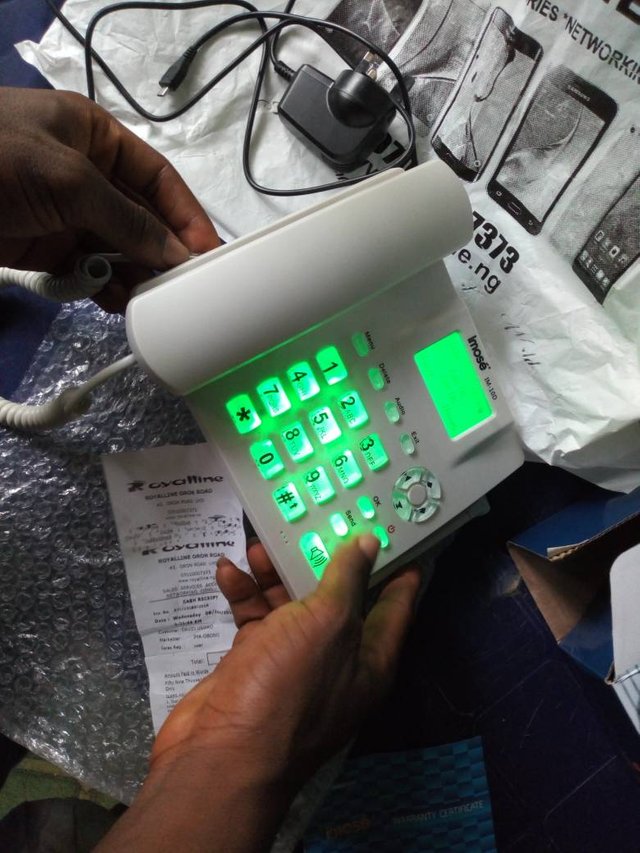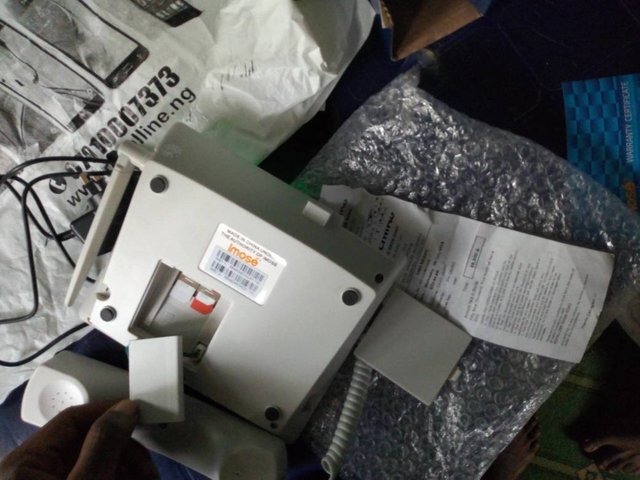 samples of some of the online ID done so far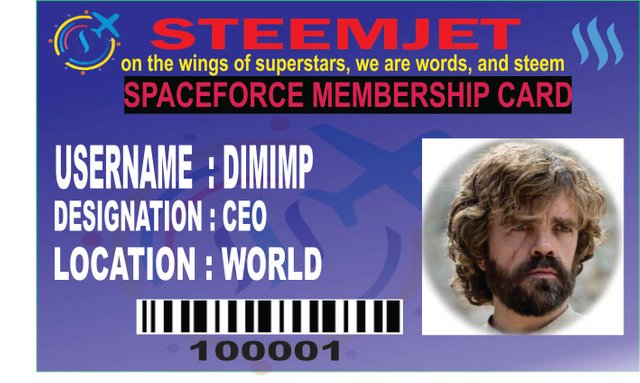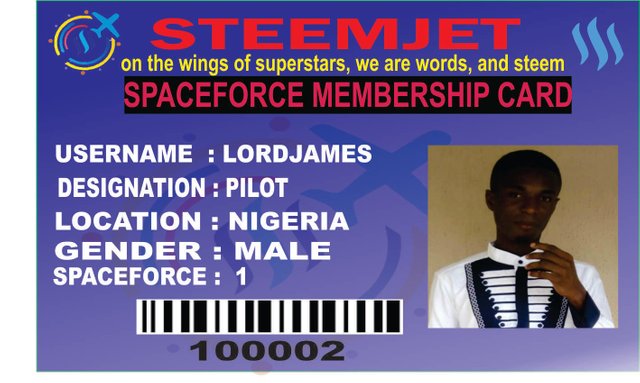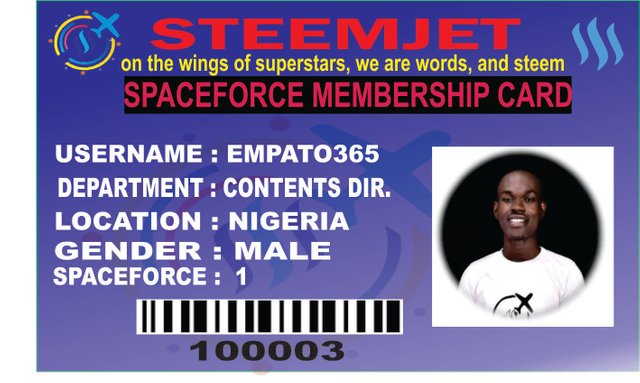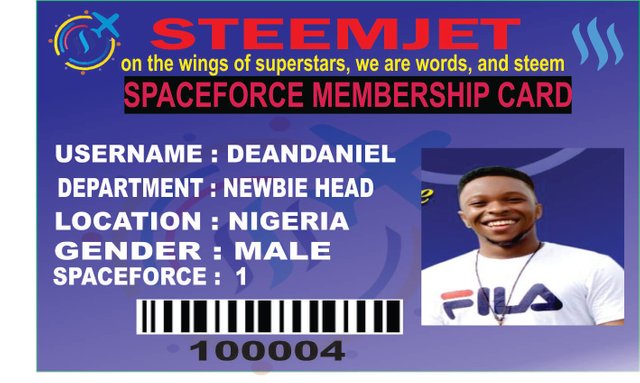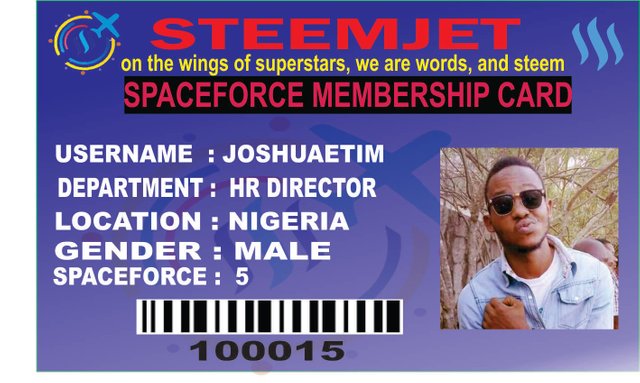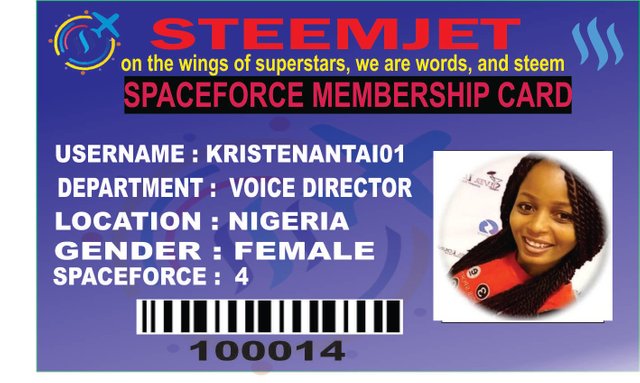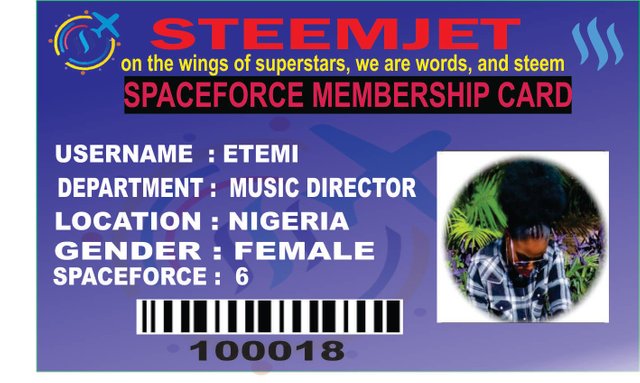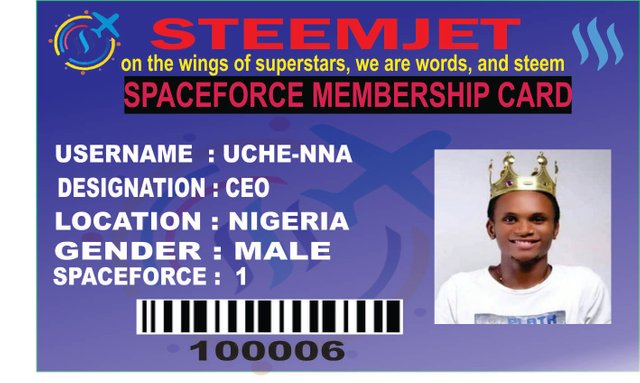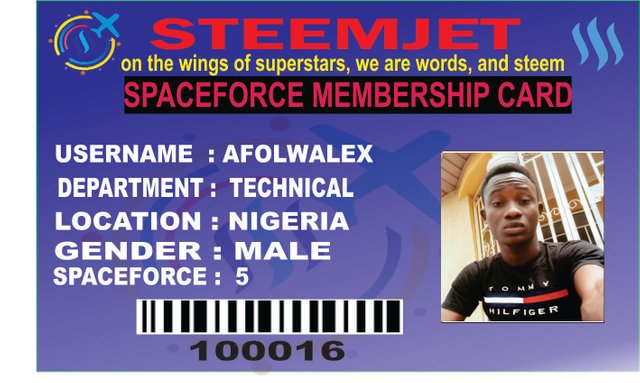 HR Newly Hired Recruits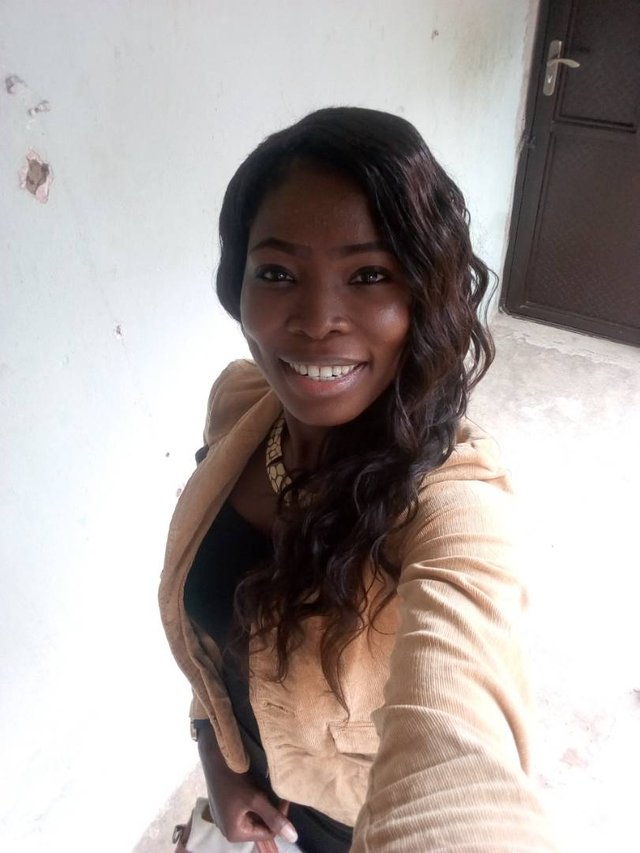 @joyce-okpobo, lady with an amazing steem-filled voice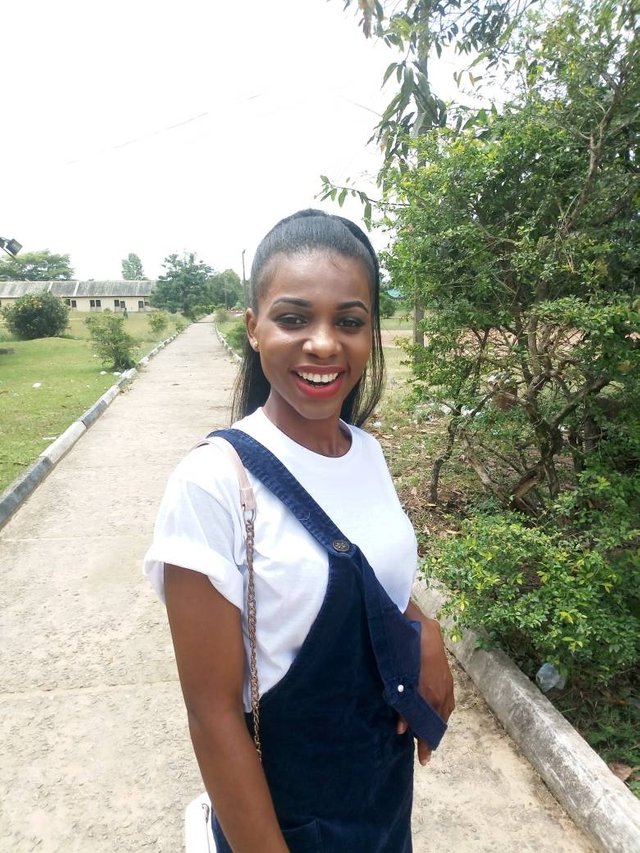 @gnomicrules, customer friendly and lively, energetic and bubbling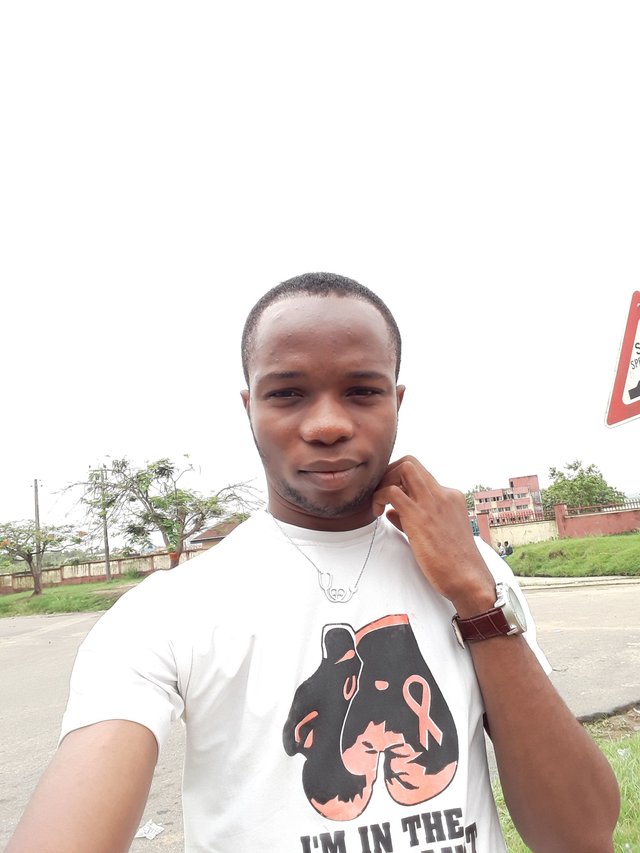 @penking, intellectual colossus, marketing expert
The phone lines would be on the steemjet website, the purpose is to enable non-steemians and non-steemjetters who may not be satisfied with the information on the site or confused about it, to have a direct voice contact with resource persons who would provide them with sufficient explanations and information on all they need to know about Steemit and Steemjet, soyas to facilitate their onboarding process.
The two Landphones will be in the possession of the two newly hired ladies, under the supervision of @ungest. These new tools Will help us with our numerous responsibilitie as well as increase the efficiency of our work.
Purpose of post
The purpose of this post is for accountability and progress report. Where you feel we've not done well, do well to call our attention to it. Where you feel we've made some efforts, do well to encourage us. We're opened to more ideas and contributions on how to serve the community better.
Reminder of Promise to @dimimp
You had promised us in my first publication, that when we've shown prove of what we've done so far with the initial funding, that you would promote us, as you had already extended my contract. I'm in SF 5, I await your promised promotion to a higher SF level you find me worthy, likewise same for my teammates.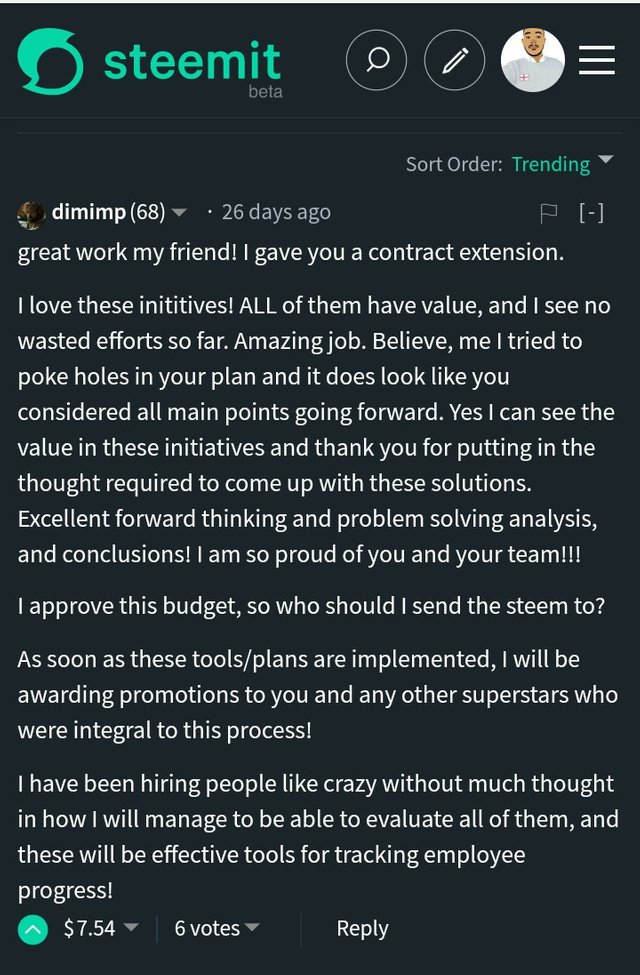 In addition, I appeal and plead that you hire @joyce-okpobo and @gnomicrules as delegates, as they have not yet been delegated by you.
I've been having series of meetings with my teammates and making plans for steemjet meet-ups at different locations. And I've been discussing other subsequent projects we intend to run with @lordjames, the pilot. We'll give you substantial feedback on that when we've taken a significant step first towards it.
To register on the steemjet database as an official member, do well to click HERE
Thank you @dimimp for all you keep on doing to turn raw talents into gold.