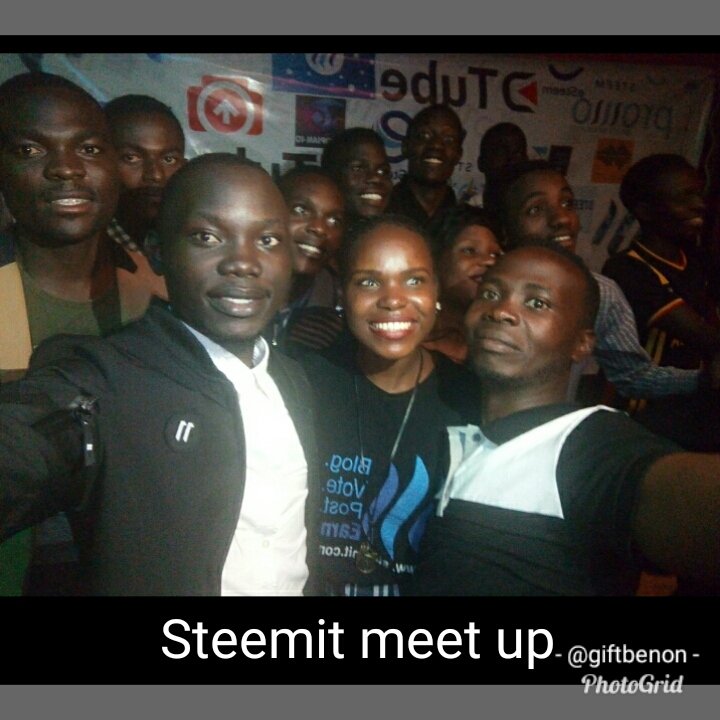 We have had several meet ups, many successful and some not.
To see that a meet up is successful it mostly depends on the number of people (attendance).
And also that mass that has signed up for Steemit.
I take this opportunity to credit one of the most powerful meet ups that we have ever held and take this chance to thank the team Uganda coordinators.
Let's take steemit to another level.