As they say, it's better late than never!
The winner for the STEEMJET MINIMAL LOGO CONTEST @dromzz created a masterpiece logo from @shartzy's timepiece which stunned everyone especially the steemjet founder @dimimp, as it was almost perfectly interpreted.
Now this ongoing contest which is scheduled to end on the day of the World Cup final is about recreating @dromzz logo using a stencil.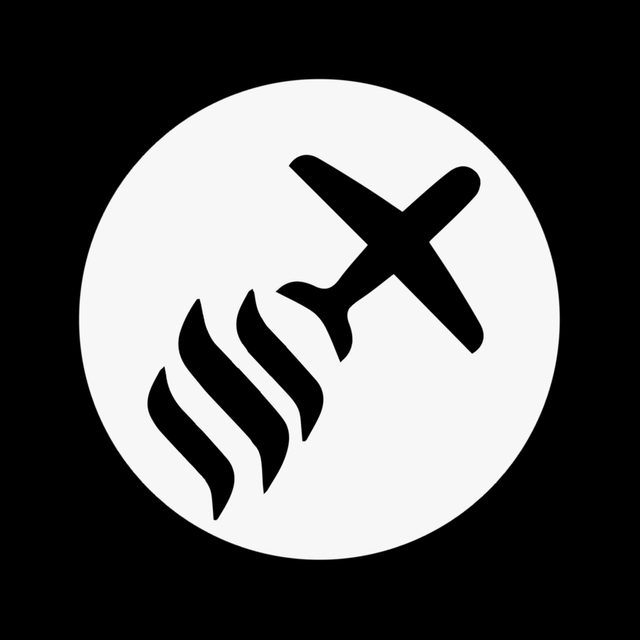 @dromzz 's fabulous artwork
So I had long been working on it from Day 1 of its announcement.
NOW HERE COMES MY YUMMY ENTRY DESIGNS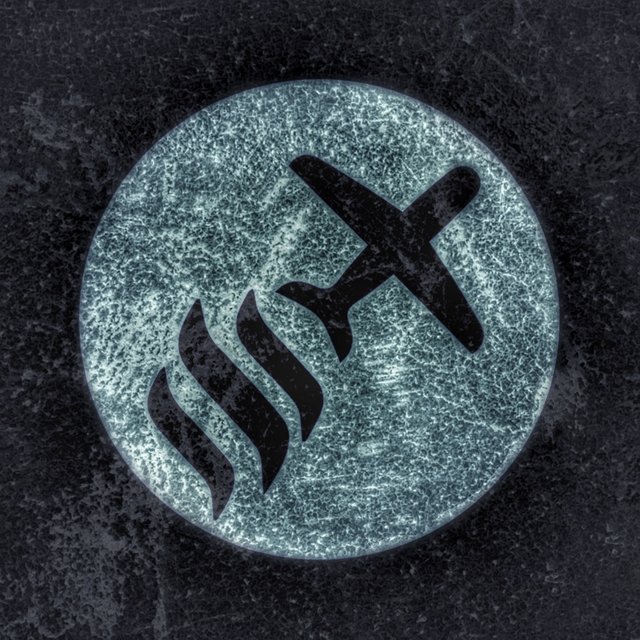 STEEMJET IN SPACE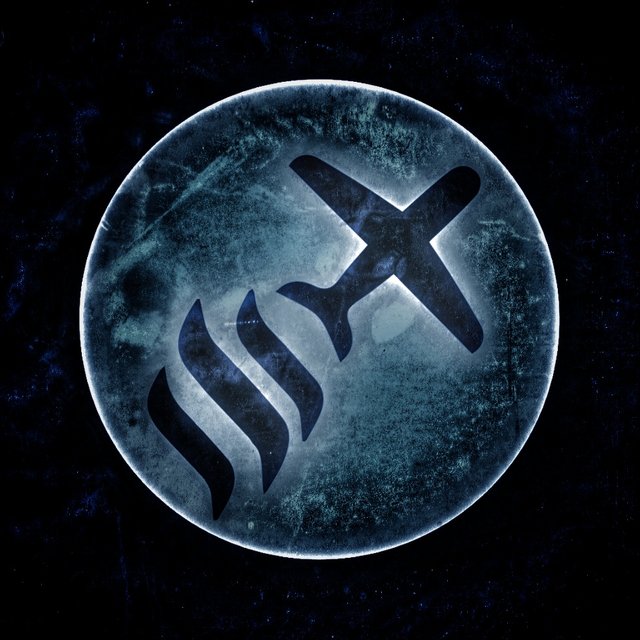 BOX PAINTING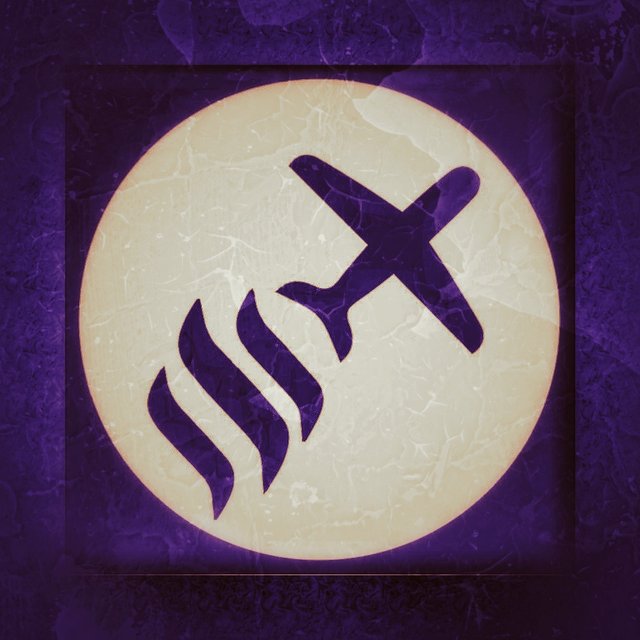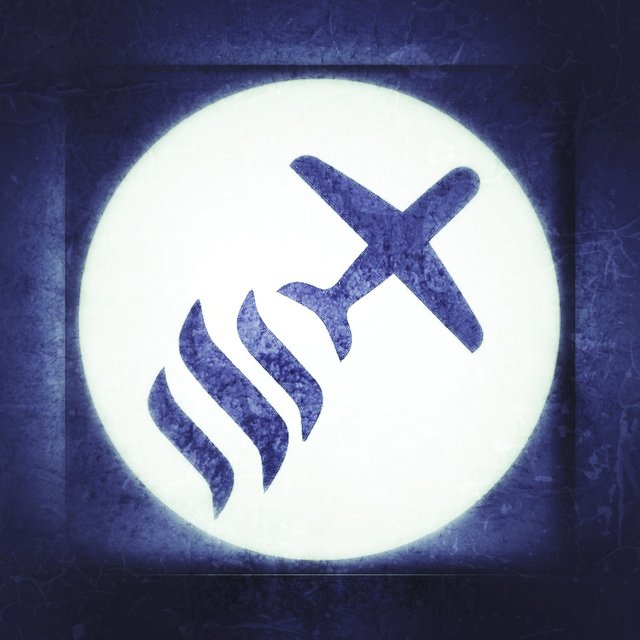 For The Love Of Bricks Painting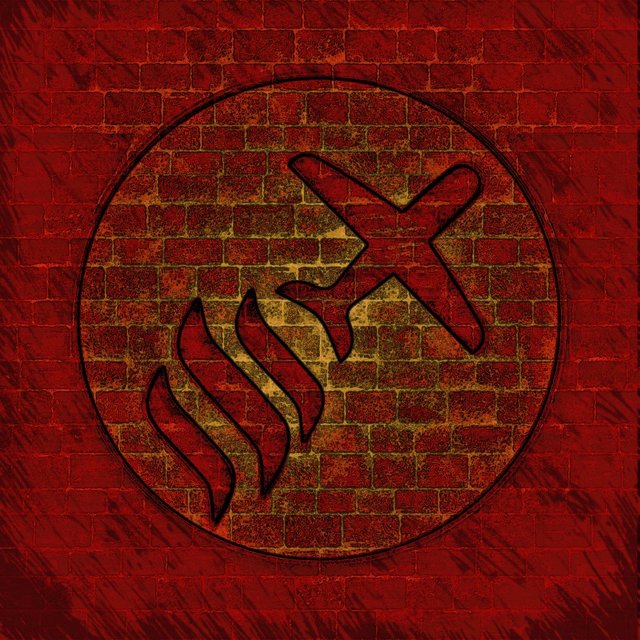 Other Colour Variations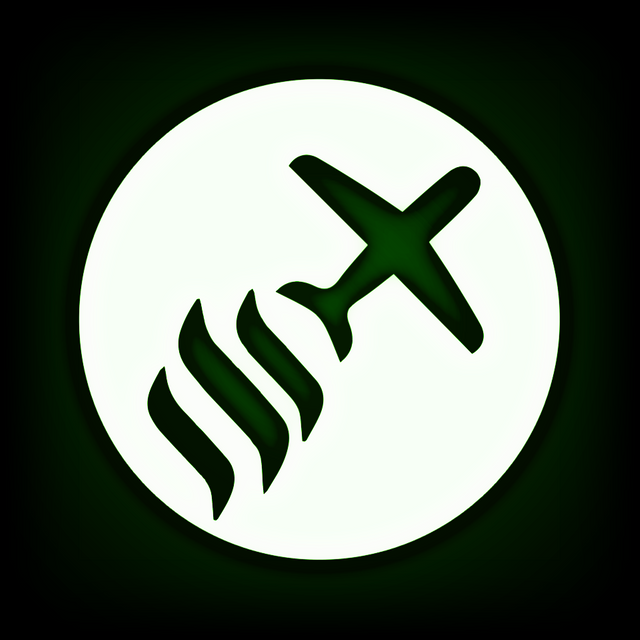 Spiced Up A Little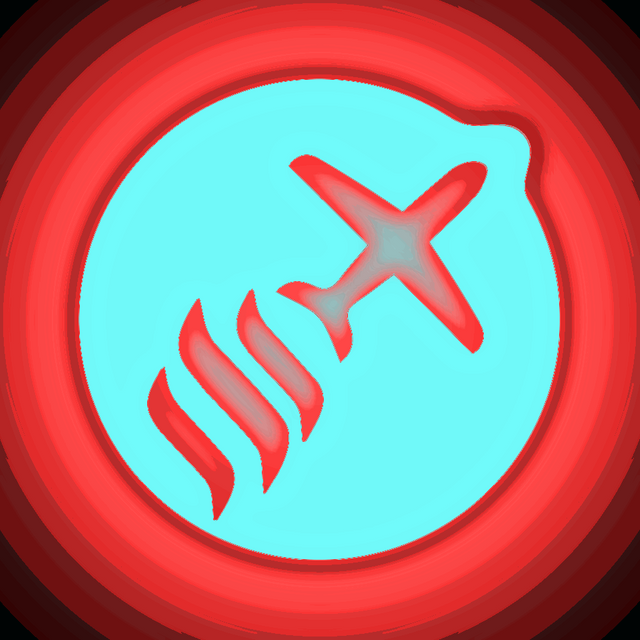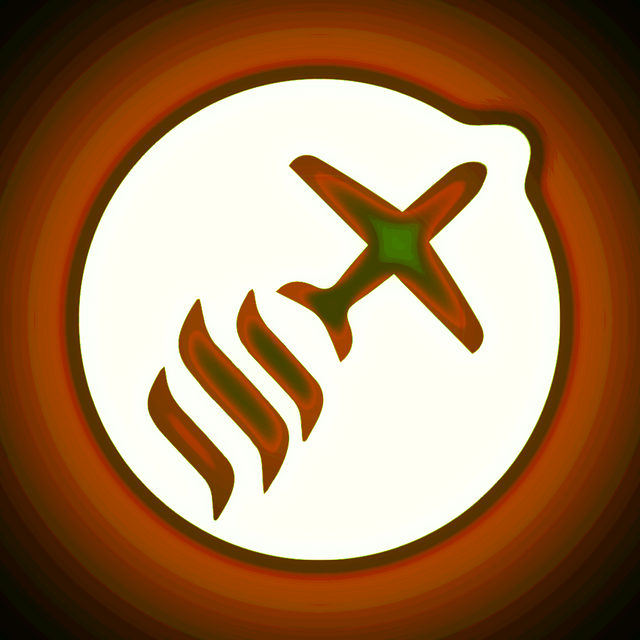 There you go! My love for steemjet inspired this art pieces. So if you love these designs, do well to show your token of appreciation.
My warm regards to the STEEMJET art/photography space force crew headed by @mbj and assisted by the other capable members; @shuta @ubongj @shrazi @mrrpiusz @faith49 @aaniejack @mariapatrick @sancti @lovelymkylie @omoumi @jogreh @shartzy @jbee007 @machnbirdsparo @moeenali @owaniofficial @applo @jesse12 @sistem @samuel9135 @soufiani @gnarlyanimations @joshuaedoja @abdulmanan @sweetim @anikearn @ungest @essiential
DO ENJOY THE REST OF YOUR DAY.