Steemjet been a community Hosted on steem blockchain. The community is made up of talented superstars working tirelessly to promote steem so as to make steem attain a global adoption.
The aim of steemjet community are:
Marketing
Promoting steem
Paradigm shift
Teaching crypto circumspection etc.
Productivity
Creativity
Encouraging great talents
Empowering great ideas
Rewarding commitment etc.
Steemjet is rapidly growing with the speed of light by the day, becoming more trending on the steem blockchain due to the hard works of all Space Force delegates.
New innovation are springing up everyday into the steemjet community so has to help steemjet grow exponentially.
The bring behind steemjet @dimimp has organized alot of contest on steemjet in order to support,empower and encourage talents (mostly in Art but will extend further in due course) .
Here are some of the Space Force members
@aaniejack @abdulmanan
@afolwalex @aideedavies @anikearn @applo. @bomaprecious @chukwunalu @davidsiedoma @deandaniel @dimix3 @dromzz @empato365 @enolife @essiential @etemi @faith49 @fidelmboro @garcorniel @geyzee @gnarlyanimations @gutzygwin @inieson @izuchukwu1506 @jbee007 @jesse12 @jlordc @jogreh @josemiguel @joshuaedoja @joshuaetim @kabolo @kilatunzi @kristenantai01 @lifeofdarlington @longmining @lordjames @lovelymkylie @lucentbritex
@machnbirdsparo @mariapatrick @mathemandy @mbj @mhizsophie @mumin007 @mindtrap @moeenali @mrprecious @mrrpiusz @muhasib @mydivathings @ninoh22 @obaidb2 @omowumi @owaniofficial @penking @peterakpan @profchydon @rextyge @rjunaid12 @samuel9135 @sancti @shartzy @sheriffakin @shrazi @shuta @sirdeza @sistem @soufiani @sweetim @tudors @ubongj @udembahenry @ungest @vheobong @yhaulez
Here are some of the department been put up by the Space Force 1 members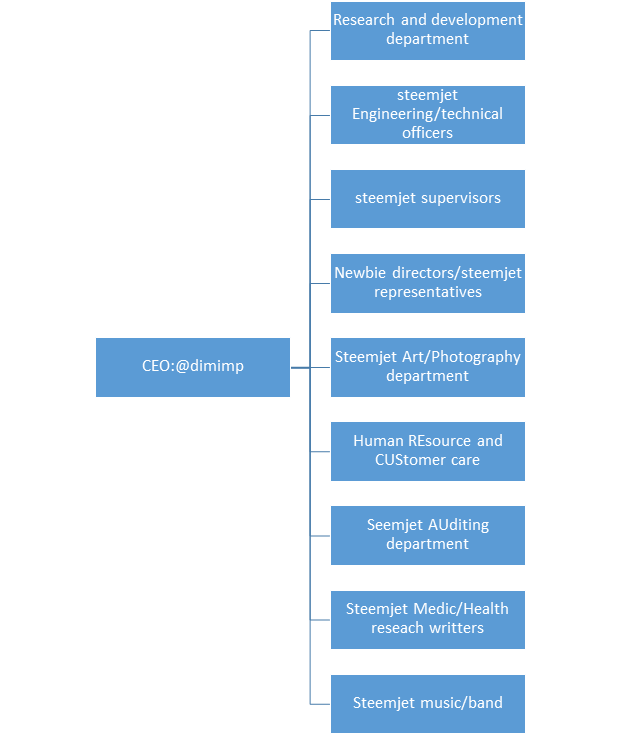 Source
So with the rapid growth of steemjet community,also with the aim of steemjet to promote steem, I would suggest that a advertising department should be implemented so that the can handle the work of publicizing steemjet on different social media, steemjet should also have a radio station were announcement and interview,also upcoming event will be publicized to different people.
If the suggestion is implemented a channel should be created and name steemjet FM. It will bring together so many steemians together.
I also thing security department should also be implemented so that the take care of the security activities of the community monitoring all the activities going on,also the security department will take action on members of the steemjet community who will try to abuse the aim of steemjet community.
Here is a 3D design of the steemjet Radio station for my boss
@dimimp
.
Am really happy been a member of this great community and will love to contribute more to this great community,so this is also my proposal to be a member of Space Force
@dimimp
Thank you in advance.