Entry for the Minimized version of the SteemJet Logo for any design template
@dimimp I am grateful for another opportunity to showcase creativity at my designs. Below is my entry for the minified version of the logo and I hope that the design meets up with your expectation and intended project.

Logo in 3 Color scheme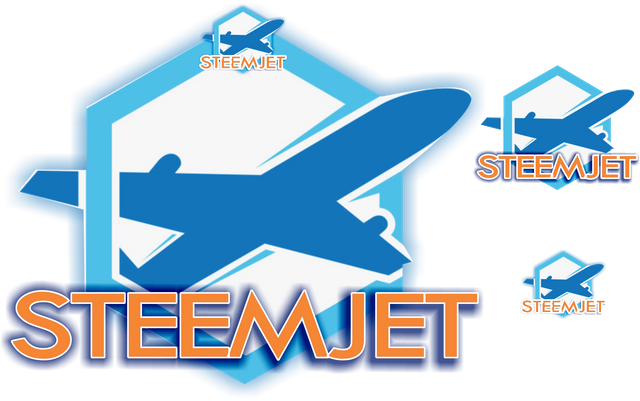 The logo fits both in large design forms and even at the smallest design template of any kind.


Logo in Black & White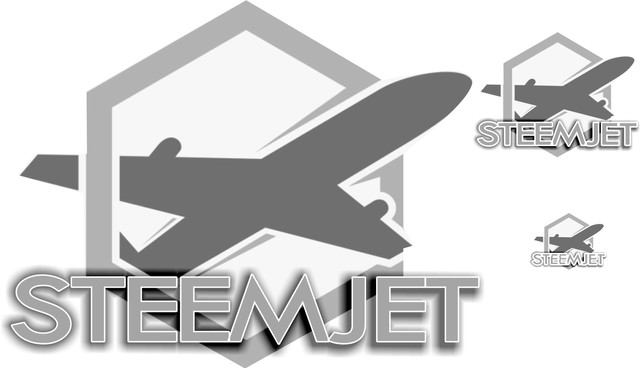 The design concept is simple and void of much contents but yet send the right message about the steemjet logo.