It is with great joy I showcase my passion of design. @dimimp thanks for your words of encouragement in my previous design post for SteemHigh contest.
This is my entry for SteemJet Time design. I hope you love this too.
Long Live Space Force.
Long live SteemJet.
...on the wings of superstars.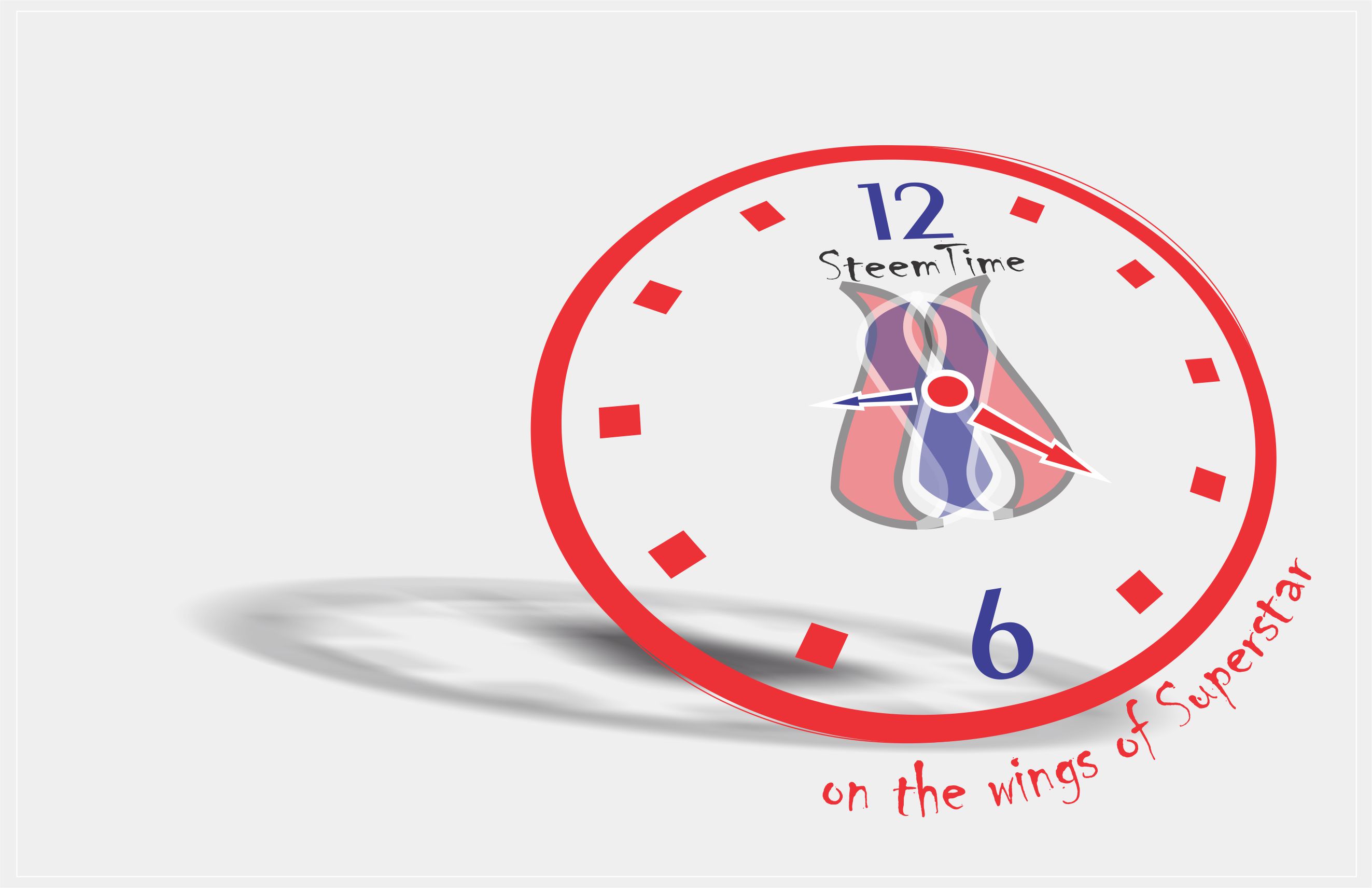 Black and White Entry. I believe Black is always beautiful.