Sophia the Humanoid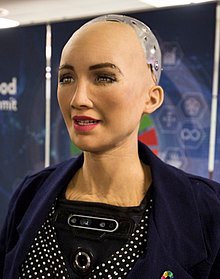 Humanoid is a term used for describing non-living things with some human characteristics such as walking with two legs, having human facial expressions etc.
Amazingly technology has advance into a new age which I call "The New Age". Sophia is a robot that was developed by Hong based company Hanson Robotic. It is designed have some features of a human being, she has the ability to produce 50 human facial expression.
Saudi Arabia gave the robot citizenship recently, which makes her entitled to some human rights and freedoms.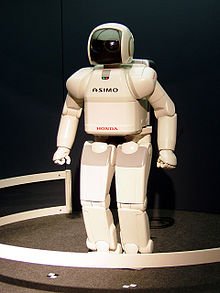 Some textural analyst have made comments about the creation of Humanoid, through a careful study of their words, during their discussions with Humans in topic of Robotic chaos. Most of their comments are about the possibilities of Robots taking over the world in the nearest future.