SPACE HEALTH UPDATE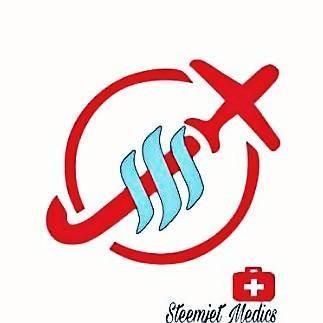 MOTTO:On the wings of superstars we are health and safety
Our Day 1 post, made by @fidelmboro had explained clearly the different sense organs and the "Eye" was not excluded. below is the link to the post
https://steemit.com/steemjet/@fidelmboro/the-special-senses-272da1f1df1ea
He focused on how well the eye has acted as a function of sight and produces the effect of seeing which we enjoy.
◾DAY 2
Today's post will elaborate more on how well we can prevent this sensitive part of us from getting hurt,but if in case it does, measures will be meted out to curb the situation. Stay glued to the blog.
Consistent usage of our phones and laptops is no bad thing but we carry out these acts to make earns meet and to catch up with the bubble and russell of life, but do we take time to listen to the signs our various body parts sends to us...it might not be through words but you just have to listen. Also while staying glued to your devices have you ever wondered about the safety of your sight? and how well you can see? Most times we do not even notice that signals have been sent, we just ignore them not knowing the adverse effects it has on us. Every person should be aware that there is no such thing as a sudden breakdown of the human body, there must have been a warning in one way or the other, in the case of our eyes, before it breaks down, the signals comes in form of headaches, blurred visions, eye strain, double vision etc. So the big question is...WHAT SIGNS HAVE YOU BEEN EXPERIENCING?
Modern technologies have been deployed in providing and helping people achieve optimum vision. A good sight is paramount towards attaining life's goals and there is never a limit to how far you can go about giving yourself, family and your workforce excellent eye care services.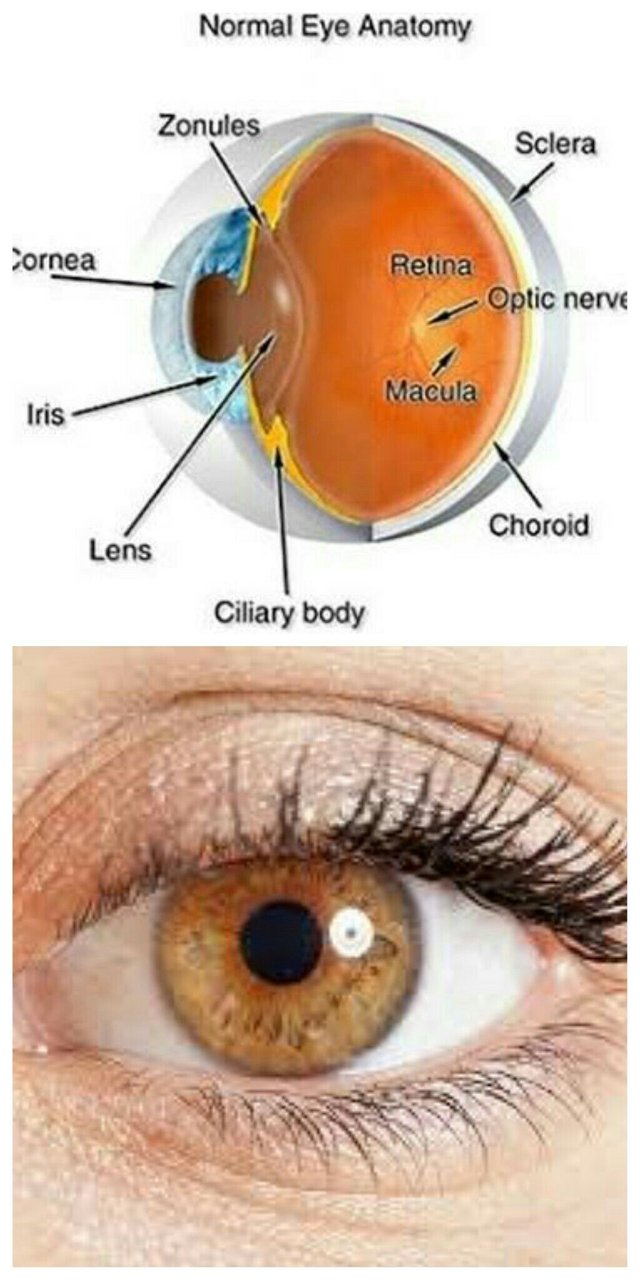 Source
Speaking of how healthy and how much you can keep your eye healthy,when last did you think of going through an eye examination or check up, we move around each day not being aware of some possible eye refractive errors we might be going through. As we proceed with this post, i will be bringing to your knowledge the different refractive errors we might possibly be going through without being aware.
◾EYE EXAMINATION
The reason for a routine eye examination goes beyond just acquiring spectacles and contact lenses. Different diseases for instance, hypertension, diabetes affects the eyes and can be detected during a comprehensive eye examination. Here are the features of a regular eye examination.
▫Case history
▫Visual acuity at far and near
▫Ocular motility test and External examination
▫Internal examination
▫Visual field screening
▫Colour vision Test
▫Tonometry( ocular pressure test)
▫Blood pressure examination
▫Refraction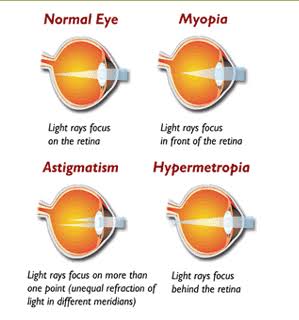 Source
ILLUSTRATION OF A REFRACTIVE EYE
It is important to note that early detection and management of disease and infections that may affect your sight is key in preventing total vision loss and successful therapy.
◾BASIC RULES TO KEEP YOUR EYE SAFE AND HEALTHY
➡Using computers may lead to dry eye, eye strain and blurred vision. In other to control this; Apply the 20/20/20 rule: now, do not be confused with this rule, it simply means "every 20 minutes, look at something 20 feet away for 20 seconds. This rule also applies to constant phone users like me.
➡Avoid over exposure to UV rays
This can lead to cataract, macular degeneration and pterygia.
➡Use protective lens for sports, and protective goggles when necessary
➡Eat healthy.
➡Get your eyes examined by a professional
➡For chemical accidents, irrigate with distilled water immediately, see your eye specialist right afterwards.
➡After trauma to the eyes, presence of floaters and flashes could indicate underlying vision threatening condition. Quick medical intervention mau save the eye
➡Refractive errors should be fully corrected to prevent total blindness.
➡Be safety conscious.
◾WHAT ARE REFRACTIVE ERRORS
Refractive errors occurs when the shape of the eye prevents light from focusing directly on the retina. The length of the eyeball (longer or shorter), changes in the shape of the cornea, or aging of the lens can cause refractive errors
◾TYPES OF REFRACTIVE ERRORS.
The most common types are myopia, hyperopia, presbyopia and astigmatism.
BELOW IS AN IMAGE OF BLURRED VISION DUE TO EITHER MYOPIA OR HYPEROPIA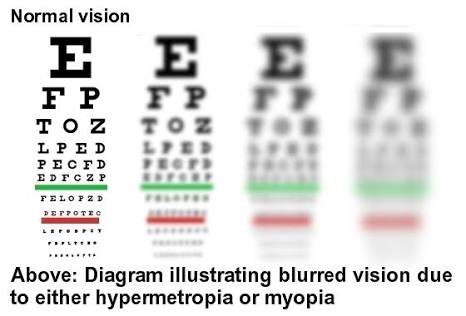 Source
◾SIGNS AND SYMPTOMS OF REFRACTIVE ERRORS:
Blurred vision is the most common symptom of refractive errors. Other symptoms may include:
Double vision
Haziness
Glare or halos around bright lights
Squinting
Headaches
Eye strain.
◾HOW REFRACTIVE ERRORS ARE DIAGNOSED
An eye care professional can diagnose refractive errors during a comprehensive dilated eye examination. People with a refractive error often visit their eye care professional with complaints of visual discomfort or blurred vision. However, some people don't know they aren't seeing as clearly as they should.
◾HOW TO BE TREATED.
Refractive errors can be corrected with eyeglasses, contact lenses, or surgery.
IN ADDITION: You can also improve your sight naturally by incorporating the below listed fruits into your meals.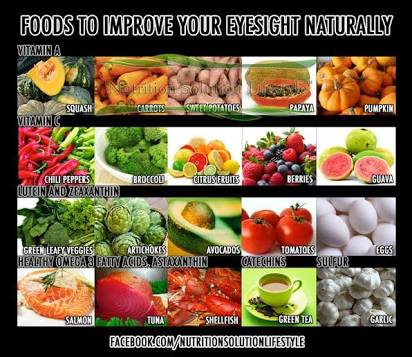 Source
NOTE: Your sight is the window to your mind, guard it with all diligence.
STEEMJET: On the wings of superstar we are words and steem.